Subscription Fees Pays for itself in the First Month
100% Moneyback Guarantee. No Credit Card Required to Start Trial.
All plans come with
Annual Data Analysis - You get the precise and high impact recommendations based on last one year's data for your campaigns. You can generate couple of additional reports to squeeze every single opportunity.
Knowledgeable and Helpful Support - You will get your queries answered by people who are working on this software. We can get on a call, if required. We will try our best to answer your email within 24 hours.
Transparent Pricing - We do not charge any setup fees. Our pricing is independent of number of keywords or campaigns in your account.
Guaranteed Satisfaction - If you are not happy with our product, we won't charge you.
Over 100 customers have identified 50,000+ negative keywords that will save them $3.5 million per year on AdWords. Here are some of the actual savings of our customers.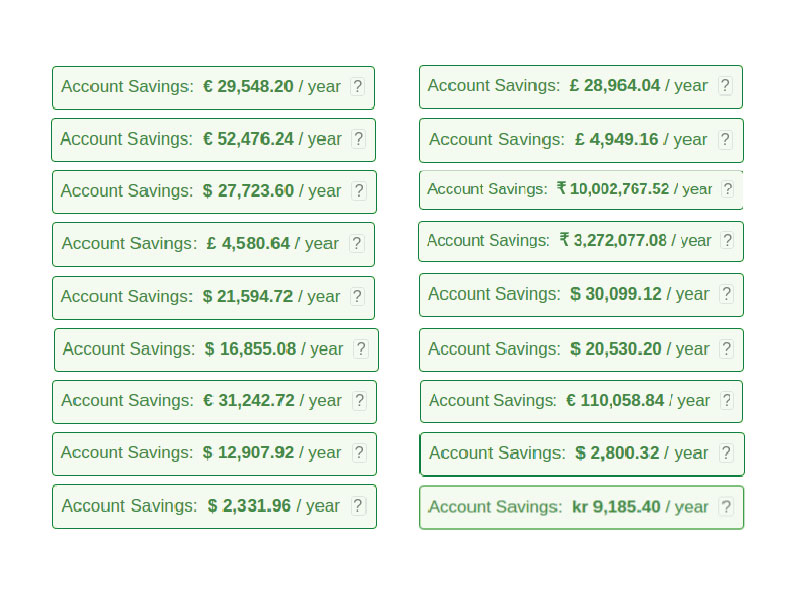 Have a question about pricing? Send an email to Shashi, Co-founder of Karooya, at shashi@karooya.com.
Start Your 7 Days Free Trial
No Credit Card required for Trial.