Recap of the last week's PPC posts, that discussed about trending announcements made this year, mistakes to avoid making with ETA, reporting mistakes that affect your campaign performance, PPC automation mistakes to avoid and more discussed in this week's roundup.
Here are the assorted PPC posts.
1. PPC Roundups From The Year 2016
Here are all the top roundups from the PPC space. From AdWords scripts to PPCChat session, from Bing Ads announcements to AdWords announcements, here is a recap of posts buzzing throughout the space.
2. The 10 Best & Biggest New PPC Features of the Year
Larry Kim shares the top 10 biggest announcements made in PPC this year. If you missed out on major updates introduced, then here is a recap of the same.
3. The 7 Deadly Sins of Expanded Text Ads (And What to Do Instead)
Expanded Text Ads are here, but advertisers might still be struggling to adjust with this new extended format. Basis what advertisers are facing, here is Allen Finn sharing the 7 mistakes that they make and how to avoid making them.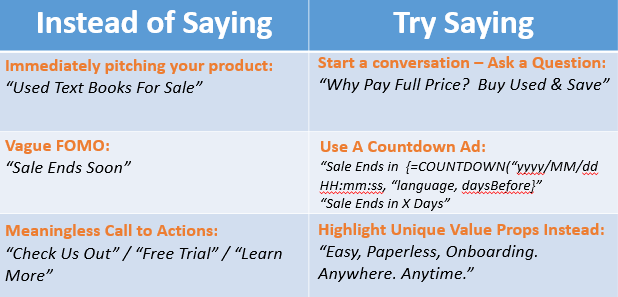 4. 7 Ready-Made AdWords Headline Formulas to Make Your Life Easy
A compelling ad headline is half battle won. Here's Brad Smith's best practices to make your headlines a success for your campaign.
5. AdWords Script to Exclude Locations Automatically
Ahmed Ali shares an AdWords Script to change the status of location to 'Excluded' or 'Targeted' to make your campaign more viable and effective.
6. 6 common PPC reporting mistakes that can make you look terrible
Frederick Vallaeys discusses the 5 common reporting mistakes that you should stop making and ways to fix them with immediate affect.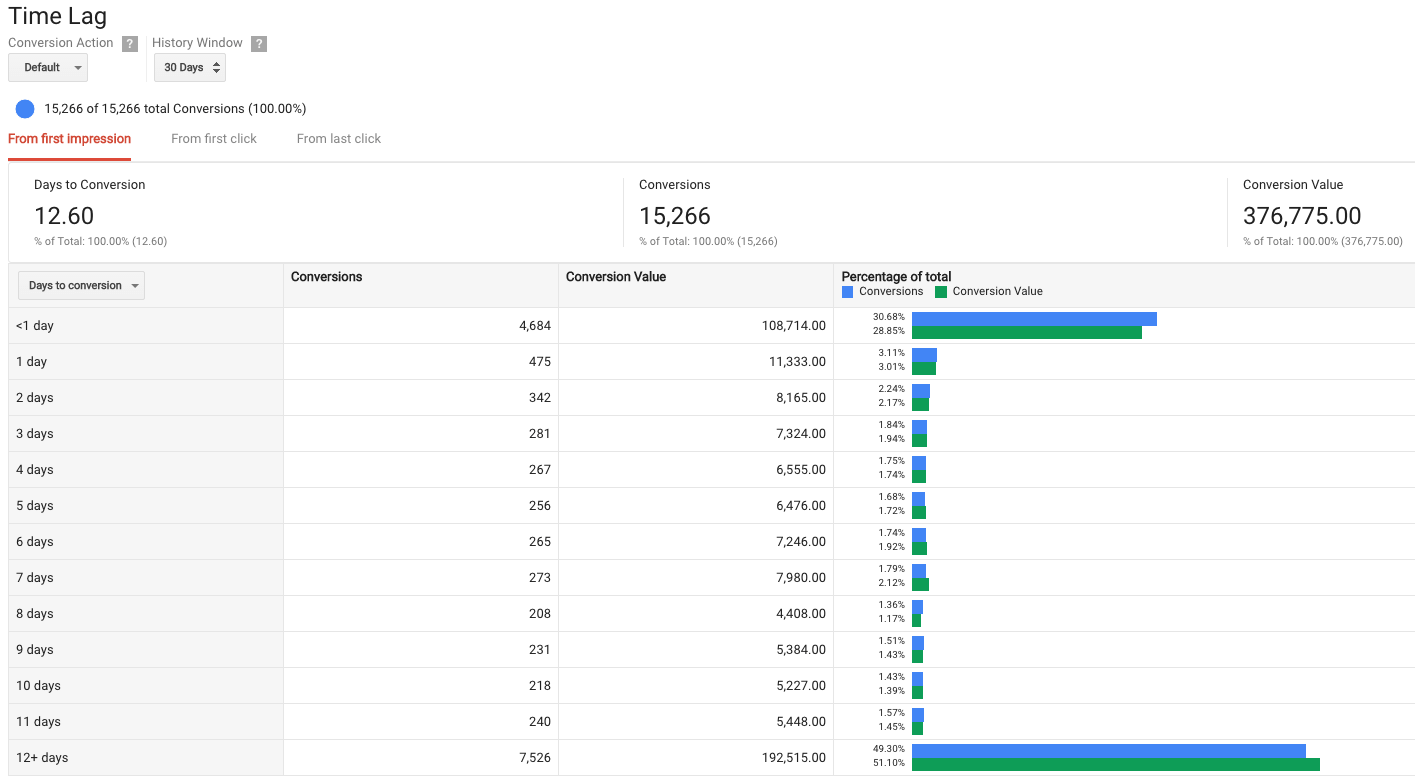 7. Futuristic PPC Automation: Creating Efficient Processes and Better Results
Not every automation idea might turn out successful. Johnathan Dane presents the six ideas to help PPCers generate better results and use less.
8. Are you Ready for AdWords' Expanded Text Ads?
With new year commencing, ETAs will become a mandatory part of your account. If you haven't yet got on track with your campaigns, then here are tips and hints to do so.
9. Is Everything OK? 3 Tips For Keeping Your PPC Accounts Healthy
Jeff Baum, discusses about maintaining the health of your PPC account by using the mentioned methods for monitoring the activities. Get going with the concepts discussed in this post.
Related Articles:
The Top AdWords Announcements That Made News This Year
Karooya's Top Posts From Year 2016