In this Week's PPC News learn about when Bing Ads is set to withdraw all support to Standard Text Ads, LinkedIn matched Audience, tracking AdWords Experiments Performance, beta AdWords Dashboard and more.
1. Last call for Standard Text Ads creation support
Standard Text Ads will sunset on 31st July this year. To support the transition from Standard to ETAs, Bing Ads has updated its UI to make the conversion easier.
2. AdWords Script To Track Performance of AdWords Experiments
Here is a free AdWords Script to help advertisers track AdWords experiments performance and identify which experiments are performing better than the original campaign settings.

3. Eliminate Display Advertising Waste
Utilize the full potential of display advertising, reduce wasted and improve engagement with these three tips shared by Michael Bartholow.
4. Google is rolling out new keyword bidding suggestions in AdWords
Here is a new keyword bidding interface being experienced by advertisers globally. Though still rolling out, here is what you can expect to look forward to, if the feature isn't yet live on your account. Ginny Marvin shares details.
5. New AdWords Beta: Dashboards
Martin Roettgerding explores the Beta AdWords Dashboard and shares his experience of how advertisers can get useful overview and access it as a powerful reporting tool.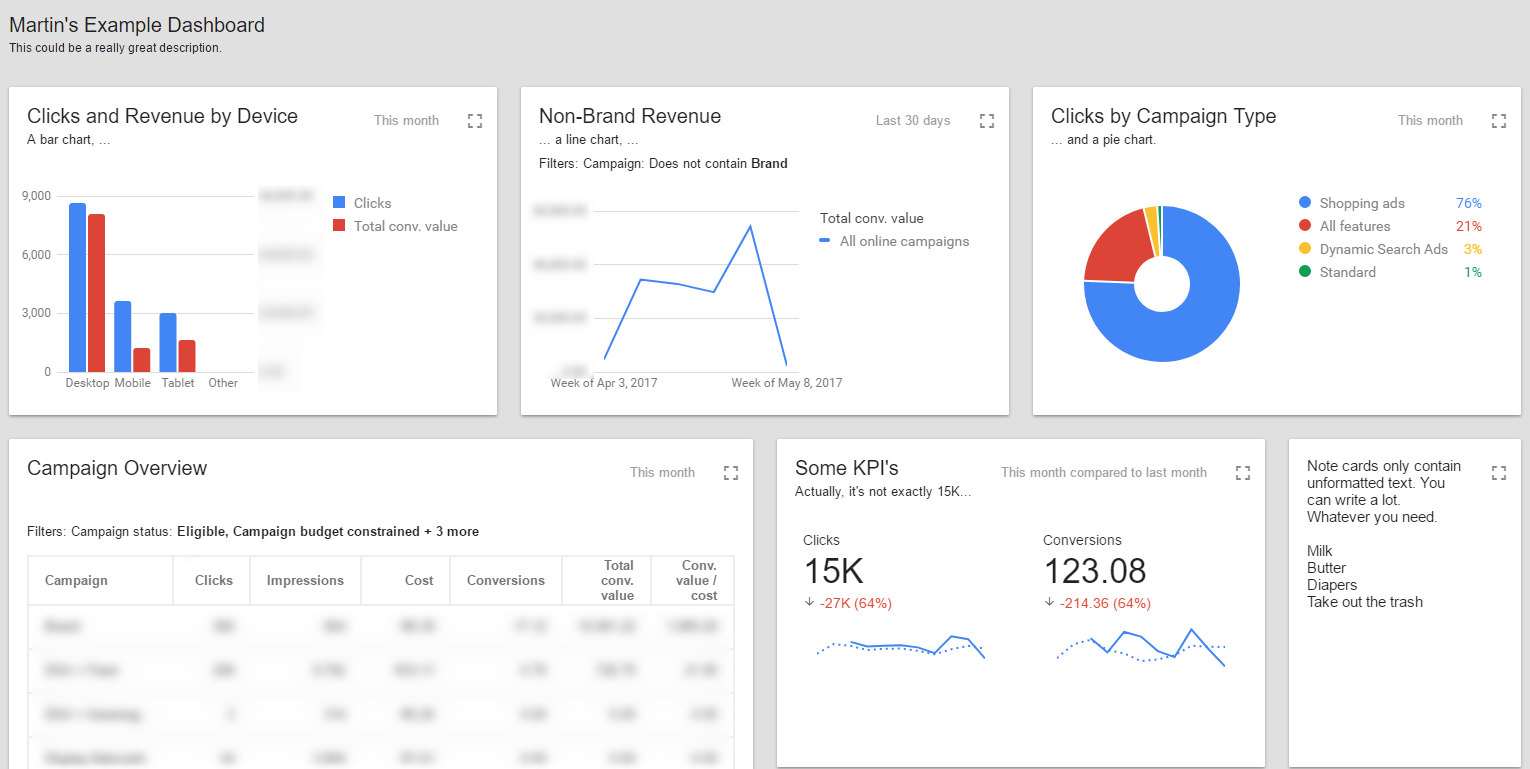 6. Change to AdWords Enhanced CPC removes bid cap to account for location & audience
Ginny Marvin shares a recent update being displayed on accounts which notifies users about removing the bid cap in ECPC and that AdWords will automatically adjusts ECPCs. Know more.
7. Use Caution With Responsive Ads in AdWords
Robert Brady shares how and when responsive ads might work as Google Sponsored Ads, why this is a problem and why you should go back to check your responsive ads once again.
8. AdWords Promotion Extension Coming Soon
A new extension, Promotion Extension, currently in beta will be rolling out to accounts gradually. Here is about what the promotion extensions will do and how you can set it up.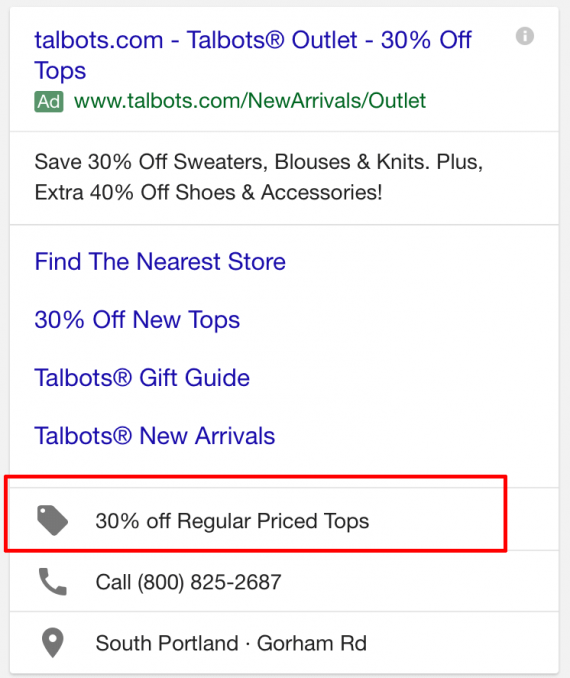 9. LinkedIn Matched Audiences: A Remarketing Guide for LinkedIn
Learn about LinkedIn Matched Audiences, how to target your prospects and what all capabilities to look for while selecting your targeting.
Related Links: