This year was flooded with updates on the social media platform upgrading their advertising solution to improve the way advertiser's connect with their audience. From Facebook introducing Canvas to LinkedIn adding Account Targeting to its account based campaigns, here's a list of the top social media announcements that a marketer can explore and make use of to connect with their audience.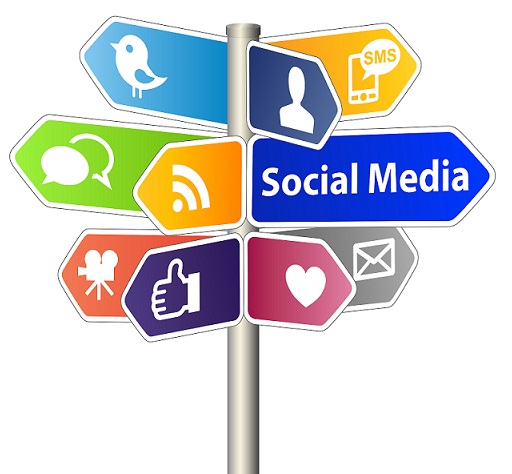 Facebook
1. Expand Your Business Across Borders With New Tools And Resources
Facebook introduced Lookalike Audiences Tool, handbook to find the right set of audience, webinars on marketing with Facebook as part of their new resources and solutions to help advertisers expand across the globe.
2. Facebook Wants To Make Video Ads 'Shoppable'
Here is an update on how Facebook is planning to update video ads and make it shoppable contesting against YouTube's marketing share.
3. An easier way to manage interactions across Facebook, Instagram and Messenger
A single inbox to manage communication across the three channels, Facebook, Instagram and Messenger. So stay updated for new messages and respond to all inquiries with a single touch.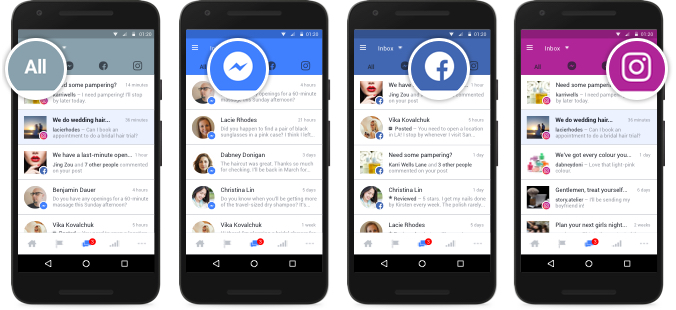 4. Introducing Canvas, A Full-Screen Ad Experience Built for Bringing Brands and Products to Life on Mobile
This was the time Canvas was introduced, to help advertisers tell their brand story better and display their products on mobile device.
5. An update on metrics and reporting
New metrics were introduced with this announcement to let advertisers get better insights on how they can grow their business reach. Page insights, instant articles, app analytics, follower count and more discussed in this post.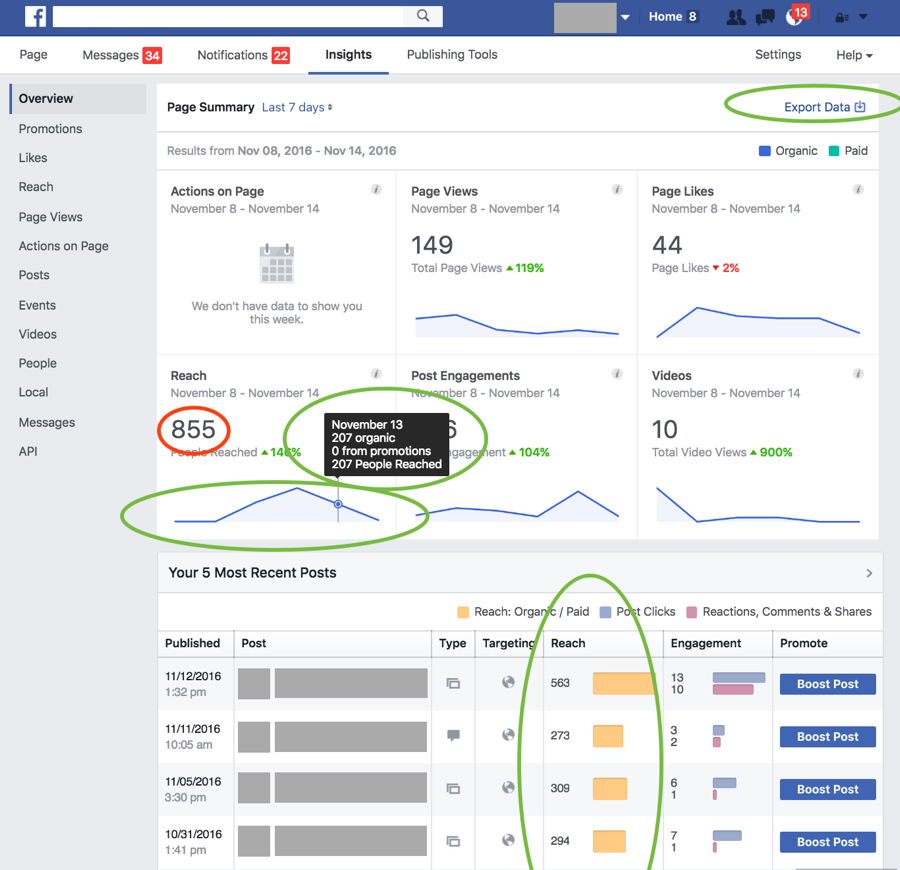 6. In-Store, Meet Mobile: New Ways to Increase and Measure Store Visits and Sales
With this announcement Facebook introduced Native Store Locator to help businesses measure their store visits and in-store sales led via customer interaction with mobile ads.
7. Making it Easy for People to Find and Contact Your Business on Facebook and Messenger
Facebook was updated with new tools to connect with your business. Page Username, Messenger Links, Messenger Greetings were some of the new features launched to improve communication.
8. Extend the Reach of Video Adverts Through the Audience Network
Audience Network was improved to include advertisers from advertisers which would make customers view them even on other apps and sites. More details in this post.
9. New Ways for More Businesses to Drive Sales on Facebook and Instagram
Facebook announced product updates to Facebook, Instagram and Audience Network to help businesses generate sales.This included Dynamic Adverts in Instagram, travel specific dynamic adverts and advanced options for Custom Audience.
10. New Messenger Platform Features: Link Ads to Messenger, Enhanced Mobile Websites, Payments and More
New features were released with this announcement which included Messenger as a destination for the News Feed ads that would enable advertisers to chat with their audience.
Twitter
1. Drive increased scale for your Twitter Audience Platform app install campaigns with native ads
Twitter launched Native Ads for advertisers running ads on the Twitter Audience Platform. Know how it works and get started with it with details from this post.
2. Introducing an easier way to manage and report on Twitter Ads campaigns
With this announcement Twitter announced improvements in Twitter Ads Manager a tool to simplify planning, managing and reporting of your Twitter campaigns. More details in this update.
3. Introducing conversational ads
Here's about conversational ads, a new format to help advertisers extend their presence across Twitter, establish brand influence and drive more earned media.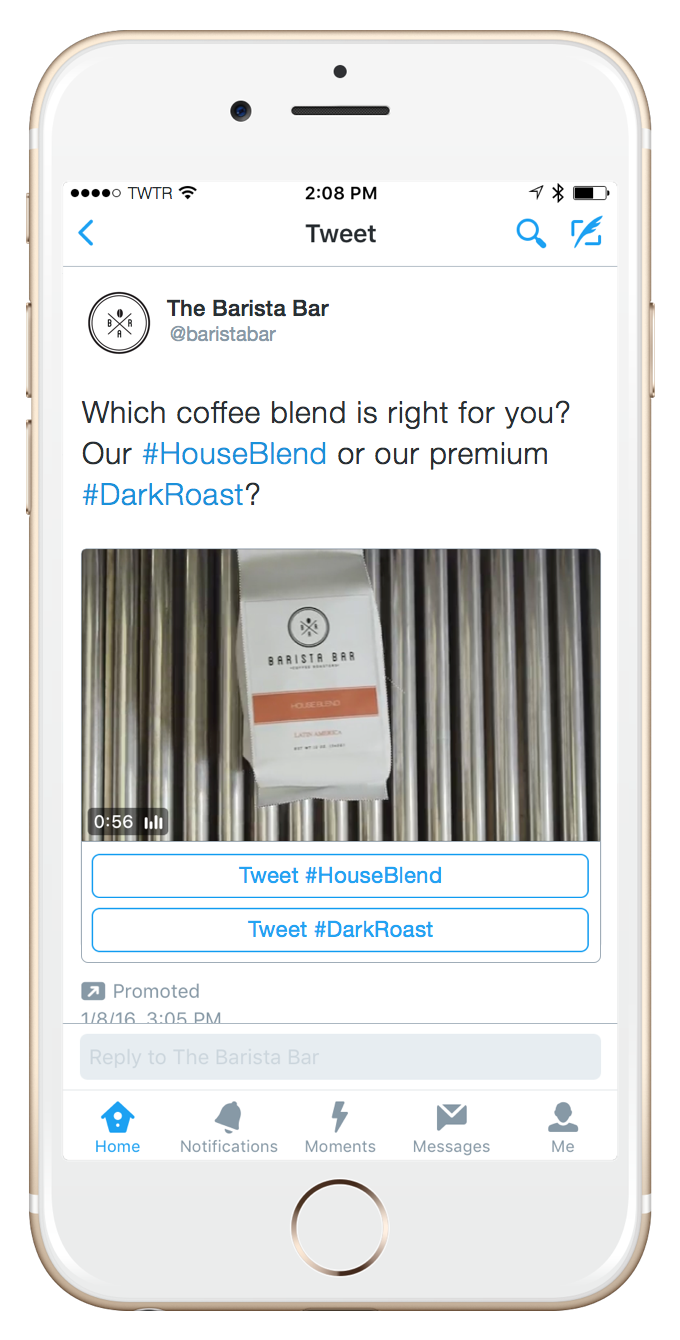 4. Now Available: new automation tools for premium pre-roll on Twitter
Twitter announced Twitter pre-roll to support Video Ad Serving Template, that would allow advertisers to deliver their pre-roll ads to support videos from top publishers.
5. Website conversion tracking and remarketing made easier and more flexible
With Twitter's Universal Website Tag, advertisers can now easily manage campaigns and track down website conversions. Learn about it and how to implement this single snippet of code.
LinkedIn
1. LinkedIn Release Conversion Pixel Tracking Tool
Tracking LinkedIn Campaign success has been made easier with the launch of the conversion tracking. How to use this feature and where it is available, all questions answered in this update.
2. Introducing LinkedIn Account Targeting
Now running account-based marketing campaigns in LinkedIn has been made easier with the launch of Account Targeting, that makes advertisers customize their campaigns to priority list of accounts.

3. LinkedIn Sponsored InMail Is Now Available to All Marketers through LinkedIn Campaign Manager
LinkedIn's Campaign Manager gets another product added in its kitty, made the Sponsored InMail. With the Sponsored InMail feature, you can deliver personalized message and engage with your audience.
Related Articles: