Small businesses deter from investing in marketing initiative thinking that such a step might dilute their marketing budget. However, stringent steps if taken, makes some marketing options the best source to drive results for your business. One of such proliferating marketing option is pay-per-click advertising. If you haven't yet thought it to be an option to invest on, we will share the reasons why it can contribute in helping you meet your business goals.
What is pay-per-click advertising?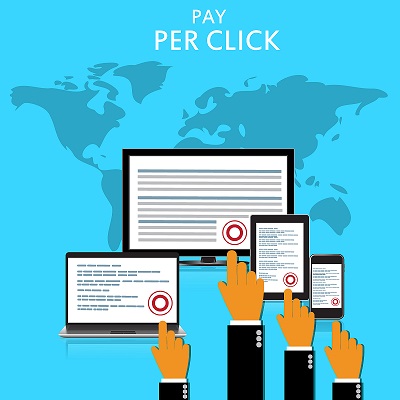 PPC is one of the tools withing Search Engine Marketing, that helps you connect with audiences in the online world. You simply need to create an account on the popular PPC platforms such as AdWords or Bing,create an ad that best communicates about your business, products or services and target it basis keywords, the device they are on, interests, websites that they visit and more. You in return pay only when someone clicks your ad or completes a conversion action. Let's review the ways in which pay-per-click advertising helps your business.
1. Establish Your Brand's Presence
For businesses that have just started off or striving to flourish, running a PPC campaign can be beneficial in establishing foothold in the online space. Building SEO may take time, so for immediate action or to entice customers to visit your site PPC campaigns act as a booster. Businesses also benefit by making their brand visible on the online platform, so that customers connect your brand with their search query. So, if your current goal is to strengthen your presence then you should invest in a PPC campaign on AdWords.
2. Measure The Results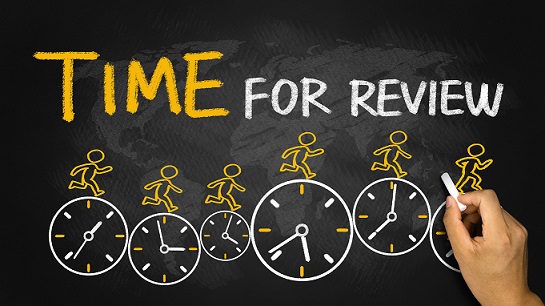 The best part of running PPC campaign is that you can measure the results made available via their conversion metrics and reporting tools. At any point if you feel that a certain campaign is not performing as per your expectation you can export the reports and use the metrics to ascertain the cause. That in turn helps you plan better and understand what works best to achieve your marketing goals.
3. Test Your Marketing Strategy for Other Platforms
In a way, the PPC campaigns can be a guiding tool for you for your marketing campaigns on other platforms. It helps ascertain how much your campaign is receptive amongst our target audience. In order to make your marketing strategy reach out to audiences on other platform you can learn from your PPC campaigns and implement in elsewhere.
4. Connect with Your Target Audience
The precise targeting which can be done via keywords, interests, location, time and days when you wish to showcase your ads, etc. giving you all the options through which you can reach your niche audience. This saves businesses from spending on audiences that are not interested in their products and services. So, if you want to reach out to the audience in the flourishing online space, the PPC campaigns are one of the best ways to do so.
5. Decide Your Budget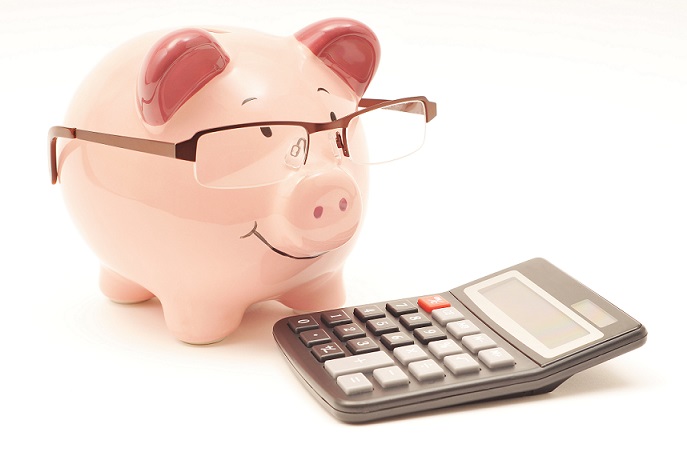 You get the leverage of deciding the budget you wish to allocate for your campaigns. You can start advertising with AdWords or Bing with as little budget as $10 per day. If at any point you feel that you are over spending or under spending then you can accordingly increase or decrease the budget you want to spend on a daily basis. With the benefit of having total control of your activities on the PPC interface, this marketing option becomes cost effective if all learned strategies are adopted optimally. A few hits and trials can be handled and controlled instantly, so you must opt for it as you benefit in manifold ways.
6. Connect With Your Local Audience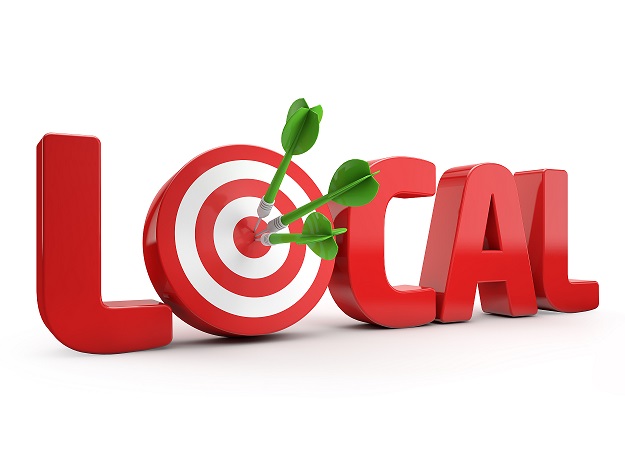 If you are local business and wish to only limit your marketing campaign to audiences in your location, then PPC platform offers the option to target only your location and exclude the rest. With this step, you benefit by directing your ads to audiences from whom you want some action such as visiting your store or placing a query. Not only does this better targets your business but also makes sure you don't spend unnecessarily.
Related Articles: