Google Ads Keyword Planner helps advertisers identify the right set of keywords that can help refine their targeting and reach out to a relevant target audience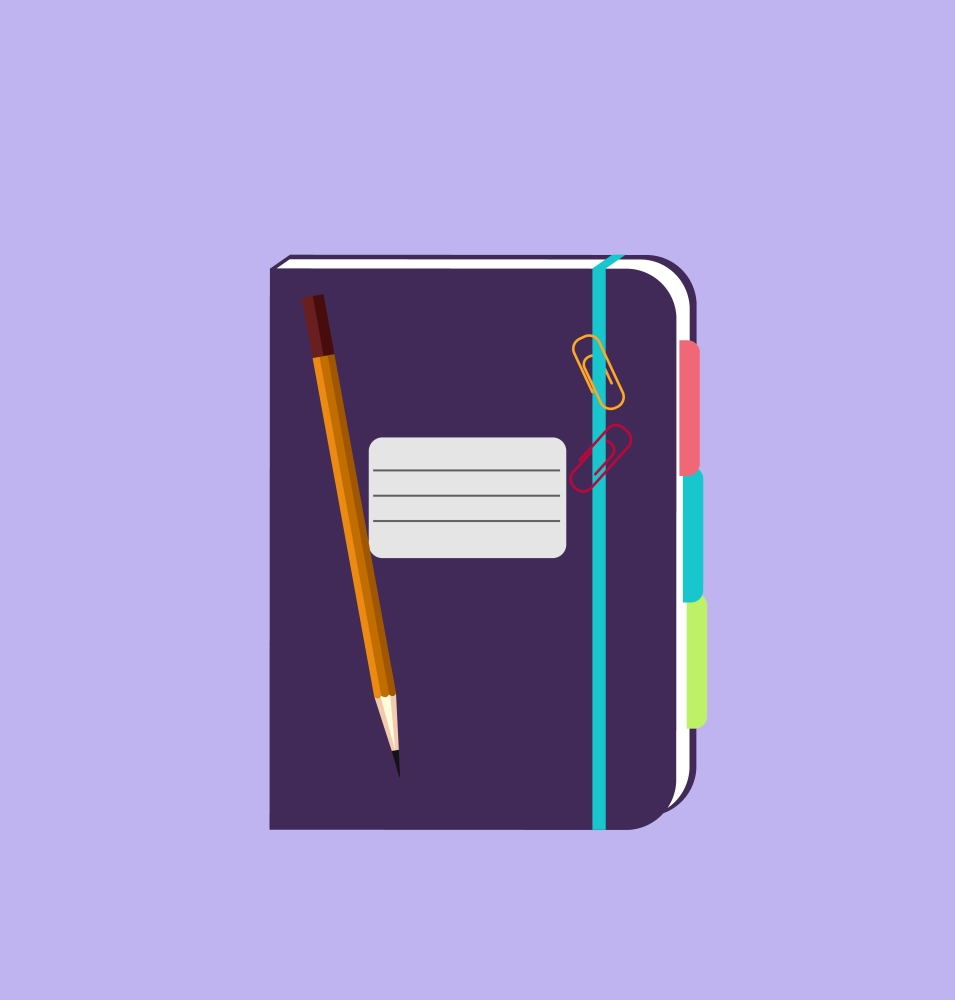 With Keyword Planner advertisers can achieve the following:
Get keyword ideas that advertisers can decide to bid on in order to reach the target audience
Helps identify if your keywords are covering your target audience and whether you are losing out on any conversion opportunity
Get forecast of the keywords to understand how they are likely to perform in the future
Get search volume data and estimated competitiveness of a keyword, in order to decide whether to bid for it or not. For instance, you might find a search term that you deem as relevant for your business, but further knowing about its search volume data will help decide on its worth.
The related keyword suggestions can help give you an ideas of keywords that are irrelevant to your business but are related to the keyword you are searching for. For instance if you have a business of running shoes and want to use running shoes as a prospect keyword, on researching the results, you might find certain set of keywords suggestions you might want to exclude from being targeted. Like you might not want to display your ads for terms such as sale or cheap and adding these terms as negative keywords will serve the purpose.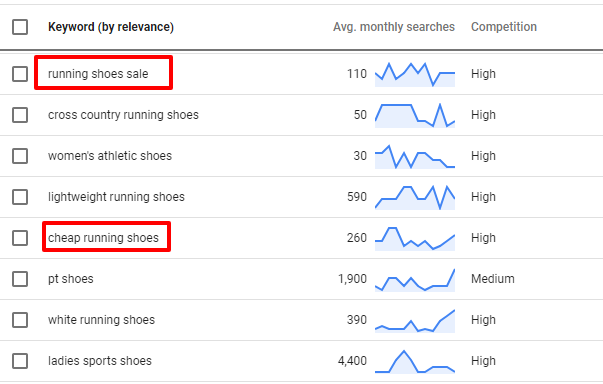 To view the Keyword Planner in the new UI, click on the 'Tools' icon and then select 'Keyword Planner'

The corresponding Keyword Planner page gives you the option to select basis what your intent is – finding new keyword ideas or getting search volume information. From there on grab all the information about the keywords available with you and also the keywords that could become a prospect.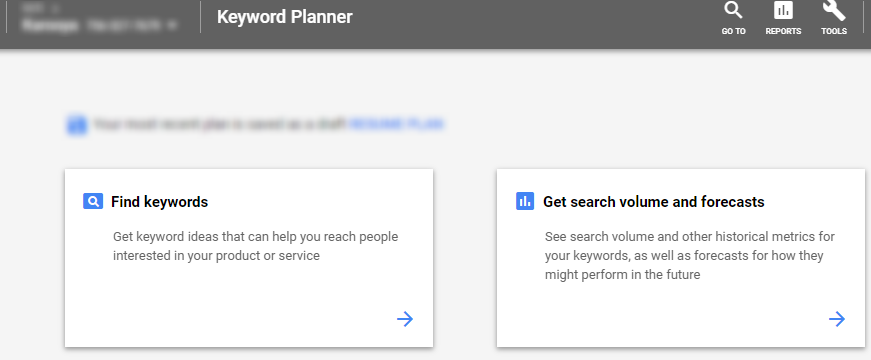 So, what are you waiting for. Start getting your insights from Keyword Planner tool and expand the reach of your campaign.
Related Links: