Welcome to this week's PPC News ! Google updated its bidding strategy with a new smart bidding option and also announced that Standard Delivery will be the only ad delivery option available from next month, Off-Facebook activity to offer more transparency. All this and more in this week's recap.
Here is a recap of the top posts from last week.
New Smart Bidding strategy: Maximise conversion value – After giving a sneak preview of a new Smart bidding during Google's Marketing Live Event, they announced the release of the 'Maximum Conversion Value'  for search campaigns, last week. Here is how you can get started with it.
Search and Shopping campaigns will now be using improved Standard delivery – Google is updating its ad delivery option by discontinuing with Accelerated Delivery starting September. Here is more detail about this change.
Long story, short: 6-second video bidding is now available – With this update, Twitter advertisers can enjoy the benefits of transacting on a longer view with the 6-second video bid. It ha been globally made available to advertisers. Here is how you can get started with this new format.
Never go over budget again with this advanced Google Ads Script – Wesley Parker share's a budget tracking Google Ads Script to get alerts and track your media spend on the go.
How to leverage Microsoft and LinkedIn to drive demand – Here is the three step process to help advertisers maximize the benefits of Microsoft and LinkedIn for both organic and paid search marketing.
New on LinkedIn: Your Centralized Hub for Actionable Marketing Insights – LinkedIn unveiled their Insights and Research page, to help marketers get comprehensive insights concerning audiences, industry, and advertising and boost their business growth.
Now You Can See and Control the Data That Apps and Websites Share With Facebook – To give people more control and transparency on what data is being shared by apps and websites with Facebook, Off-Facebook activity was released to a limited audience the last week.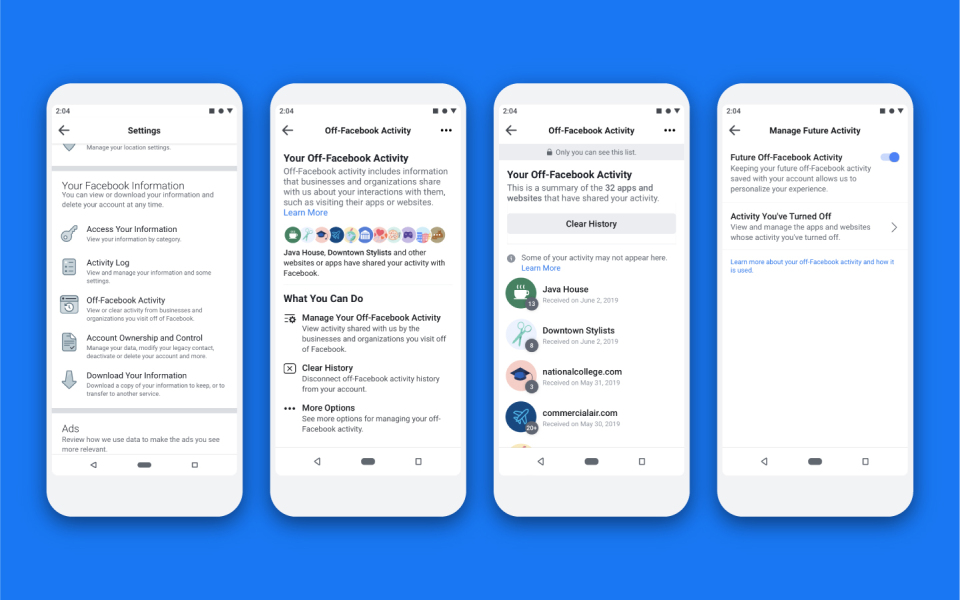 Are your Google text ads getting truncated? Here's what to consider – Basis an observation by a fellow PPCers, Ginny Marvin checks about ad truncation, how often it happens and why it is beyond our control.
Related Links: