Welcome to this week's PPC news recap! Promote local inventory ads, Facebook is expanding its brand safety control for advertisers, What is Programmatic Advertising, Understanding of smart bidding, Importance of upper-funnel strategy, and more.
The Importance of Upper-Funnel PPC Strategies – Focusing only on low-funnel & mid-funnel strategies limits overall performance because you are only addressing one part of the marketing funnel. Timothy Johnson explores the importance of upper-funnel strategies in his informative article.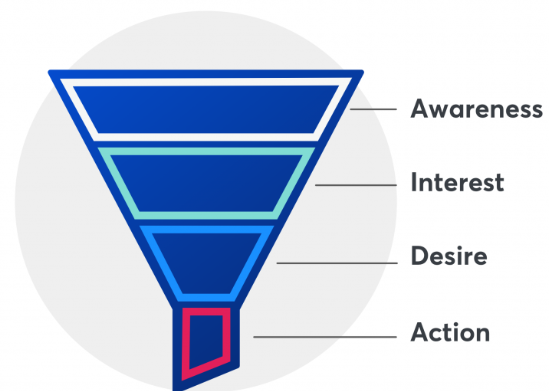 4 LinkedIn Ad Testing Ideas -If you're stuck in an ad copy rut in LinkedIn, follow this post written by Andrea Taylor to know four ideas that can help you to do A/B testing ad copy on LinkedIn.
Hotel ads product updates to support the industry during COVID-19 – Google is testing a  commissions (per stay) program which will allow hotel ads partners to pay a commission only if a traveler stays at the hotel, automatically adjusting Hotel ads bids to maximize booking value.
Promote curbside pickup in your local inventory ads – In this rapidly changing environment users search for products that are available at nearby stores. Retailers can take advantage of local inventory ads to inform people regarding available products. More insight into this blog post.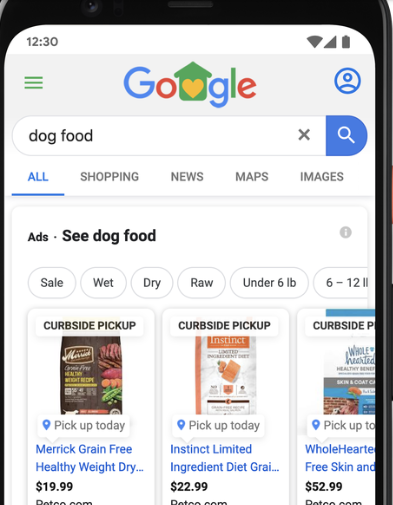 Expanding Our Brand Safety Controls for Advertisers – Facebook has expanded four tools, specific to the in-stream ad placements which give advertisers the ability to control where their ads appear. Susan Wenograd has also explained about In-Stream ad transparency in her blog post written in Searchengineland.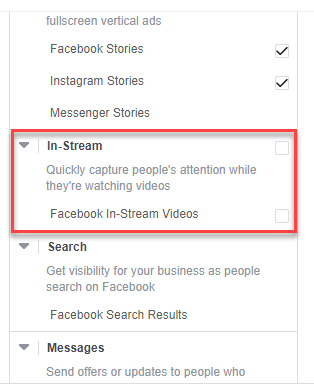 How to Use Negative Keywords in Paid Search Campaigns – Identifying and implementing Negative Keywords is a must to do task when it comes to PPC as it makes sure that your budget goes at the right place. In this blog post, Navah Hopkins helps us to know "How can we implement negative keywords in Google Ads campaigns?"
What is Programmatic Advertising? A Complete Guide – In order to place ads where our customers are active and engaged, we must first understand their interests and behaviors. Programmatic advertising helps you to do the same. How? Tom Whatley makes us understand in this article.
The Smart Case For Smart Bidding: 5+ Ways To Leverage Machine Learning – Smart bidding or machine learning can sometimes be too overwhelming. This informative blog post helps you to understand all about Google's Smart Bidding so you can leave your precious campaigns in Google's care without any hesitation.
Related Links