Welcome to this week's PPC News recap! Google's new update to improve calls-only ads unit layout, Pinterest's announcement of new ways to reach shoppers, Protective steps to avoid an unexpected obstacle in our PPC programs, Google's improved keyword recommendations and more.
Improving call quality with a new look for call-only ads – Google's new update to improve calls-only ads unit layout to make the call-to-action more prominent. Get more insight in this blog post.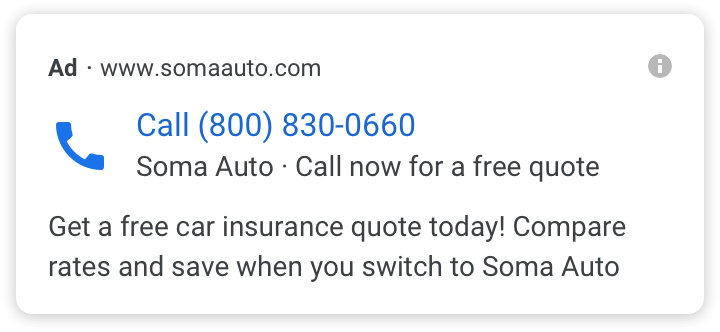 Get more from Recommendations with new features – Google has introduced improved keyword recommendations, a new workflow, and bulk actions to prioritize impactful opportunities in an easier way to boost account performance.
Small accounts and Responsive Search Ads – Adopt or not? – Microsoft Advertising recently introduced responsive search ad beta to advertisers. As small accounts have a budget constraint, they face the challenge to adopt it or not. Amalia Fowler sheds light on this in this blog post.
How to Work with the Latest Google Ads Match Type Changes – With the recent change in phrase and broad match modifier, we might face the loss of control over our keywords. How can we handle this, Brad Geddes explains in this article.
Simpler ways to drive growth across the customer journey with video – Videos are the simpler way to reach to customer's heart and help them to make the decision faster. Google has taken the step to share new ways to help marketers use video to connect with consumers more efficiently and effectively. Learn more here.
New ways to reach shoppers with Shop the Look ads, global Catalogs and dynamic business profiles  Pinterest's announcement of the new features for businesses to reach people who want to go from dreaming to decision making, from inspiration to purchase.
Remarketing Campaign Struggling Lately? This Sneaky Setting Is Why. – If you are facing issues with your GDN Remarketing with regards to the spending, Krik Williams helps you to understand and rectify this issue in his blog post.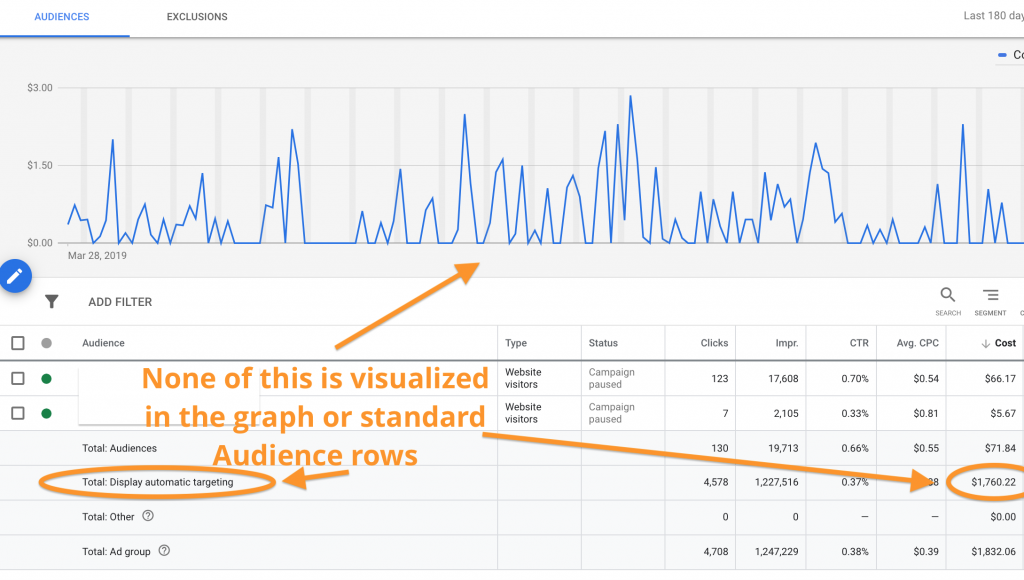 Automate more with labels in Microsoft Advertising Scripts – Labels can help you If you want to set rules for budget, mark keywords whose bid was recently changed via scripts or update large numbers of keywords using scripts. Let's learn more about them in this informative blog post by Prince Bajracharya.
Test Your Way to More Impactful Holiday Campaigns – Usage of mobile devices is increasing when it comes to planning the holiday as they are easy to access. In this post, you will see, how your measurement strategy can help you optimize your creative and give you a better understanding, where holiday ads make the most impact.
Don't Get Entangled in These PPC Snags! – In this blog post, Pauline Jakober helps us to understand what protective steps we can take to avoid an unexpected obstacle in our PPC programs.
Related Links: