Welcome to the PPC News edition for the month of August 2021. This month, we had many announcements from Google which include Conversion value rules for smart bidding, Ad targeting based on gender or interest of people under 18 & more. We have summarized these announcements and many more in this post.
Attribution models now support YouTube and Display ads:- Attribution models help users to interact with multiple ads to get the desired conversion. To get more complete view of the media, Google has also added YouTube and Display ads to attribution reports.
Making it easier to show the right message on Search:- To simplify the way we create search ads and to drive performance easily, starting from June 30, 2022, we will only be able to create or edit Responsive Search Ads in a standard search campaign. To prepare for this change, Google is requesting all the advertisers to at least have one Responsive Search Ad in every ad group in their search campaign by 30th June 2022.
Google Ads Editor v1.7: Support for Hotel ads, YouTube audio ads and more:- Due to the release of Google ads editor v1.7, it becomes easier to manage hotel ads and YouTube audio ads. It also includes support for easier downloads, lead form extension, and more.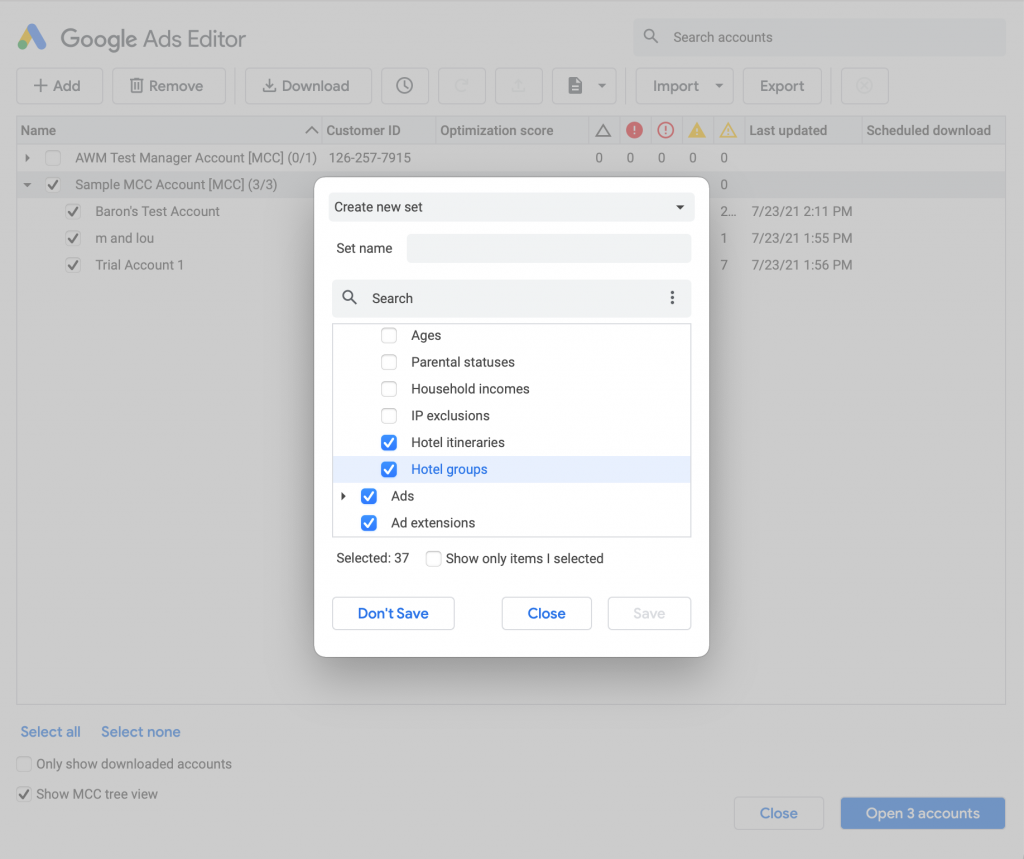 Better control over Smart Bidding with conversion value rules:- Accurately expressing the conversion value can help to evaluate the performance based on the goals that matter most. But not all the conversion values are the same. To make this easier, you can now adjust conversion values based on characteristics like location, device, and audience.
More insight on how to use value rules to optimize PPC campaigns, how can we see original conversion value can be obtained in the blog post written by Frederick Vallaeys.
Google Ads will soon block ad targeting based on age, gender or interests of people under 18:-Due to this Covid-19 pandemic, kids are attending classes online which means that their data is more at risk than ever. As a result of these changes and new regulations from countries, Google is updating its policies around minors online. Carolyn Lyden explains the same in her blog post.
Target Impression Share and other August product updates:- Here is the Microsoft Advertising product roundup for August month where they talked about new products (Video extensions, Multimedia ads, and more) and how these products can help you to be a good digital advertiser.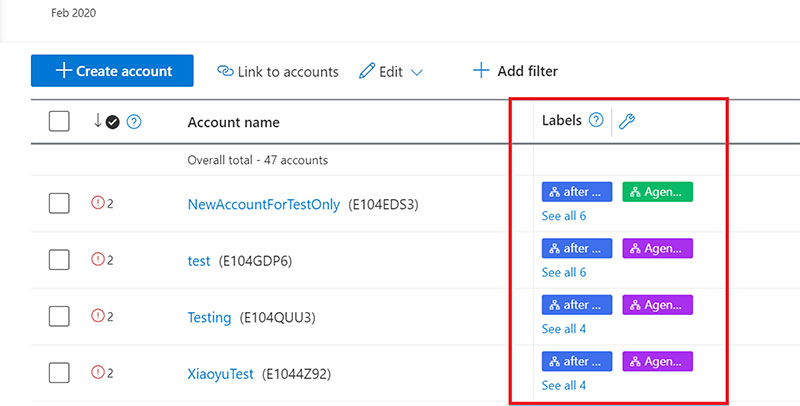 Introducing Ads in the Instagram Shop Tab:- Instagram has launched ads in the Instagram shop tab which makes the shopping experience very exciting. These ads will help you to know product details, view additional imagery, and can help to browse additional products from the brand.
Research-backed creative recommendations for in-stream ads:- Since the time Facebook has launched In-stream ads and research-backed creative recommendations, businesses are experiencing a big impact. Looking at the positive impact, Facebook has updated recommendations with additional learnings and launched Creative Guidance Navigator, a new tool of global creative best practices.
Stop Pausing Underperforming Google Ads Campaigns & Grow Your Account:- It so happen that at times some of our Google ads campaigns do not perform well and we end up pausing them. But is it good to pause our underperforming campaigns on a regular basis? Can we do something better to support our campaigns and grow our account? Pauline Jakober will help us to answer these questions.
Smart Shopping: Automate and optimize your shopping ads:- Its a challenge for small businesses to compete with large companies when it comes to online shopping. But Microsoft Advertising's Smart Shopping Campaigns can help you to create a unique shopping experience by creating cost-effective ad campaigns and boost the conversions rate.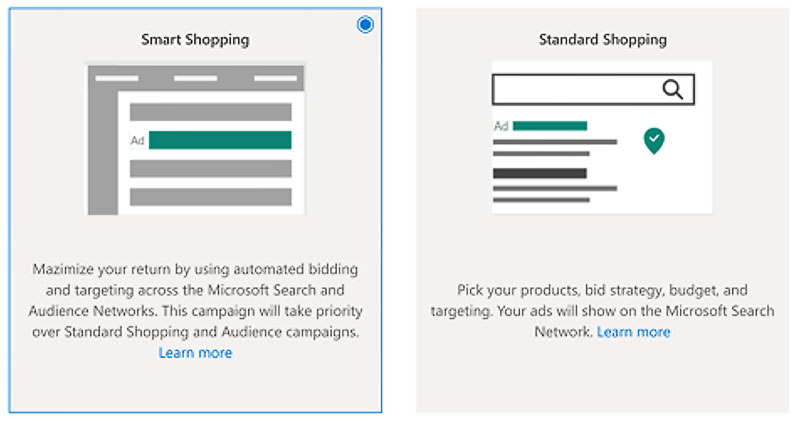 Facebook Ads Announces Updates to Targeting Minors, Instagram Shop Ads, & More:- While using Facebook, we all at times encounter irrelevant contents. Taking espesially the safety of minors into consideration, Facebook has announced updates to the way that they are handling privacy for minors. Amy Bishop shed more light on this update.
Related Links