Missed out on the essential announcements & updates from major PPC platforms? Here is a quick recap of what was trending in the month of August. We hope you will find some helpful insights in this month's roundup.
Engage your audience in every season with Discovery ads: Whether it's a summer season or a holiday season, people search different platforms for their desired destination and Google is one of them. As per the study, 78% of users prefer to check Google feeds for the latest updates. Keeping the users in mind, Google has shared the latest innovations from Discovery Ads like audience insight and tools, creatives and campaign guidance, live feedback on ad strength, etc to engage the audience throughout the holiday season.
Reminder: Upgrade your Local campaigns to Performance Max: Self-upgrade tool is now available for eligible advertisers and using this tool, they can upgrade their local campaign to performance max. This tool will continue to roll out in August and September and Google is recommending upgrading the campaign at the earliest. However, if you do not get notified or are not eligible, your local campaigns will not be upgraded until 2023.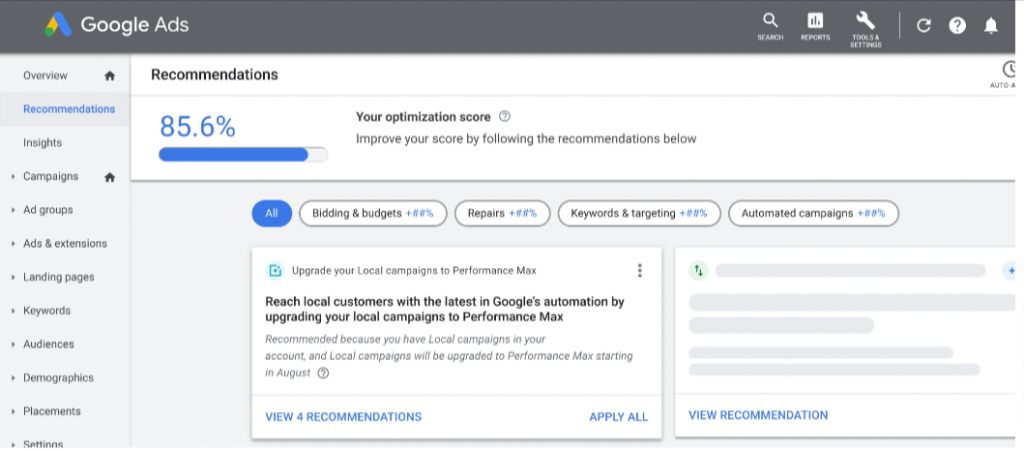 How it started, how it's going: Performance advertising on Twitter: To scale the advertising performance, Twitter is launching new measurement and optimization solutions globally to all Twitter advertisers. These solutions are: new and improved Twitter pixel, conversion API, and App purchase optimization.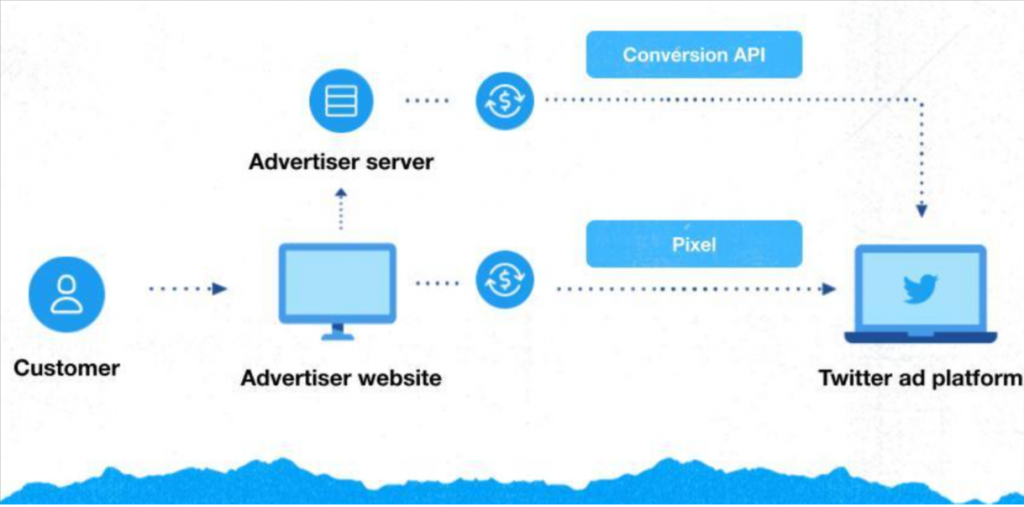 Responsive Search Ads: deadline extended to February 1, 2023: Microsoft Advertising has extended the deadline for ETA migration to RSAs. Starting on February 1, 2023 RSAs will be the only search ad type that can be created or edited in standard search campaigns.
Introducing new automation tools to help increase sales and drive growth: Facebook is introducing Advantage+ shopping campaigns to advertisers globally. This tool will help advertisers leverage the power of AI and automation, which will maximize the performance of their ad spend.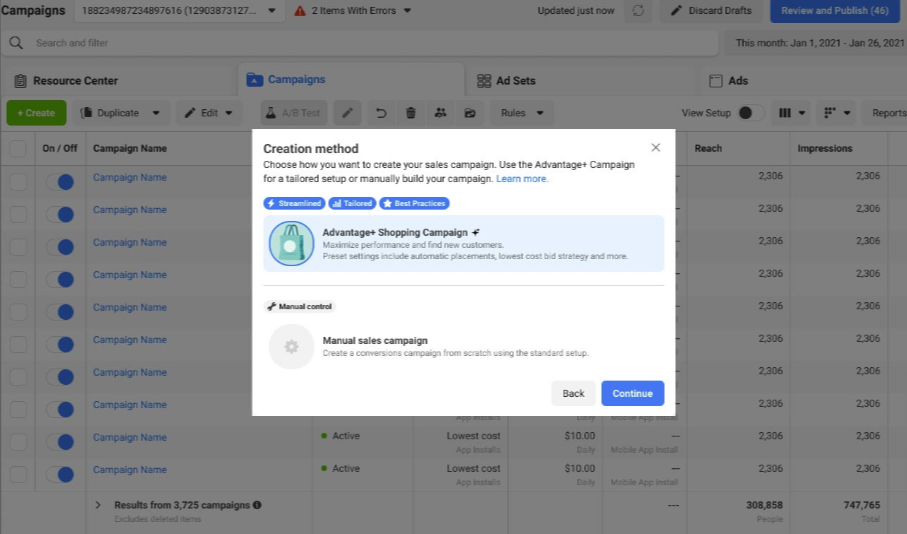 Google announces 4 new Shopping campaign features: Google recently unveiled four new shopping campaign options for advertisers to use in their ad campaigns ahead of the holiday season. These features are: Conversion value rules for store sales and store visits, Product-specific insights, Deals Content API, and Shipping & Returns Annotations.
Strong Q3 So Far for Amazon Sponsored Products Advertisers: Even after removing Amazon's key sales event, advertising growth in Q3 has been strong so far. This post by Andy Taylor has provided some statistics based on same-store growth for a sample of the more than $400 million in annual Amazon advertising spend that Tinuiti manages.
Related Links