Here is a quick recap of top PPC posts that were trending in the month of May. Parallel tracking enables a faster and safer user experience, New sponsored brands translation feature, Facebook is expanding its brand safety control, Google's business guide to adapt digital marketing strategy during COVID-19, Google's new global content solution "YouTube select" and more.
Translations available for Sponsored Brands – Amazon has released a new Sponsored Brands translation feature that helps advertisers to engage with Sponsored Brands ads in the language they've selected and easily create and manage multi-language content on Amazon. More insight into this feature in this article.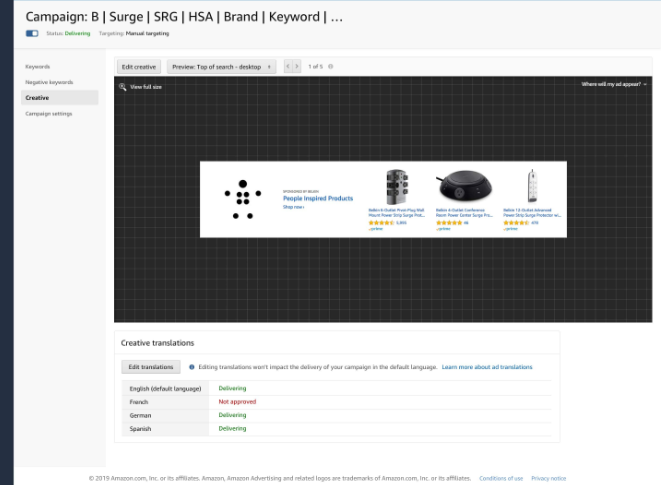 3 tips to boost your Pinterest campaign performance – With all the economic uncertainty, Pinterest Tag can help to best set up your campaigns and measure their performance. Ali Pulver penned down three tips to make sure that Pinterest Tag is working its hardest for your campaigns.
Parallel tracking enables a faster and safer user experience – Parallel tracking can help increase the number of conversions for your ad campaigns. For all accounts created after May 31, 2020, parallel tracking will be mandatory. What else new? find out in this brief blog post.
Hotel ads product updates to support the industry during COVID-19 – Google is testing a  commissions (per stay) program which will allow hotel ads partners to pay a commission only if a traveler stays at the hotel, automatically adjusting Hotel ads bids to maximize booking value.
Promote curbside pickup in your local inventory ads – In this rapidly changing environment users search for products that are available at nearby stores. Retailers can take advantage of local inventory ads to inform people regarding available products. More insight into this blog post.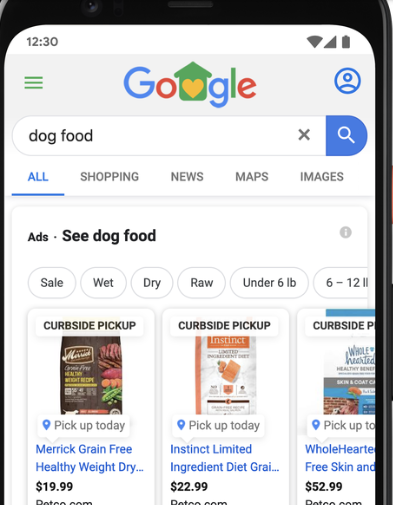 Expanding Our Brand Safety Controls for Advertisers – Facebook has expanded four tools, specific to the in-stream ad placements which give advertisers the ability to control where their ads appear. Susan Wenograd has also explained about In-Stream ad transparency in her blog post written in Searchengineland.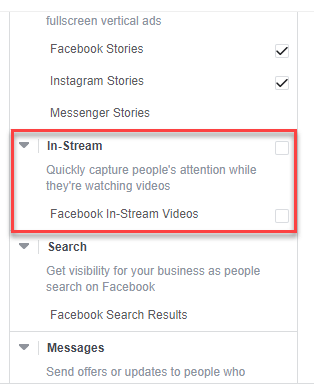 Managing your campaigns through COVID-19 – Google has created a business guide and the resources so businesses can adapt their digital marketing strategy during this COVID-19 pandemic.
10 ways to make your video ads stand out on Pinterest – To capture Pinners' attention, it's important to create ideas that aren't just relevant and useful, but also visually playful. Pinterest is recommending its 10 "breakthrough" video techniques to create thumb-stopping content for people.
Make the best of YouTube yours with YouTube Select – Google's new global content solution "YouTube Select" offers more flexibility to reach the audiences you can't find elsewhere in the content and places they choose to watch.
Introducing Facebook Shops: Helping Small Businesses Sell Online – Due to this COVID-19 pandemic, small businesses are facing a hard time to catch the audiences. The introduction of a "Facebook shop" will help small businesses to make buying and selling online easier.
Doing More to Support Creators on Instagram – Instagram is committed to provide a mix of monetization tools to help creators of all sizes. Given the uncertain circumstances many are facing today, Instagram is announcing new ways for creators to make money through Instagram Live and IGTV.
Related Links