Welcome Happy Readers! Second quarter of 2022 was quite productive. Google Marketing Live event had brought many new features such as YouTube shorts, New Asset Library, Performance Max campaign upgrades etc. Here is the quich recap of all the announcements and updates by Google and other major PPC platforms.
Announcements From Google Ads Marketing Live
Retail and shopping features highlighted at Google Marketing Live 2022: Since the pandemic, more people are shopping online. For retailers, more capabilities like Multisearch and Visual Shopping Ads have been launched at Google Marketing Live so they may develop new methods of audience engagement.
Recap of product announcements from Google Marketing Live 2022: This year, Google Marketing Live has unveiled fresh findings to aid in generating results now and gaining flexibility for the future. Some of the enhancements that have been mentioned include a new Asset Library, Performance Max campaign upgrades, and YouTube shorts to connect users with videos and app campaigns.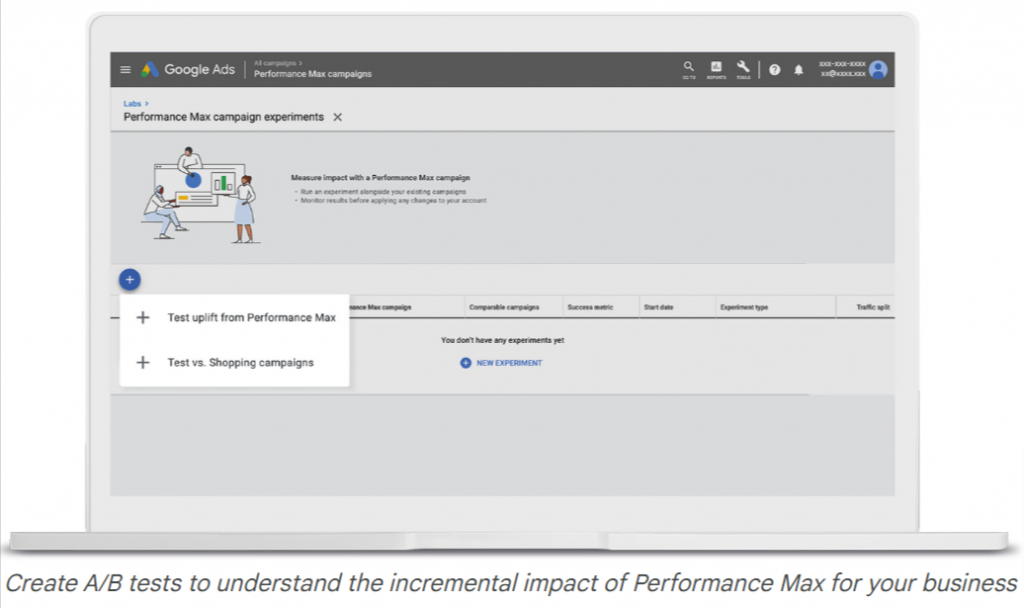 Other Google Ads Announcements
New Performance Max features to win new customers: Google has introduced additional Performance Max features in the month of April 2022. Among the new features are improvements in performance and the optimization of marketing campaigns for attracting new clients.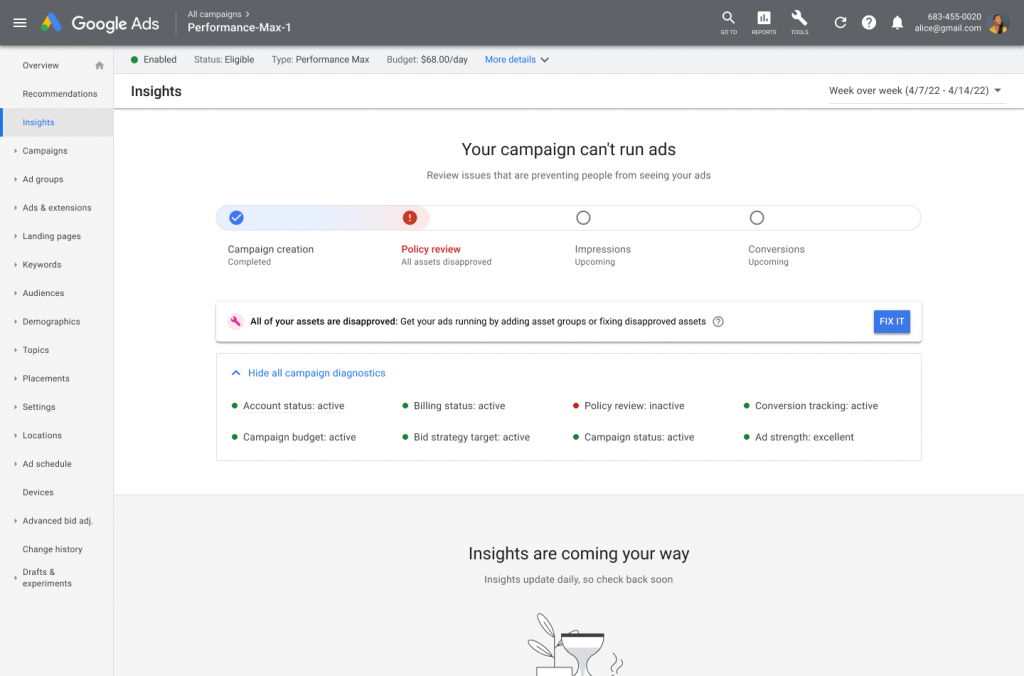 Get started with the new Google Ads scripts experience: Automating your Google Ads tasks becomes simple with scripts. With this in mind, Google has released additional capabilities that make working with scripts simpler which includes enhanced performance, support for campaign bid strategies, and more.
Reminder: support for the creation and editing of expanded text ads will end on June 30, 2022: Google has ended its support for Expanded Text Ads on June 30, 2022. Advertisers were advised to have at least one Responsive Search Ad in their search campaigns. Advertisers who transition from expanded text ads to responsive search ads have an average increase of 7% in conversions.
Microsoft Advertising
Top ad trends driving engagement at Microsoft Advertising: Automation enabled by AI improves the product creation process and greatly eases the workload of marketers. Here are a few new Microsoft Advertising features and tools that employ automation and AI to convey stories more visually to engage and entertain users.
The future of visual storytelling with media and Creator tools: Images and videos have become an essential part of ad engagement but creating these takes a lot of time and effort. Microsoft Advertising has introduced Creator tools this year to assist advertisers in quickly finding and creatively editing photos within their ad platform.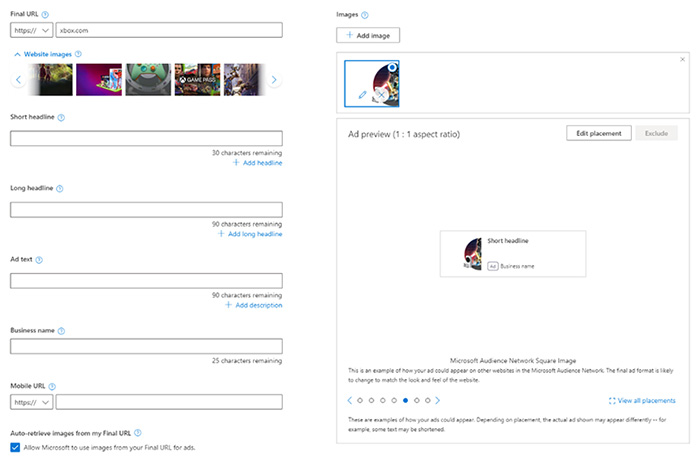 Get incremental sales with automatic Cash back promotions: Microsoft Advertising is launching Cash Back Promotions to assist marketers in generating additional revenue and increasing return on ad spend (ROAS). This AI-based optimization program is wholly controlled by Microsoft.
Twitter
Be part of the hype: Introducing Product Drops: Product Drops is a new member of the Twitter Shopping family through which we can know about an upcoming product launch. As of now, only shoppers in the US who use Twitter in English on iOS devices will be able to see and engage with Product Drops.
LinkedIn
Creating an Effective Bidding Strategy on LinkedIn: LinkedIn offers three bid types: Maximum Delivery, Cost Cap and Manual. The breakdown of bid types & when you can use these bid types will help newbies to get started.
Pinterest
Welcome to Pinterest ads, Japan: Pinterest has launched ads in Japan. Now, advertisers can reach the 8.7 million people in Japan who use Pinterest every month.
Three measurement tips that go beyond last click: Third-party site analytics or last click solutions to measure the campaign's performance do not give an accurate read. To capture the true impact of your Pinterest campaign, here are three quick tips to take your measurement strategy beyond the last click.
Related Links