October saw a bunch of announcements made by Bing Ads and AdWords to make the upcoming holiday season more profitable for advertisers. The top ones include Bing Ads launching ETAs globally, AdWords soon aunching the distance and location reporting to determine store visits, Using AdWords app to stay in touch with your operational campaigns and more such news covered in October's Top PPC Posts.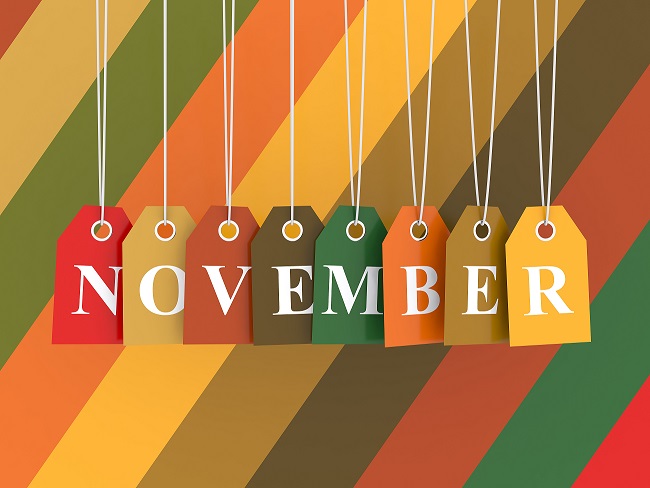 Here are the top PPC posts for the month of November.
1. Take advantage of Expanded Device Targeting this holiday season
Good News! Expanded Text Ads has arrived just in time. Bing Ads recently launched Expanded Text Ads globally ahead of the holiday season. Details in this post.
2. Google testing new Promotion Extension in text ads
Here is a look at a new extension Google has been testing where advertisers can highlight their promotional offers. In testing mode right now, promotion extensions were even observed on mobile ads as shared by Ginny Marvin.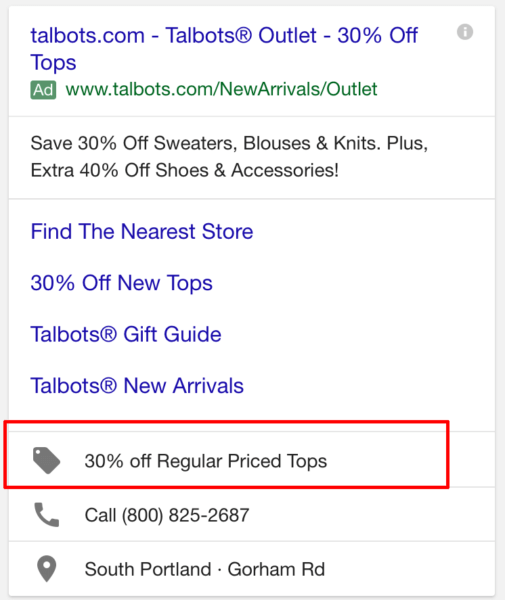 3. Bring your text ads to life with swipeable price extensions
Google announced a change in price extensions, where it wil be displayed as swipeable cards making it simpler for users to draw comparisons while making a purchase decision. Details in this post.
4. New reports arrive to help you increase store visits
76% of  people searching on their smartphones visit the business store directly. Knowing so, Google will soon be launching distance and location reports to determine where your store visits are directed from.
5. Introducing the AdWords Marketing Goals Website
AdWords introduced a new Goals website to help advertisers establish their marketing objectives and shows which ads can help them meet those goals. Learn more.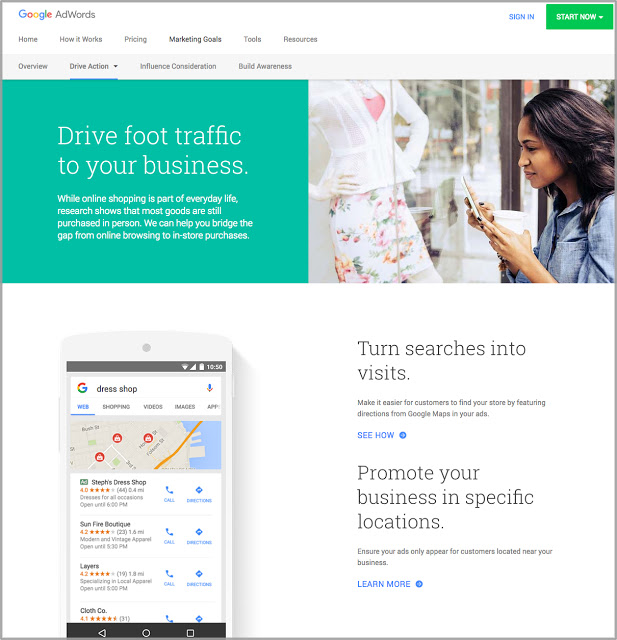 7. Upcoming change to AdWords Display ad groups with no targeting options specified
From Jan 2017, Display ads will be able to serve ads even if the targeting criteria isn't specified at the ad group level. Instead it will target the display network settings at campaign-level.
8. 'Tis the season, so make sure you have the AdWords app
Stay on top of your AdWords campaign by making full use of the AdWords app. Here are some interesting tips for this holiday season straight from the horse's mouth.
9. The Wait Is Over: Message Extensions Now Available in Google
Abby Woodcock explores how the new message extension can be set up, what objective these extension meets and what features it misses out on.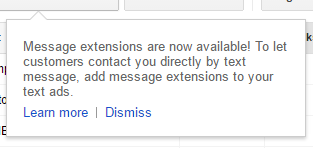 10. 9 Things You Need to Know About Bing Native Ads
Bing Ads has been testing the much talked about 'Native Ads'. Danny Goodwin takes you through what it is, where will it appear, how to create a native ad, how much does it cost and other important aspects about it.
Related Articles: