Year 2017 has paved way to a new set of expectations for PPCers in 2018. A recent article on SearchEngine Journal shared the predictions by 25 experts on what PPC trends will prevail in the coming year. In this post, we will list down the top discussed features by these PPC experts and what to expect out of it.
Here are the top 5 trends to look out for as shared by the top PPC experts.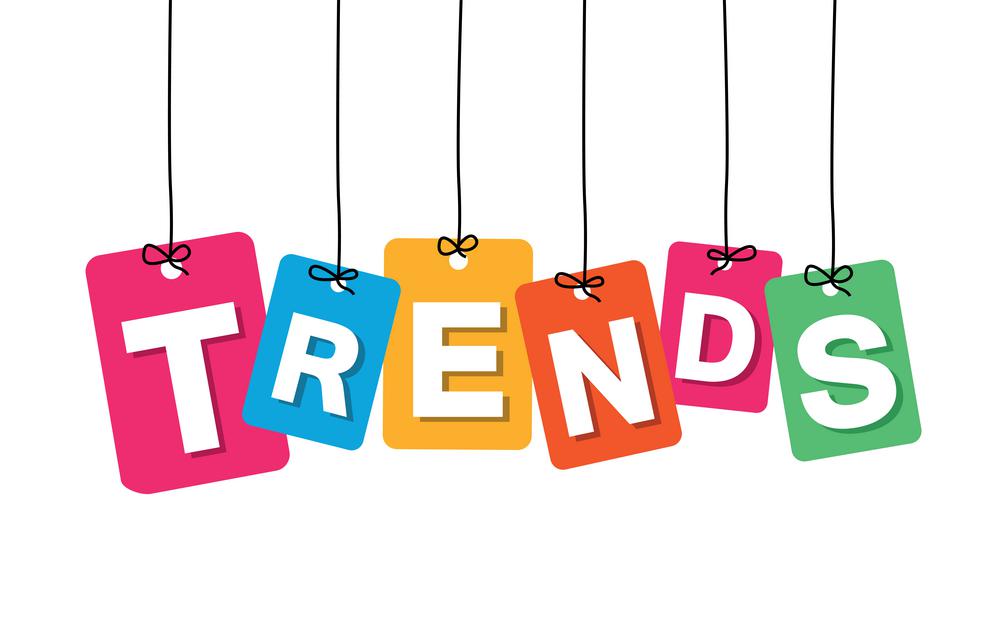 Audience Targeting
12 PPC experts predicted Audience Targeting to drive the PPC campaigns in 2018. Marketers can utilize the highly segmented options and ensure a personalized experience.
Pauline Jakober in support of this trend said
Next year, I predict that Google will put more resources into audience targeting methods — especially on the Search Network — while, at the same time, advertisers will become increasingly sophisticated users of existing AdWords targeting options.
Whereas, Melissa Mackey commented
We're already starting to see search powerhouses like Google and Bing introducing more ways to target audiences, and that will continue in 2018. Let's face it – Facebook is leading the pack when it comes to efficient audience targeting, and Google wants to avoid losing market share.
Automation Tools
7 PPC experts vouched for more improved automation tools in the coming year. While marketers will adopt automation strategies more optimally in 2018, Google will continue to work on more of such robust tools.
Frederick Vallayes commented
In 2018, we'll continue to see more improvements in PPC automation driven by more sophisticated machine learning and artificial intelligence.
Whereas Dusty Vegas suggested
2018 will be the year when we begin to see the true power of automation. Eventually, the days of having a PPC analyst manually changing bids will be gone.
On the other hand, Andrew Lolk said
My prediction is that Google will continue adding things to the interface that do two things at the same time:

Automates campaign management for the end-advertiser
Complicates campaign management for agencies
Paid Social Platform
5 PPC experts predicted social platform to be a preferred channel for advertisers who are trying to connect with a wider spectrum of audiences. Where Facebook and LinkedIn will continue to witness increased investments, other platforms such as Pinterest, Twitter and Snapchat will need to gear up.
Andrew Goodman said
Facebook and LinkedIn budgets should increase by 100-200 percent next year (unless you've been overspending wildly there).
Lisa Raehsler predicted
In 2018, we will see significant portions of PPC media budgets shift from Google AdWords to other ad outlets. Ad platforms like Bing Ads, LinkedIn, and Facebook will look like more attractive options that can no longer be ignored, especially by SMBs.
Whereas Larry Kim had a different outlook
In 2018 and beyond, Facebook and Google will copy each other's ad targeting features.
New AdWords Interface
The new AdWords interface, was majorly met with negative response from experts, especially when it is expected that access to the old interface will be discontinued in 2018. Most of the PPC experts predict that this will be a focal point in the coming year and 4 experts suggest postponing the shutting down of old interface.
David Szetela said
I believe Google will need to postpone shutting off the old interface to 2019 or even beyond.
Andrew Goodman had the same thought about the new interface
We beg of Google: give us at least two years' more of continued access to the old interface.
Machine Learning and Artificial Intelligence
Machine Learning and AI were predicted to gain momentum in 2018 by 3 PPC experts.
Melissa Mackey in support of it said
Artificial intelligence, or AI, has become a buzzword in 2017. In 2018, we'll see AI become a bigger part of marketing workflows. Much has been made over Google's introduction of using AI for attribution modeling and conversion optimization – in 2018, utilization of Google's AI will skyrocket. Bid management platforms are starting to adopt AI into their algorithms as well.
Whereas Jeff Baum described Machine Learning as pivital part of 2018
The biggest trend for PPC marketers to focus on in 2018 is adopting machine learning. Between Google upgrading its smart bidding technologies, updating ad rotation settings, and rolling out smart display campaigns, they've signaled that machine learning is critical to performance increase.
The year 2018 will unfold whether these PPC trends prevail or give rise to a new set of trends altogether. For now, these top predicted trends are definitely expected to look forward to.
For rest of the views and opinions by other PPC experts visit the original post here.
Related Links: