This year was flooded with updates on the social media platform upgrading their advertising solution to improve the way advertiser's connect with their audience. Here's a recap of the top social media announcements that a marketer can explore and make use of to connect with their audience.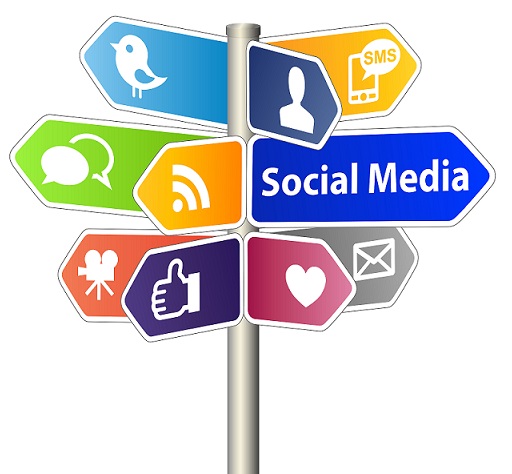 Facebook
Here are some of the announcements and updates made by Faecebook to optimize its platform for its advertisers.
1. Facebook introduced Split Testing, that helps advertisers test various components of their ads and find the combination that are driving more results.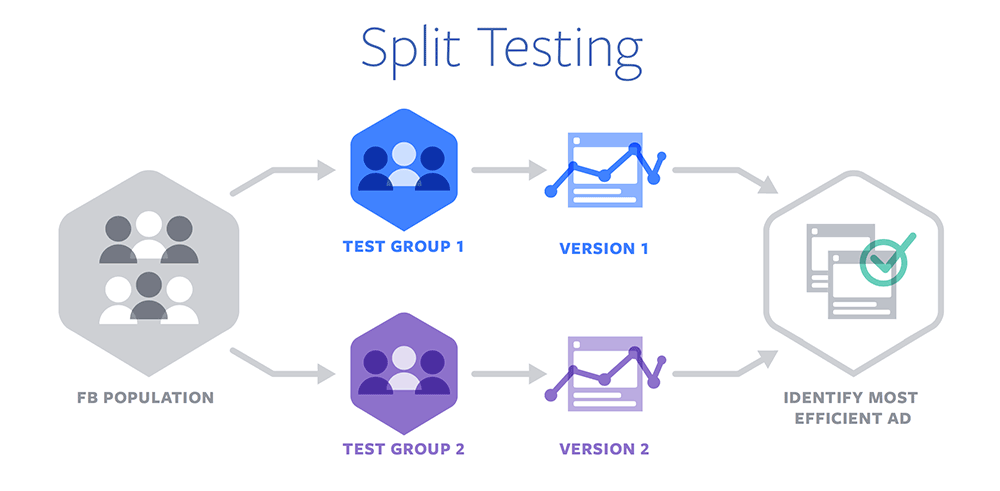 2. Following the announcement made in 2016 that made collaboration on branded content easy, Facebook introduced more features to amplify branded content and also improved the insights accessible to advertisers.
3. With the holiday season bringing more opportunities for advertisers to connect with their audience, Facebook introduced two new tools, Dynamic Creative and Asset Customization . These tools aimed to help optimize ad spend by finding the right creatives that drive performance.
4. Creative Split Testing and Test & Learn were two features launched by Facebook to make it easier for advertisers to A/B test different versions of their ads that drive performance and find strategies that get the best results for your business.
5. Later this year they launched Campaign Budget Optimization to help advertisers easily manage their budget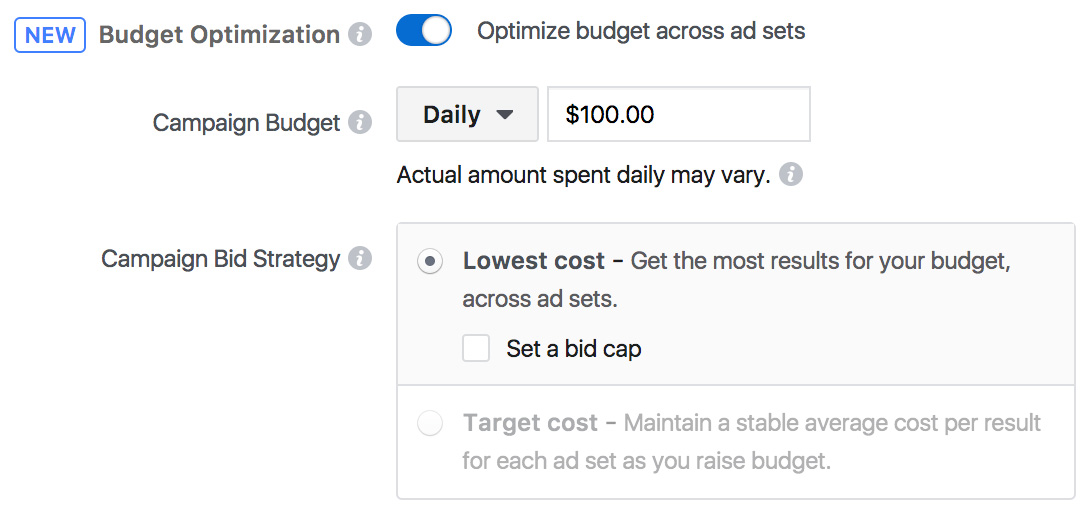 LinkedIn
Here are some of the top updates made on the LinkedIn platform:
1. To help advertisers easily collect leads from the LinkedIn platform, Lead Gen Forms were introduced earlier this year, a solution to drive quality leads from Sponsored Content campaigns. Here is more detail about how to use Lead Gen Forms for you campaigns, manage leads, measure them and optimize the Lead Gen Campaign to drive more results.
2. The year saw new enhancements introduced by LinkedIn to improve the impact of their campaigns. These tools were; Expanded Device Targeting, Campaign Insight & Recommendation, new metrics to view campaign insights and recommendations.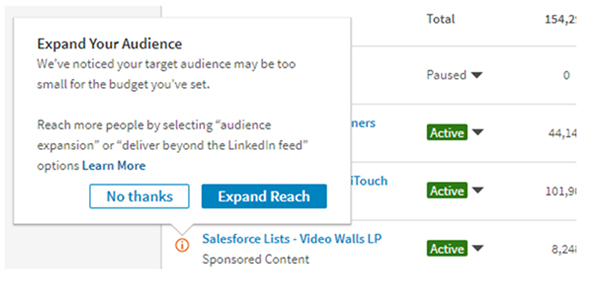 3. With Linkedin Website Demographics, advertisers can now get insight into the company's visitors allowing advertisers to build their campaigns content according to the demographics and target them accordingly.
4. A new measuring tool, Conversion Tracking was introduced to help advertisers measure both Sponsored Content and Sponsored InMail of their ability to drive conversion to the business.
Twitter
Here are some of the top updates made on the Twitter platform:
1. Twitter with this announcement made updates to their Billing Dashboard, to help advertisers access information of their spend over a period of time.

2. They announced the launch of industry-led transparency for all ads on Twitter which allows more access to details about those advertising on the platform and insight into their ads.
3. With Twitter Moments, brands now can curate longer content telling interesting stories that's relevant to your brand. Here are more insights into the best practices to use Moments to leverage your brand.
4. Twitter closed this year with the new Promote Mode, the first subscription ads product, which helps promote your tweets and profile to gain more followers and flat fee of $99 per month.
Snapchat
1. With this announcement, Snapchat made it easy for its advertisers to get precision in measuring their campaigns and performing Marketing Mix Modeling.
2. To help advertisers scale their efforts efficiently, Snapchat later announced Advanced Mode for Ads Manager. With this option, advertisers could start using new features to help build, manage and scale the campaigns.
3. With Context cards, advertisers can now provide their Snapchatters more information about the Lenses and Filters that they see and also can be driven to the advertiser's website. This feature is currently available for US market.
4. The Ads Manager was redesigned and Audience Filters was launched later this year, to make it easier for advertisers to create measurable campaigns on Snapchat and reach the right audience.
5. To help advertisers generate awareness about their brand Snapchat launched a new ad format; Promoted Stories.
Related Articles: