From updates by Google about Google Play search ads, improved Dynamic Search Ads and seamless Google Merchant Center to informative articles on improving quality score using Bing Ads Intelligence and useful excel tips, this edition covers all the articles that grabbed attention the last week.
Curated PPC articles for PPCers:
1. Everything You Need To Know About PPC Conversion Tracking
So, you created your campaign and now the major task lined up is to track the conversions. In this post, Cassie Oumedian discusses the various platforms and how conversions are tracked in each. From Google to Bing to Yahoo, understand how to embed the tracking code across all these channels. Read to know more.
2. Using Bing Ads Intelligence To Improve Quality Score
Melissa Mackey discusses the features in Bing that helps assess your landing page and improve the quality score. If you are wondering how then read through this informative post for more details.These key tactics can be put to use and you probably may come with a unique insight of your own from Bing Ads Intelligence.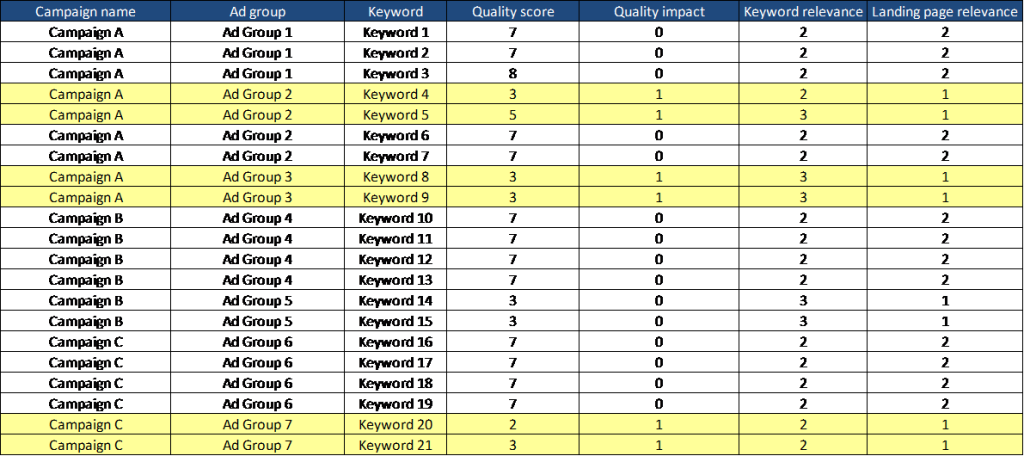 3. Search Ads on Google Play and new app promo tools
This is a fantastic announcement for app developers who want to promote their application on Google Play. Users get benefited by being shown the app that they have been searching for. It saves their time and increases the awareness about the developers app. Not only this, promotion for app developers will get more simplified on other Google Properties as well. Developers now have a sea of change to look out for. Details in this post.
4. 9 Types Of Negative Keywords Lists Your AdWords Account Should Have 
Shared Negative List improves campaign efficiency as well as a marketer's efficiency. With negative keywords centrally assigned to one or more campaigns, the tedious task of individually assigning keywords is eliminated from your list of To Do's. However, one also needs to master the art of segmenting Negative Keywords List properly. This post discusses in length those categories under which Negative Keywords can be broadly categorized. Read to know more.
5. 7 Simple Google AdWords Hacks That'll Drive More Qualified Leads
Here are 7 simple strategies to adapt to pave your way to generate qualified leads for your business. You know PPC is a probably the best way to get hold of you target audience, but you need to also bid wisely to make your campaigns profitable. These tactics discussed by Neil Patel will surely create a win-win situation if followed religiously. Read this post to get more insight.
6. Easily update and validate ads with new enhancements to Merchant Center data feeds
Things made simpler with data feed enhancements! Google's recent update lets marketers speed the process of making products reach new customers. So, if you have been betting on Google Shopping campaigns, you must be thankful to Google for making things more streamlined and seamless. Explore the details in this post.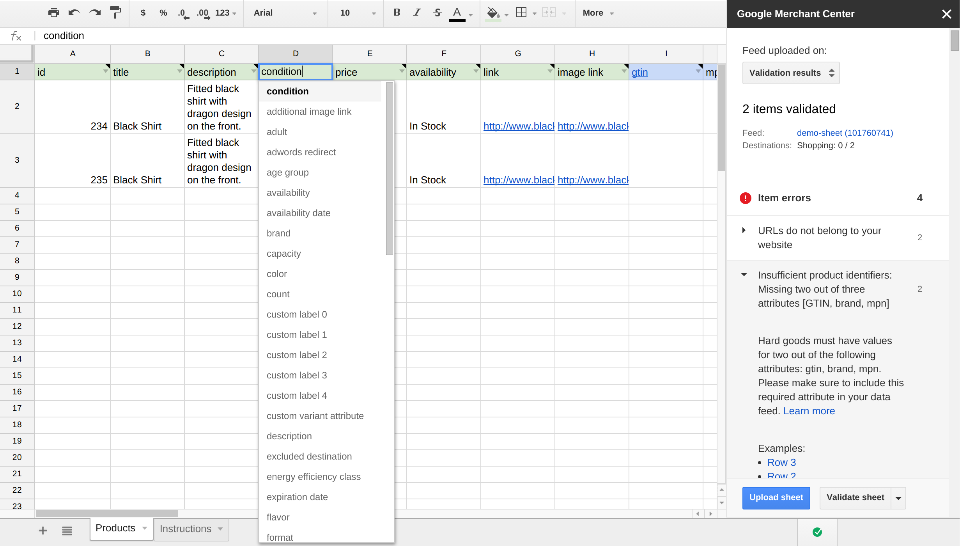 7. Google Updates AdWords Keyword Quality Score Reporting
Beginning last week, Google made some changes in how Quality score is reported to a keyword. The major  part of this announcement was that a default score 6 would be reported to keywords with no traffic. The reason for this is to let the team focus on improving reporting accuracy of the keywords with traffic. You can view the announcement here.
8. Introducing more powerful Dynamic Search Ads, built for your business
Dynamic Search Ads reduces the burden of managing keywords and the ads are targeted based on your website content. After three years of announcing this new feature, Google declared last week that the updated version of DSA is now available to advertisers globally. If you are new to DSAs you can read this post to know more about it. Here's another post on DSAs by Margot da Cunha.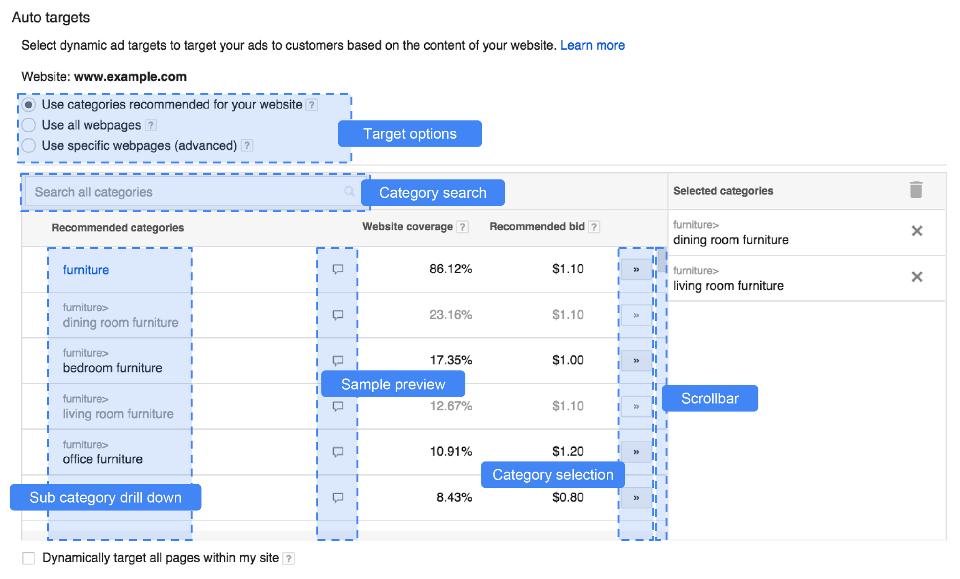 9. How Google's New Mobile Ad Units Will Increase Your Mobile Conversions
With mobile search giving competition to desktop search, Google has introduced new mobile ad formats for large industries investing in AdWords. The author here discusses the unique features of these new ad formats that a marketer should look out for. So, if you want to tap your mobile audience you can refer this post for insights on improving your conversions.
10. Defeating The Dog Days: 5 Tips To Boost SEM Conversion Volume During The Summer Slump
It's never too late to review your PPC account, especially during the seasonal summer slump. Susan Waldes, shares those 5 crucial tasks that you must take up to give your PPC a jump. So, while others bask in the sun, you can make use of this time and revisit your account to boost your conversion volumes. Read this post to know more.
11. Beginner Excel: 10 Must-Haves for PPC Newbies
PPC experts swear by Excel to come up with some startling analysis. Carrie Albright, knowing this, discusses those handful tricks that will make you an excel expert. So, don't let the excel sheets pile up on you, instead make use of this informative article and feel like a winner already.

12. How The Google Display Network Boosts Search PPC Performance: A Case Study
Here's an interesting post by Melissa Mackey on how GDN can uplift your search PPC campaigns. Surprised? Melissa shares her experience on how combining display with search resulted in improvement of overall results of one of her clients. Read this post for more details.
13. Analyzing 10 Months Worth Of Google Shopping Search Partners Data
Following up to the announcement last year that Shopping Campaigns will be displayed on partner networks, Matthew Umbro shares his findings. Conversions were 1% of total Shopping conversions and search partner clicks were minimal. All this and more findings disclosed in this post.
Related Articles: