The year has jet-started with business planning and implementing new strategies for the year ahead. To make sure businesses benefit with an optimized and performing PPC account here are articles that discuss how you can organize your account, why AdWords is beneficial for small business, the must have extensions for your Bing PPC account, importance of query mapping and negative keyword implementation. Take the dose to perfect your execution with last week's roundup of PPC articles.
Here are the top 10 PPC articles of last week:
1. 21 Reasons AdWords is the Best Channel for Small Businesses
Bring your business to life in the online space and help it grow with the pay-per-click marketing medium. Lauren Lawson discusses 21 reasons that make AdWords the chosen platform for small businesses.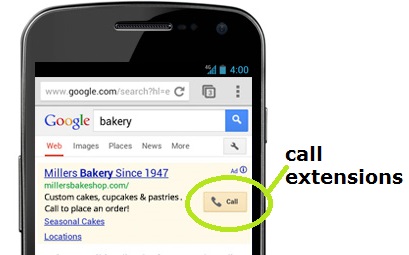 2. Using Adwords Labels To Organize Your PPC Campaigns
Melissa Mackey in her latest post shares how AdWords labels helps businesses organize their PPC account and filter information quickly. Learn how you can go about sorting and managing your account effectively.
3. Smart Goals: Effortless Conversion Tracking for AdWords Optimisation
Learn how to track your AdWords conversions via Smart Goals. Jethro Shaw takes readers through what Smart Goals are, how it can be created, what it's limitations are and for whom it is useful.
4. New in AdWords: Adding Search Queries as Keywords Just Got Easier
Now, you can add specific bid to search terms while adding them as keywords for your campaign. This is a new column added by Google. Helen Edwards explores this recent change in this post.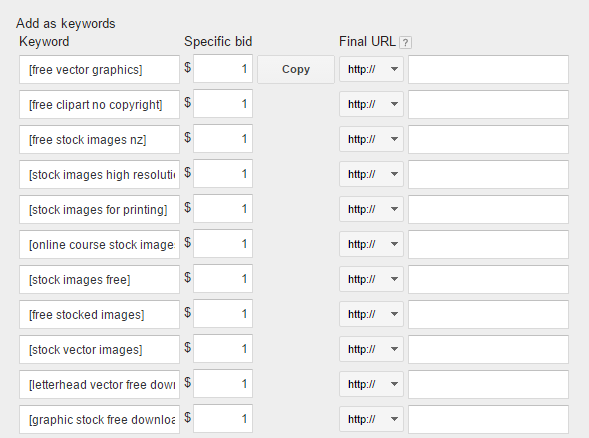 5. 3 Easy Wins for PPC in 2016
Erin Sagin advises on following the three tips discussed in this post for a winning PPC strategy. Have you implemented this yet? If you haven't then this post shares the pros of doing so.

6. Is Your Account Leaking Money? The Importance Of Query Mapping
'If you don't partake in query mapping, your account could be wasting money.' says Amy Bishop. By query mapping she means filtering through search queries to see which keywords are being paired and using negative keywords to ensure appropriate search query matching.
7. Cut The Fat: How To Reduce Wasted Ad Spend In Your AdWords Account
Columnist Jacob Baadsgard shares the four step process to help you figure out search terms that are of value for the business and terms that will drain your marketing budget. Learn more in this post.
8. New Ad Extensions In Town – Check Out Bing's Latest
Bing had recently released ad extensions which Diane Anselmo evaluates in this post and shares what value it might bring to your PPC campaign. Read why you should use ad extensions and what all ad extensions can be given a try.

9. Negative Keyword Blueprint for Adwords
Learn about negative keywords, how to add them into your campaign and the best practices that should be adopted. Jason Parks takes you through the nuances of negative keyword in this post.
10. 5 Google AdWords Features You Should Be Using In 2016
Year 2016 has arrived and so have new strategies for PPC account. Here are 5 of the AdWords features that you should be using this year and the reason why. Learn more in this post.
Related Articles: