Welcome to this week's PPC News recap! Increase Your Reach Using Google Ads Display Planner, Create custom stories ad across Facebook and Instagram, Q3 Facebook growth, Google Ads new lead form extension, YouTube's cloud-based Ads Data Hub measurement solution and more.
Reach people who are actively shopping with ads in Facebook Search Results – As Facebook ads help to connect millions of buyers and sellers, ads in Facebook Search Results offer a new way for sellers to reach buyers who are in the discovery mindset. Learn more here.
Investing in the next generation of measurement on YouTube – YouTube has been investing in a cloud-based measurement solution called Ads Data Hub that allows our advertisers to understand the effectiveness of their ads in a secure, privacy-safe environment. Get more insight here.
Q3 Facebook Growth Strong as Instagram Continues to Lead the Way – Andy Taylor helps us to take a look at samples of long-standing Tinuiti Facebook advertisers to show how ad spend on Facebook and its properties have been trending over the last few quarters and which segments are driving the change.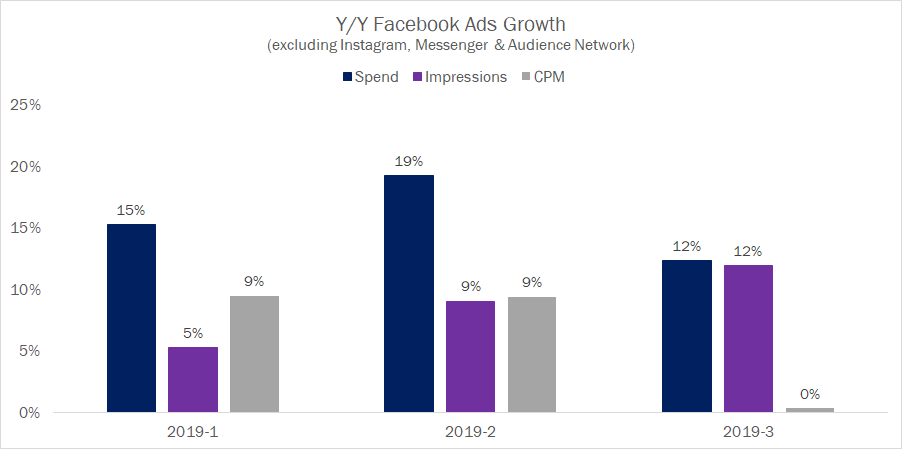 What is Cross-Platform Advertising? Getting The Most Out of All Channels – Cross-platform advertising, what it is, why it's important, and how to apply it to your paid media efforts, Tom Whatley explains in this blog post.
Increase Your Reach Using Google Ads Display Planner – Though, display planner is now discontinued, Google has integrated it with the 'core functionality' of the Google Ads Experience. Sean Thomas takes us through these new and improved forecasting measures and explains how we can use them to create more effective Google Display Ad campaigns.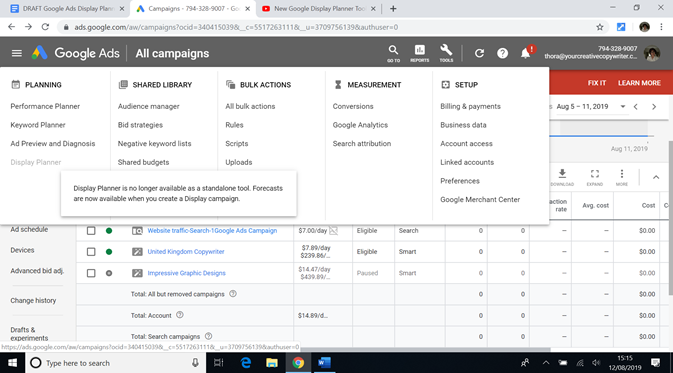 Understand conversions by time with new columns – Until now, Google Ads has always reported conversions by the date your ad was clicked. Now, you can report conversions and conversion values at the time they happened with new "by conversion time" columns. Let's read Ginny Marvin's take on the same in her latest blog post on SearchEngineLand.
Google Ads is Testing New Lead Form Extensions – New lead ad extension form has been designed to attract customers with a compelling call-to-action that can only be accessed after filling out a lead form. Matt Southern explains more in his blog post.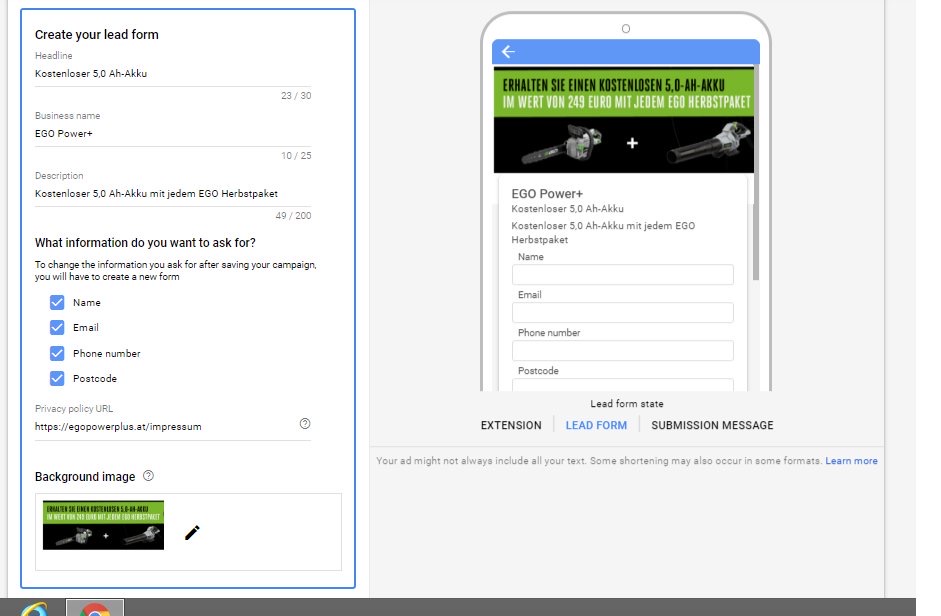 Making it Easier to Create Custom Stories Ads – Facebook is introducing new customizable templates for stories ads across Facebook, Instagram, and Messenger to help businesses easily run ads in stories.
Related Links: