Welcome to this week's PPC News recap! A business guide from Google for businesses during COVID-19 pandemic, Ten ways to make your video ads on Pinterest, Introduction of Facebook Shops, 5 key strategies for client communication during COVID-19 and more.
Managing your campaigns through COVID-19 – Google has created a business guide and the resources so businesses can adapt their digital marketing strategy during this COVID-19 pandemic.
10 ways to make your video ads stand out on Pinterest – To capture Pinners' attention, it's important to create ideas that aren't just relevant and useful, but also visually playful. Pinterest is recommending its 10 "breakthrough" video techniques to create thumb-stopping content for people.
How to Retarget Facebook Ad Traffic for Conversions – In this article, Charlie Lawrance discovers how to combine Facebook ads traffic and conversion campaigns to meet your goals.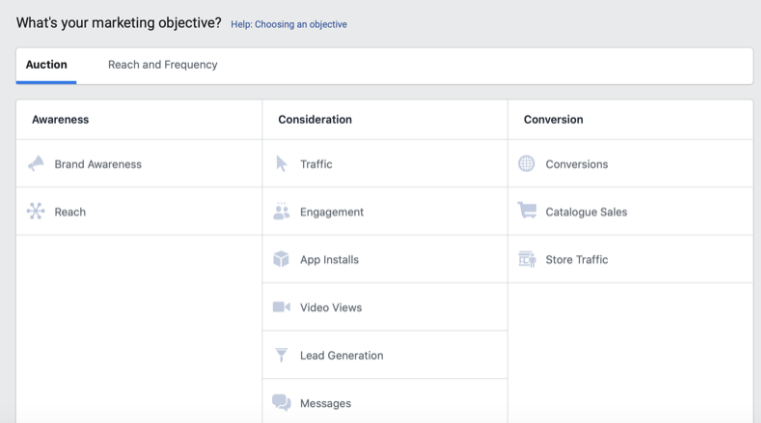 Make the best of YouTube yours with YouTube Select – Google's new global content solution "YouTube Select" offers more flexibility to reach the audiences you can't find elsewhere in the content and places they choose to watch.
7 Signs Your PPC Program Is Being Mismanaged – In today's scenario, it's important that your PPC program is managed skillfully. In this blog post, Pauline Jakober explains seven signs of mismanagement that you should look for.
5 Key Strategies for Client Communication During COVID-19 – Due to the economic impact of COVID-19, clients are finding ways to tighten purse strings on their advertising budgets. Here are five fundamental points to guide the clients through COVID-19.
Facebook Is Testing Mid-Roll & Livestream Video Ads: What It Means – Facebook is getting into mid-roll and Livestream video ads testing. What does this mean to us? Are they trying to draw some dollars away from YouTube? Susan Wenogard helps us to know in this article.
Extension Features You May Want to Revisit – While adding ad extensions in bulk in Google Ads interface, you might miss out device preference and extension scheduling options that are available for most of the extensions. Kristin Palmer helps us to know these features and how to use them after you have added the extensions.
Introducing Facebook Shops: Helping Small Businesses Sell Online – Due to this COVID-19 pandemic, small businesses are facing a hard time to catch the audiences. Introduction of "Facebook shop" will help small businesses to make buying and selling online easier.
Related Links