Welcome to this week's PPC News recap! Availability of v202002 of the Google Ad Manager API, Facebook conversion objective campaigns to grow down-funnel conversions, Top PPC automation trends in 2020, More relevant ad with if function and more.
Making it easier to see how campaign changes impact ads performance in Google Ads – To help you understand the impact of your campaign changes, Google Ads has made it easier to view changes annotated in your performance charts.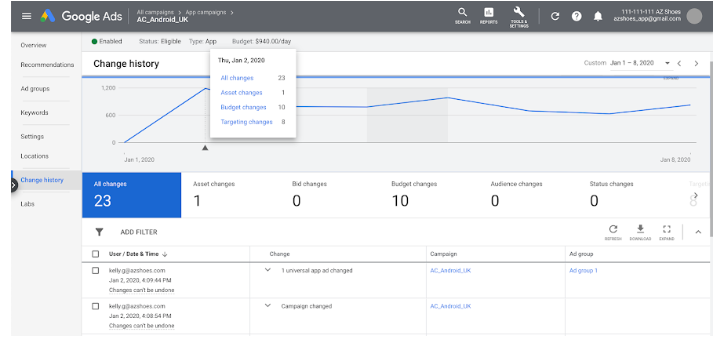 Announcing v202002 of the Google Ad Manager API – Google Ads announces the availability of v202002 of the Google Ad Manager API  which includes several new features around video ads.API.
7 Fundamental Facebook Advertising Tips for Small Business Marketers – Facebook is a fantastic place to reach new audiences and grow your business. Michelle Morgan helps us to know seven tips for how your small business can leverage Facebook Ads and see success.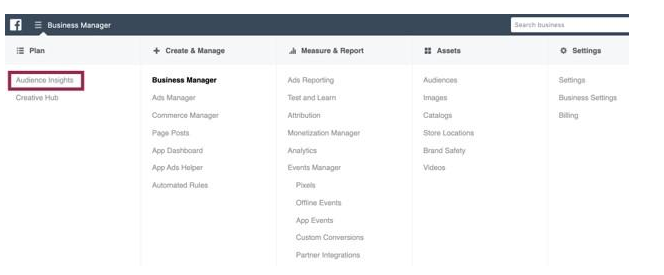 Is Pinterest Ads Right For You? –  Pinterest gives you a lot of great ad formats but if you haven't tried them, you might wonder if this channel is really worth it for your brand. Kristin Palmer explains some resources to help you evaluate if Pinterest might be a great fit.
HOW TO STRUCTURE YOUR ACCOUNT FOR SMART BIDDING SUCCESS – Before picking up an automated bidding strategy for your account, we need to see if your account is structured for success. In this blog post, Emma Welcher helps us to understand how we can prepare our account for automation.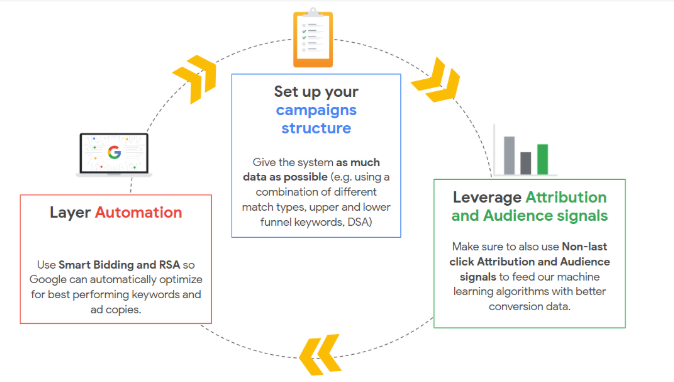 Deliver more relevant ads with IF functions – Optimizing ad copy is an essential part of a successful campaign. To give advertisers an easy way to tailor their ad copy for different devices and audiences, Microsoft Advertising has announced the global availability of IF functions. More insight into this blog post.
Growth Tactics: Use Facebook Conversion Objective Campaigns to Grow Down-Funnel Conversions -Facebook offers a wide range of campaign objectives to help get users to engage with your ads in certain ways. In this article, the author helps us to know, how Facebook Conversion can help to grow down funnel conversions.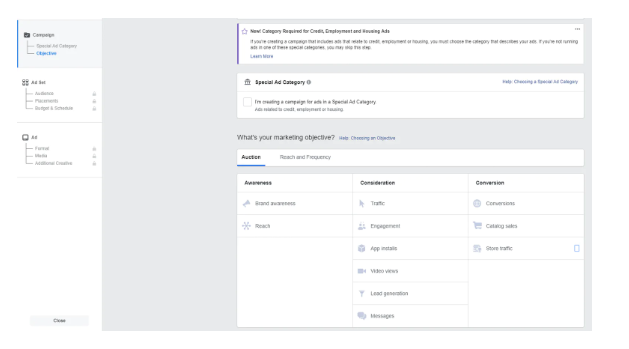 The Top PPC Automation Trends to Expect in 2020 –  As automation has been a disruptive industry trend over the last several years, here we learn four things to expect out of PPC automation in 2020.
Related Links