Welcome to this week's PPC News recap! Google's announcement of the availability of conversion actions for video campaign, Seven Google Ads keyword bidding tips, YouTube testing ad buying tool, A privacy-safe approach to managing ad frequency and more.
How to Scale Facebook Ad Results With a Tiered Bid Cap and Lookalike Audiences – A blog post by Zaryn Sidhu to learn how to scale Facebook ads by combining strategic bid capping with Facebook lookalike audiences.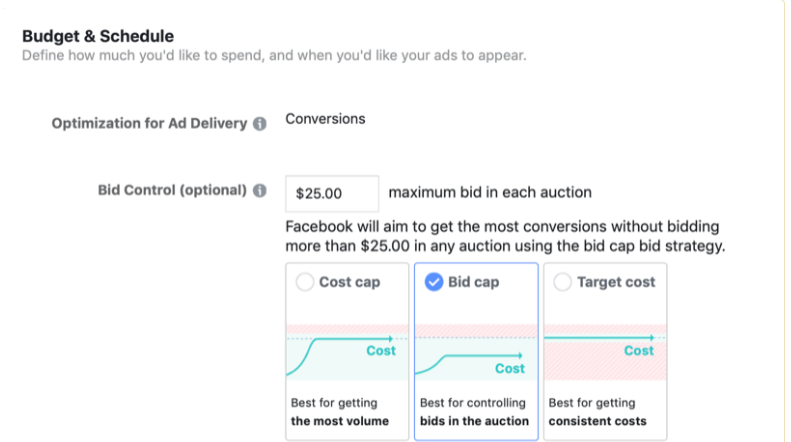 13 Facebook Ads Features Every Marketer Should Know – Apart from looklike audiences, Facebook has 13 additional features that are less prevalent but can make a huge difference for the right campaign. What are these, Andrea Taylor explains in this article.
8 Ways to Improve Your LinkedIn Lead Generation Ads Today – As LinkedIn has become the best platform for B2B targeting in the PPC space, Michelle Morgan talks about LinkedIn Lead Generation Ads and eight best practices for you to leverage in your account.
A privacy-safe approach to managing ad frequency – In the coming weeks, Google is rolling out a feature in Display & Video 360 that uses machine learning to help advertisers manage ad frequency in a way that respects user privacy when third-party cookies are missing.
Set conversion actions at the campaign level for video ads – Google has announced the availability of conversion actions for video campaign which helps to optimize the desired conversion action at the campaign level.
Scaling Retargeting Performance with Keyword History – Keyword history targeting allows to target the users who have shown interest in the subject relevant to your business goals. Get more insight here.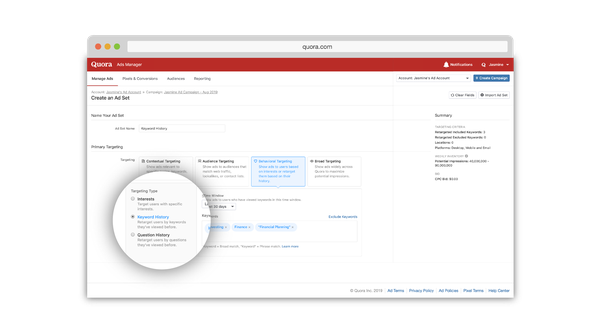 7 Google Ads Keyword Bidding Tips You Need to Try – Bidding on the right keywords makes a huge impact on campaign performance. Here, Ana Gotter helps to know seven bidding tips to be implemented in your campaign management strategies.

YouTube testing ad buying tool that lets you reserve ad placement 120 days out – An informative post by Amy Gesenhues regarding YouTube's new Instant Review tool in Google Ads that allows advertisers to reserve ad space on a 120-day rolling window.
Instagram tests AR ads to enhance shopping experience – After assessing the technology growth on Facebook, Instagram will begin taking advantage of augmented reality (AR) ads to boost the shopping experience. Learn more here.
Boost Your Campaign Performance With the New Facebook Inspect Tool – In this informative blog post, Paul Fairbrother helps us to know how to use the Inspect Dashboard and Facebook Delivery Insights to properly troubleshoot your underperforming campaign and get them back to normal.
Related Links: