[Update as on 11th June, 2020: This post has been updated with images according to the new Google Ads Interface]
In the highly competitive PPC space, it is your bid that helps your ad from showing at an appropriate place and time. Though not the sole component of generating traffic, it is the first step towards attaining your PPC objective.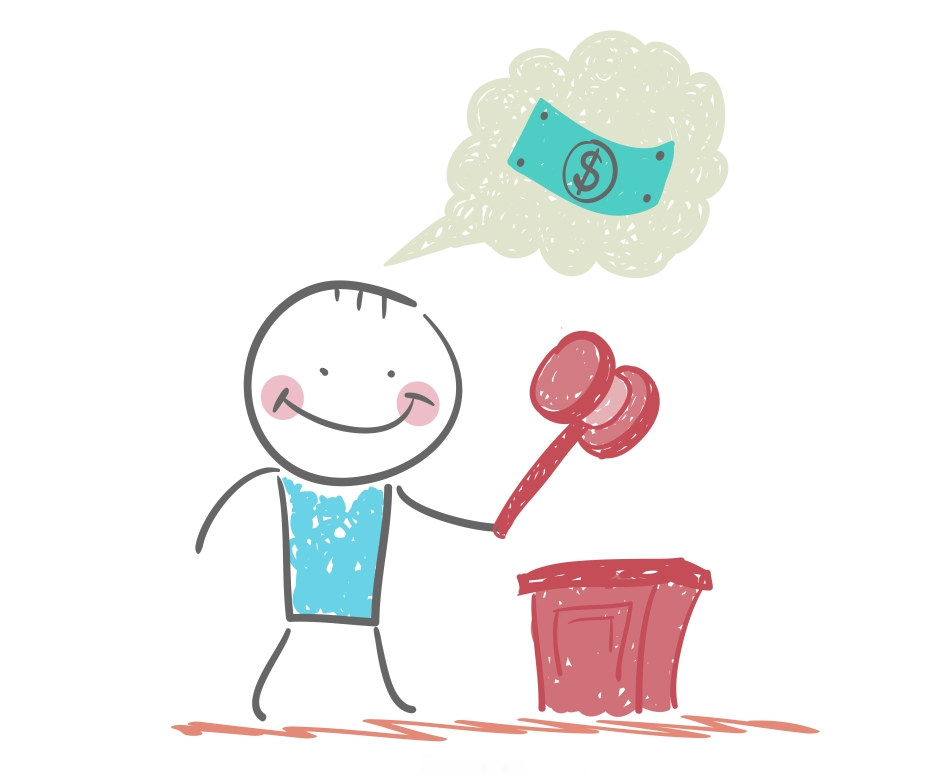 What is Automated Bidding?
Where manual bidding lets you make the decision to decide the bid for your campaign, Automated Bidding takes the burden away by automatically setting the bids based on historical account data. Currently, there are 7 bidding strategies available under Automated Bidding. Depending on your marketing objective you can decide which option to go ahead. For instance, if your objective is to get as many leads as possible then Target CPA would be the bid strategy you would wish to opt for (provided you have satisfactory conversions)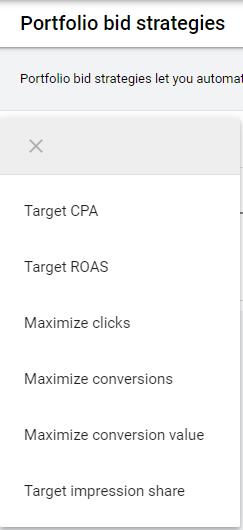 Note: In the year 2016, Google has revamped automated bidding. Names have been changed like, Flexible strategies will be called "portfolio" bid strategies.  Some functionalities also have changed. More can be learned in the searchengineland post written by Ginny Marvin.
When to think of using Automated Bidding?
The question is mostly not how but when it is appropriate to use the automated bidding strategy. Here are some of the reasons why:
If you haven't yet tried it
Automated bidding superficially might not appear to be convincing, but if you haven't yet tried you would not know the perks of using it. If you are too skeptical about giving it a shot then why not try making use of Google Ads Experiments to test how automated bidding functions vis-a-vis manual bidding
Significant data available
If your campaign has already been functional for quite some time and has managed to gain substantial clicks and conversions. Then Google uses that information to determine, through its algorithm, the appropriate bid to use. This bid is chosen within the target set by you in your bidding strategy.
Want to save time
No, it doesn't mean that you do not have to oversee the campaigns being run under an automated bidding strategy. However, if implemented in the correct fashion, you can actually save time spent on reviewing keywords and altering bids to generate traffic.
Set specific goals
If you wish to set clear objectives and attainable goals, assigning the automated bidding strategy gives your campaign a clear path. Not only that it works towards meeting those objectives. Here is a look into what each of the automated bidding strategies has to offer.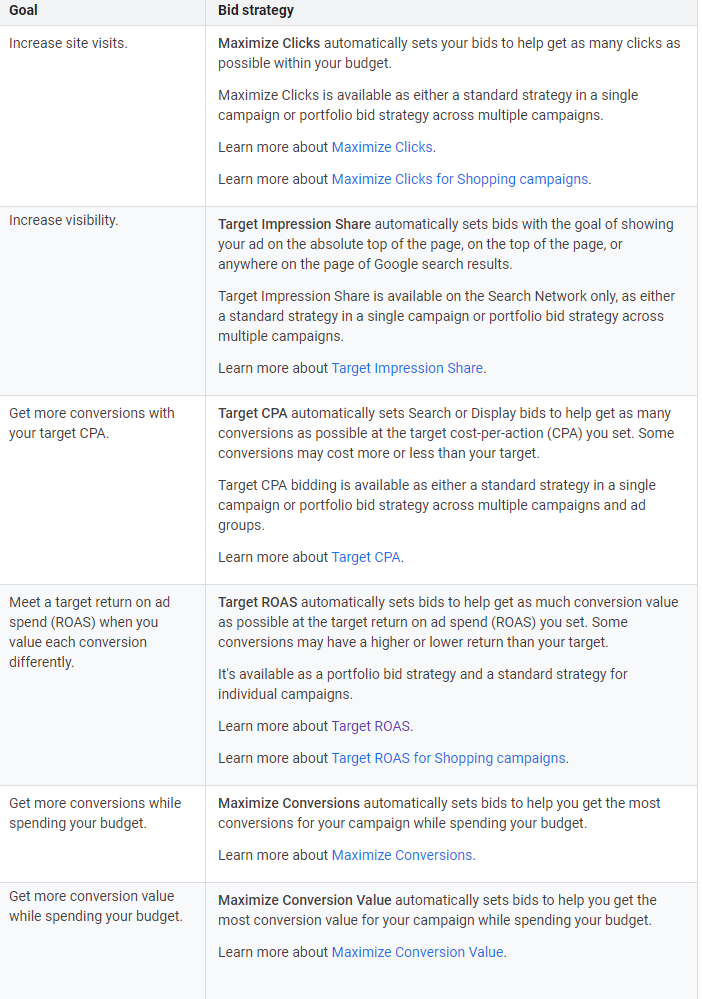 Bidding worries you
Does the following bidding questions worry you:
Am I spending on an uninterested audience?
Are my bids competitive enough?
Are my bids too high or low?
With Automated Bidding, you get the option to leave the decision making to Google while you wait for results.
So, these were the reasons that make Automated Bidding worth trying. And, what other best way to determine its impact than to give it a try.
Note: Automated Bidding works even better if executed under close supervision. Also, it is worth noting that if your conversion tracking isn't accurate (reporting faulty conversions) and all the conversions (and their values) are not imported back in Google Ads (such as the offline conversions or any conversion not being tracked), then Google Ads automated bidding will deliver sub-optimal results.
Related Links: