'Negative keywords are tricky and difficult'. This is a misconceived notion that many marketers carry. If you have mastered in creating PPC campaigns then negative keywords is no hard nut to crack. But if still you go weak on your knees, just with the thought of negative keywords and their match types, we will build your confidence in it.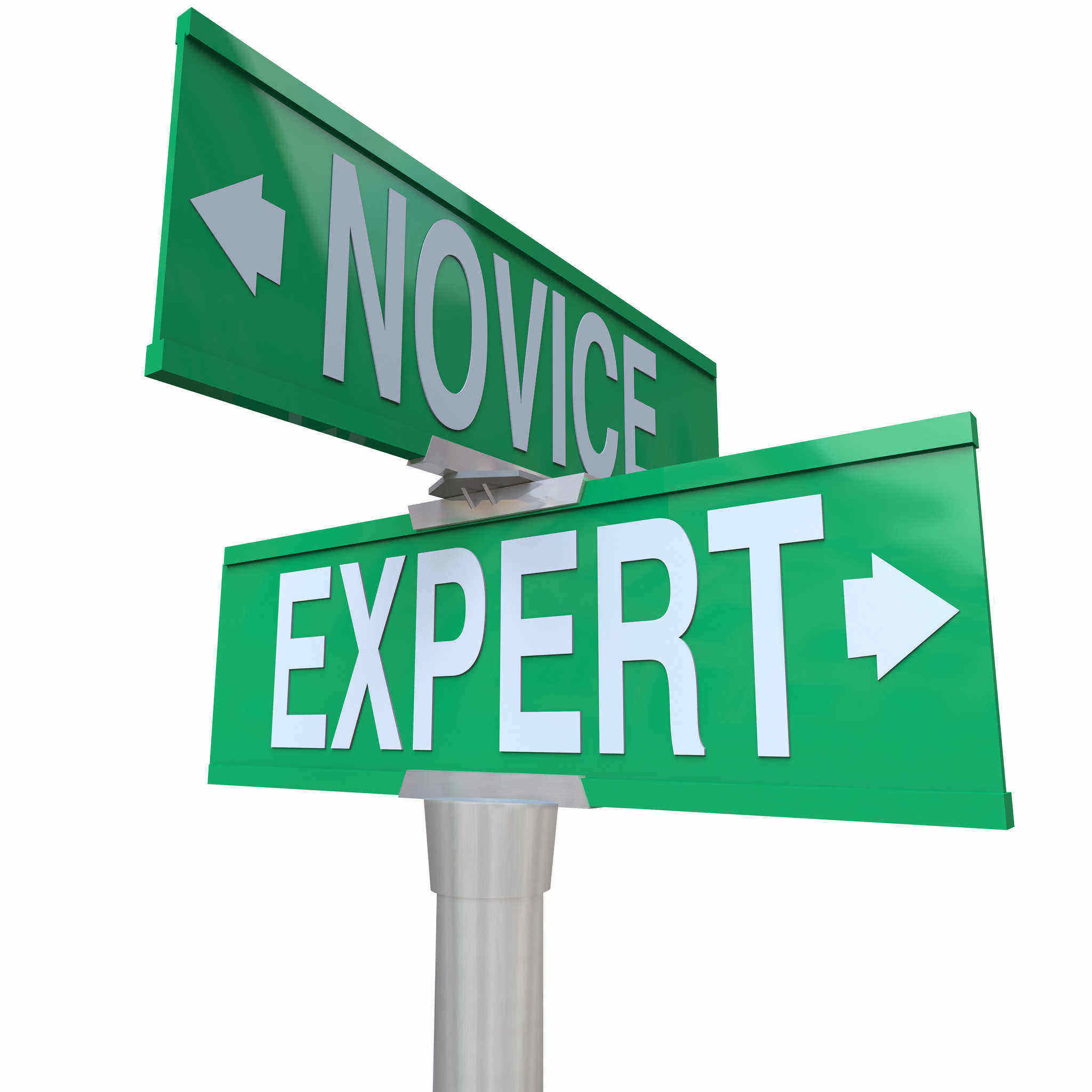 We, at Karooya, have come up with an interesting quiz that examines your knowledge of AdWords Negative Keywords. The questionnaire is a set of 10 questions, crafted to better your understanding of match types in negative keywords. So, try our quiz and let your knowledge speak out.
But before you take up this test, we will brush up your memory so that you go doubly prepared!
What are Negative Keywords?
Negative keywords are those irrelevant keywords, for which you would not want your ad to show. This serves three purpose:
Show ads to people who are more likely to engage with your website
Prevent people from coming to your site for services your business doesn't offer
Reduce the CPC and increase your CTR
For instance if you sell 'red socks' and don't want your ad to show for the search query 'red shoes', then you simply add 'shoes' as a negative keyword. The result is, your ad will not show for search queries such as buy red shoes online or red shoes for sale.
Negative Keyword Match Types
You can assign any of the three match types to your negative keywords. They are namely, broad, phrase and exact. We will quickly take up each match type and explain it with an example.
Broad Match : This allows the ad to be blocked if the keyword is present anywhere within the search query. So, if your broad match negative keyword is green lantern then your ad will not show for search queries such as green colored lantern or lantern of green color.
Exact Match : An exact match negative keyword only blocks your ad for search queries that match exactly to the keyword. For example, if your negative keyword is [red roses] then your ad will not show for search query red roses, but your ad will show for search queries such as red roses bouquet or white and red roses.
Phrase Match : If you use phrase match as negative then your ad gets blocked for search queries with keywords in the same order. For instance, if your negative keyword is "vintage clock" then your ad will be blocked for search queries such as vintage clock online or repair vintage clock but not for search queries such as vintage wall clock or buy clocks antique vintage.
Now, that you have become fully equipped to attempt our quiz, click the button below:

Don't forget to share your score with your friends and boast of your mastery.
Note: Karooya's Negative Keywords Tool is now Free for accounts with ad spend less than $10,000 per month. Save 10-20% of your search ad spend for free. Sign up and start saving your ad budget now.
Related Links