Welcome to this month's PPC News edition! tROAS bidding to optimize business towards revenue, how Twitter and Google are preparing users for Apple's App Tracking Transparency (ATT) policies, Expansion of Pinterest ads into Brazil, organized bid strategies for Search campaigns, and more.
Acquire high-value app users at scale with Target ROAS bidding – Google has allowed advertisers who have an Android app using Firebase SDK conversion reporting to use Target Return on Ad Spend ("tROAS") bidding within app campaign to optimize their business towards revenue.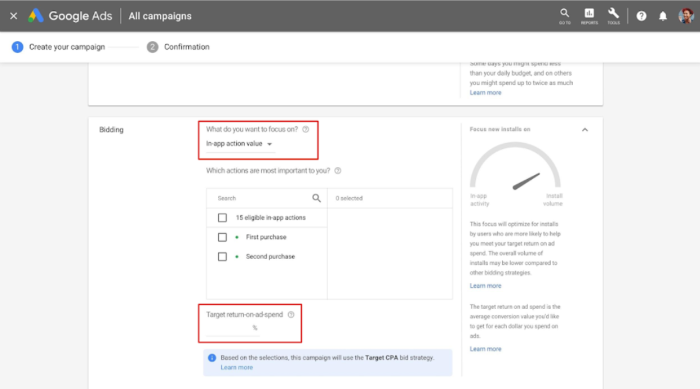 Supporting partners through the rollout of Apple's new ATT policies – As per Apple's new iOS 14 policies, all iOS apps must comply with App Tracking Transparency (ATT) policies and ask for permission when they use certain information from other companies' apps and websites for advertising purposes. To help advertisers adapt and achieve their campaign goals on iOS, Google is sharing the latest guidance, resources, and best practices.
A change to how Smart Bidding strategies are organized – Automated bidding strategies help to reach the conversion and conversion value goals. But at times it's not clear which of the strategies is right for the business. Google is now organizing the bid strategies for Search campaigns in such a way that helps advertisers to choose the right one.

A new way to help you optimize your campaigns more efficiently – At times, reviewing and implementing recommendations can be time consuming. To make this task easy and optimize the campaigns more efficiently, now we have the option to apply recommendations automatically.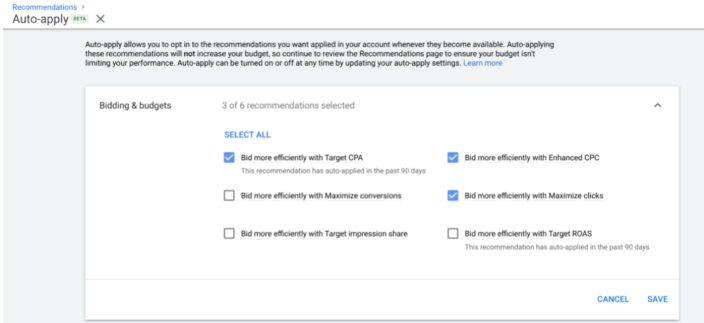 How Twitter is preparing for Apple's iOS 14 IDFA updates – Like Google, Twitter is also preparing their users for App Tracking Transparency enforcement which is a part of Apple's iOS 14,5 update. Learn what this means for advertising on Twitter in this article.
Announcing Twitter's rebranded advertising product suite – In order to simplify and create clarity around Twitter's ad product offerings, Twitter has rebranded its advertising product suit. Get more insight into this informative blog post.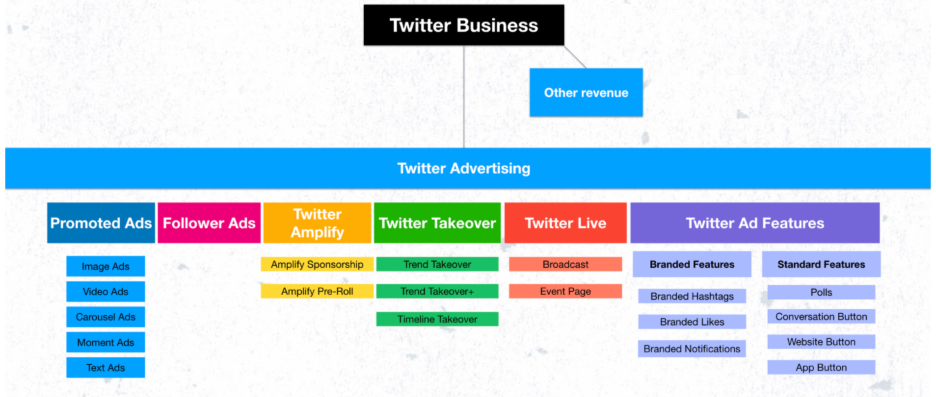 Pinterest ads expand into Brazil to meet a growing audience – People in Brazil have long depended on Pinterest to find ideas, to discover products etc. Now Brazilian marketers can use Pinterest ads to better reach this highly engaged audience. Learn more here.
Accelerate your digital strategy with new product experiences – Due to Pandemic, people have adapted to a digital way of life. Advertisers have to be well prepared to reach consumers through enriching and relevant experiences. Microsoft Advertising has announced new solutions that enable business growth by reaching the right audience. Shelby Gagnon & Nora Xu explain more in this article.
Easily share remarketing lists with your manager account – Google has enabled continuous audience sharing from your sub-accounts where any existing and future remarketing lists you create from sub-accounts will be automatically shared with your manager account and you don't have to create new audience lists.
Related Links