Few years back we had created a Negative Keywords Quiz, to check the scale of familiarity and understanding of negative keywords. We thought, it would be great to look into the responses and derive some findings out of it. Here is what we found.
Post analyzing the findings we conclude that these were the two things that people generally got wrong: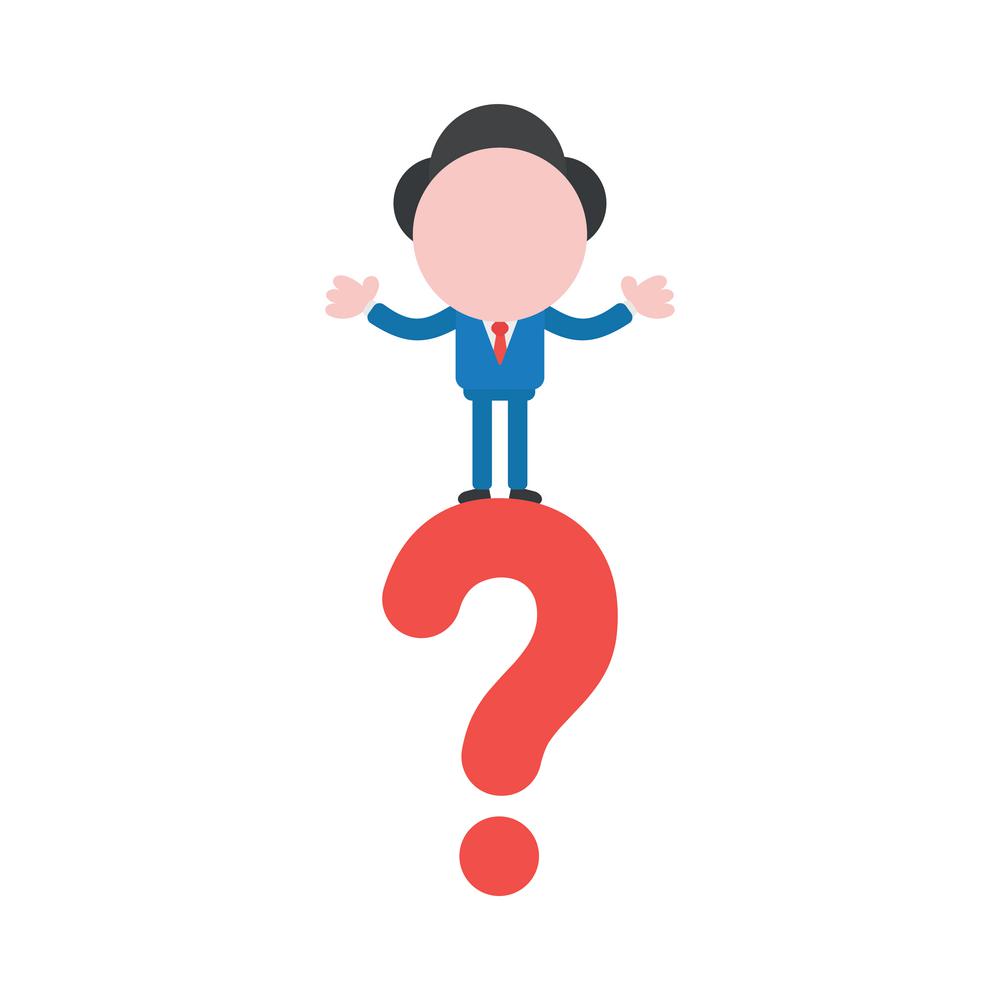 1. Negative keyword doesn't apply to the plurals. If you wish to not show for any variation of the term, then that needs to be added as a separate negative keyword. For example, is your negative keyword is tea cup, then your ad will still show for the plural search term tea cups.
For many such questions, 54% users got it wrong that negative keyword will apply for plurals.
2. If your negative keyword comes after the 10th word in a search term, then negative keyword doesn't apply for it. So for example, if your negative keyword is discount and the search term is book quick flight from New Delhi to New York at discount, your ad will still show as the negative keyword falls at the 11th place.
About 73%of users got this incorrect and hence, proving that this also is a point they are not that well aware of.
If you haven't yet given our Quiz a try, then click here to give it an attempt.
Note: Karooya's Negative Keywords Tool is now Free for accounts with ad spend less than $10,000 per month. Save 10-20% of your search ad spend for free. Sign up and start saving your ad budget now.
Related Links: