Here are the last week's PPC News recap. Get insights for the upcoming holiday season, how to write better ETAs, study on how effective ETAs are, mastering local SERPs, identifying ads that accomplish your marketing goals, quick steps to set up UET tracking in Bing Ads and more.
1. Expanded text ads that kick butt
Mona Elesseily shares the tips to write Expanded Text Ads basis observations made by them through initial tests. Get insights into the elements that could be included with your ads and major takeaways to push your ETAs to the next level.
2. Introducing the AdWords Marketing Goals Website
AdWords introduced a new Goals website to help advertisers establish their marketing objectives and shows which ads can help them meet those goals. Learn more.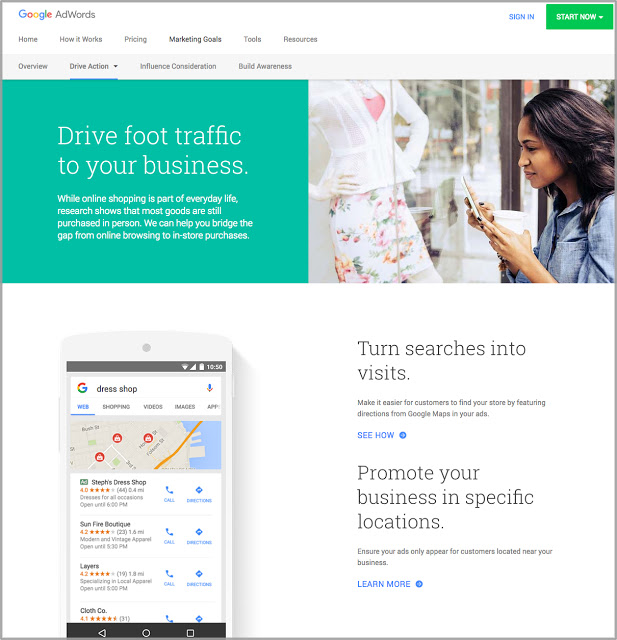 3. 5 ingredients for writing the perfect expanded text ad
Frederick Vallaeys conducts a study on ETAs to determine if they perform any better than standard ads, what impact the various element of ETAs had on CTR. Know the findings in this post.
4. 3 Local Marketing Tips to Lock Up the Local SERP
Regionally proactive business look for ways to grow their business and one of them is is to run effective PPC campaigns that dominate the local SERPs. Allen Finn discusses in this post using the case study of a local client.
5. How to Boost Ad Results: New Twitter Website Conversions Objective
Twitter Ads upgraded its campaign objective types by adding Website Conversions and Website Clicks Objective  separately to drive conversions at scale. Alyx Gatti gives the details
6. Is Ad Extension Overload Hurting Performance?
We all have heard that ad extensions help improve ad performance and helps display useful information.Bethany Bey discusses using multiple ad extensions and whether they are having any negative impact on your campaigns.

7. Embracing The Dark Side of Negative Keywords
Alka Du Mont discusses one of the most crucial components of PPC campaigns, Negative Keywords. Here is a know-how of what they are, where to find them, how to use them and more.
8. 7 Keys to a Successful Mobile PPC Strategy
If you have been fearing running your campaigns on mobile, considering it to be complicated then here are the 7 key ingredients to get yourself on track for a successful mobile PPC strategy. 
9. Campaign Analytics will sunset tomorrow, continue conversion tracking with Universal Event Tracking
Bing Ads no longer supports Campaign Analytics starting October, 31. Here are the quick steps to continue track your conversions with UET.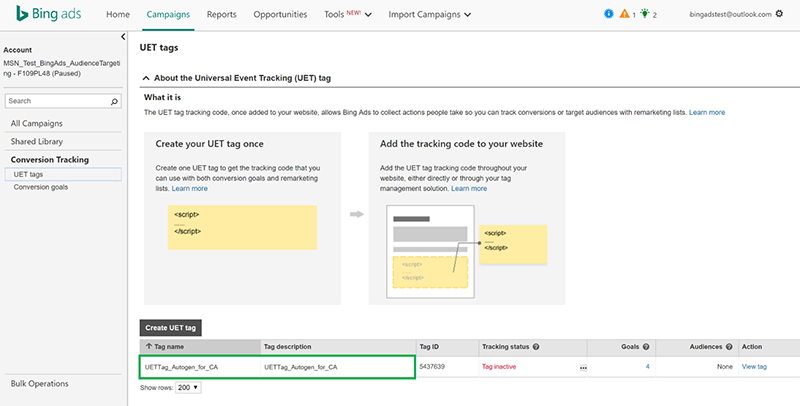 10. 2016 EMEA Christmas Insights for Digital Marketers
Need assistance for the upcoming Christmas season? Bing Ads shares retail insights and customer behaviour across EMEA to help advertisers plan better for their digital marketing campaigns.
Related Articles