Get AdWords Script to break down the QS attributes for each keyword, manage shopping ads, finding duplicate products and more. Download the new AdWords API, updated with new changes, make your DSA campaign quicker by using the newly launched 'Recommended Bids', get insight on how the removal of right ads have impacted the PPC space.
All this and more in this Week's PPC recap:
1. Google's right-side Adpocalypse: What really happened (DATA)
Did you panic when Google removed the right rail ads from SERP? How has the change really impacted the PPC world? Here is some interesting data from Larry Kim that clears out if any damage was caused or not.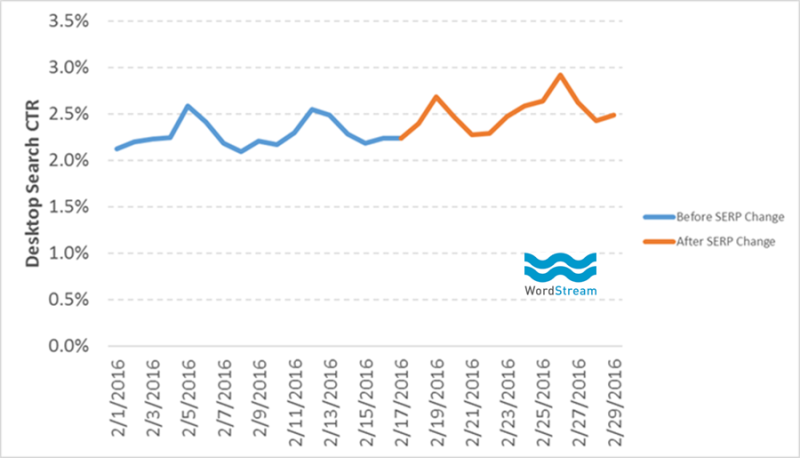 2. Free AdWords Script to Analyze Quality Score in Detail
Quality score is an important component in determining how relevant your ad is and a Good QS is rewarded with a lower CPC. Here is an AdWords script that provides the breakup of each of QS's attributes for your keywords. So plan better with this script. Get it here.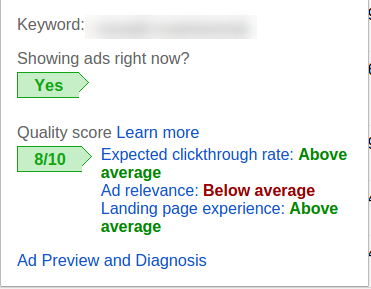 3. Announcing v201603 of the AdWords API
Google suggests to migrate straight to v201603 if you have been previously using the 201509 version of AdWords API. Here's the announcement on what new changes have been introduced and how to go about with the migration process. More in this post.
4. Dynamic Search Ads helps you set more relevant bids
With this announcement Google will help set up you DSA campaigns more quickly. Now you can save time on deciding the bid while adding large number of categories, with 'Recommended Bids'. Learn more about this announcement here.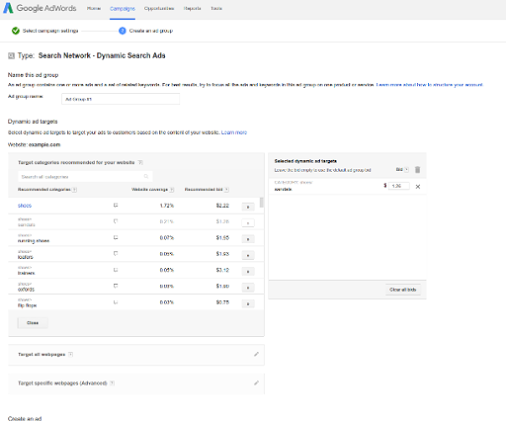 5. 5 Rules for Successful PPC Testing
A hypothesis with strong testing practices helps gain insight on ho you can grow your business. Josh Clauss, shares the 5 rules that you must keep in mind while planning for each test. Learn more in this post.
6. Bing Ads Pulling Landing Page Content for Ad Description
Here is a snapshot of how Bing is pullinng out content form the landing page and including it in the ad messaging. Jennifer Slegg discusses about it, though there isn't yet any clarity on this change being constant. Know more about it in this post.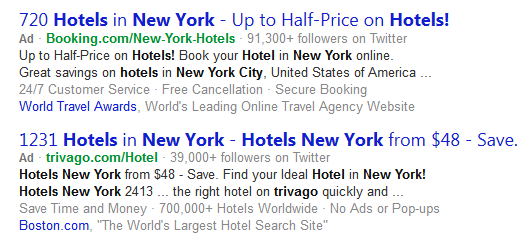 7. These AdWords Scripts Will Help Manage Shopping Ads
Now get your manual efforts reduced with these helpful AdWords Script from Frederick Vallaeys. From managing your shopping ads to finding duplicate product targets. Find all these scripts in this post.
8. Is Adwords Express Better Than AdWords for Local Businesses?
Here is the analysis of a study conducted of business owners and online marketers to understand AdWords express performance and how it stands compared to normal AdWords.
9. 6 Ways To Sabotage Your Search Campaigns
The author discusses how you can make your campaign unprofitable by making the 6 mistakes as shared in this post. So, don't lose out on your money and miss out on any valuable opportunities.
10. Best Practices to Using PPC to Promote Events
Have an event you wish to promote on AdWords? Here are some best practices, shared by Joe Martinez, that you can implement. Also, learn how you can implement these strategies in your account.
Related Articles: