Welcome to this week's PPC News recap! Average position sunset on September 2019, Campaign budget optimization migration, Facebook dynamic creative, optimization score to include Shopping campaigns and more.
Average position sunset begins the week of September 30th – Google has already announced that sunset of the average position will happen in the month of September 2019. Due to which, what all changes we are expected to see, learn in this post.
Optimization score now includes Shopping campaigns – Get insight on Google's announcement to expand the optimization score to include Shopping campaigns to provide more, real-time recommendations for improving overall account performance.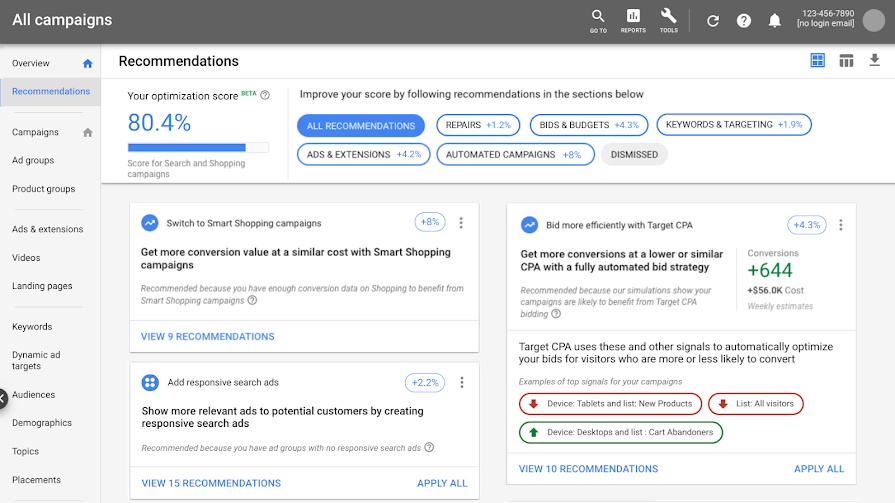 About campaign budget optimisation migration – Learn about Facebook's announcement of moving budget to the campaign level starting in September 2019 to manage your budget more efficiently.
LinkedIn Expands the Marketing Partner Program With New Engagement Insights – Sometimes it is difficult to identify audiences you should be targeting and the kinds of content they're likely to engage with. In this post, learn about the announcement of a new category to the LinkedIn Partner Program – Audience Engagement.
Growing in-app viewability coverage with Open Measurement – As the usage of the mobile app has grown drastically, the way viewability is measured has also grown. To make in-app inventory more measurable, Google has shared Open Measurement Software Development Kit (SDK) into Google Mobile Ads (GMA) and Interactive Mobile Ads (IMA) SDKs. Learn more here.
Facebook Dynamic Creative: Level Up Your Ads – While advertising on Facebook, we always think "if our ad copy is informative or playful enough?" We have the opportunity to level up our Facebook ads by using dynamic creative feature. Aron Childs helps us to know more about this feature in this blog post.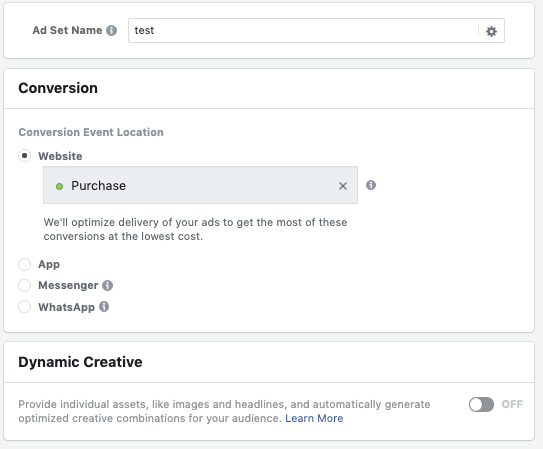 Protecting Your Geotargeting in Google Ads – As Google Ads recently removed the option to strictly reach people who are in your target geographic location, you can still add geographic exclusions to any and all regions not relevant to your campaign. Timothy Jensen sheds more light on this in this blog post.
Compare and monitor performance of manual and Smart Bidding with this script – As Google has a bunch of bidding strategies, it is not easy to decide which one you should be using. This script by Daniel Gilbert makes it easy to choose.
Related Links: