Welcome to this week's PPC News recap! Facebook announced limiting the targeting capabilities for housing, loans and employment industries, Quora is now an approved tag vendor within Google Tag Manager, Get an insight to set up Bing's new Action Extensions, Learn about Google Ads feature called Geo Ads Customizers and more.
Keyword Planner changes finalized – The changes to the Keyword Planner  were being speculated since long, but with this announcement, Google confirmed the updates made. Know more about the changes in this post.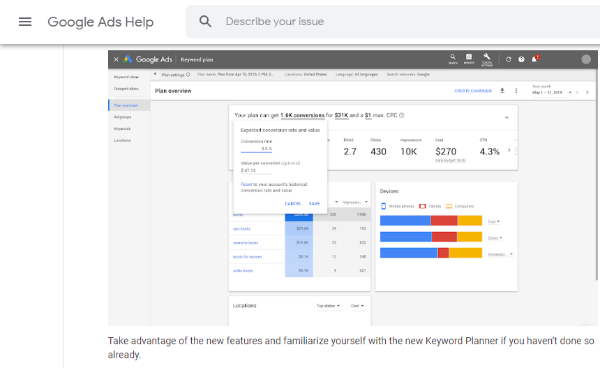 Bing Ads is now Microsoft Advertising – Evolution is the key to success. With this name change, Bing Ads is building onto its success. Know more about this change and how it's helping Bing Ads to gain more visibility.
The PPC "Dirty Secret" That No One Talks About – PPC world is all about performance and because of this, Brand awareness doesn't get the needed attention. Pauline Jakober helps to understand the reason for the same.
From Average to Exact Part 2: Devices – In our weekly PPC news last week, we had mentioned about the analysis done by Martin Rottgerding on Google Ads Positions with regards to averages and actual positions and their performance. This week, get an insight on Google Ads position with regards to devices.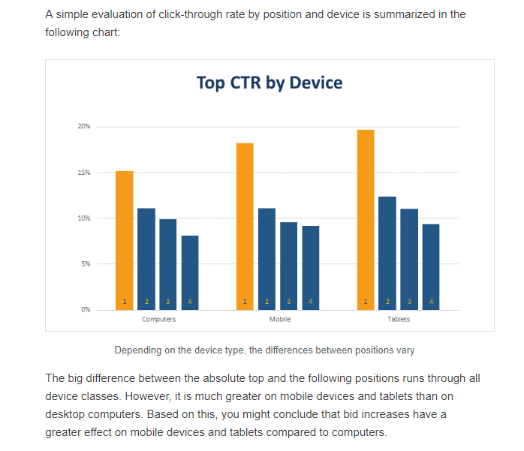 Facebook Removes AD Targeting Options For Certain Industries – Follow along  Nicole Portman as she sheds light on  Facebook's announcement  regarding limiting the targeting capabilities for housing, loans and employment industries.
Quora is now integrated with Google Tag Manager Announcement from Quora regarding it being an approved tag vendor within Google Tag Manager. Follow along Joe Martinez, as he takes you through, how you can install Quora Pixel to all pages of your site.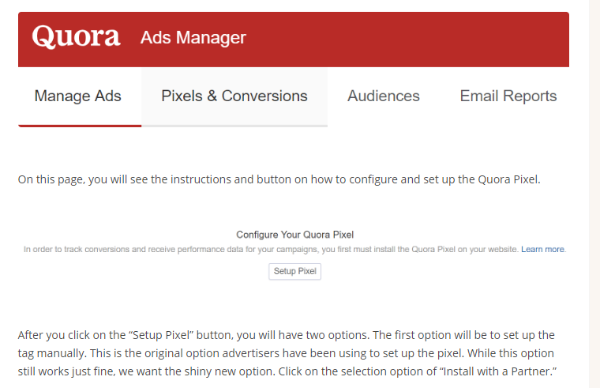 Export Google Ads data to Google Sheets – Now, Google Ads data can be exported to Google Sheets. Learn more about this update here.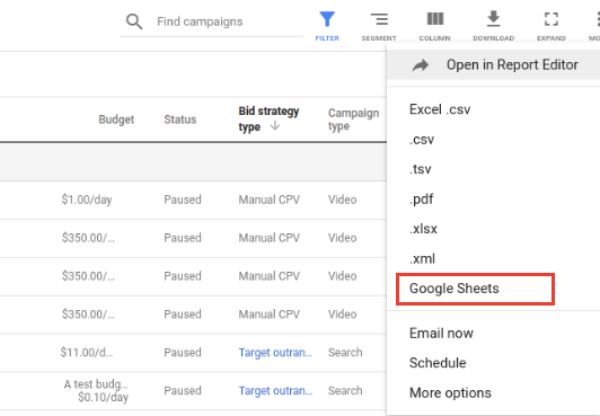 How to Get Started with Bing's New Action Extensions – Bing's announcement of  a new Ad Extension format last month gave us the opportunity to improve click-through and conversion rates. Get an insight into how you can set this extension, in this post.
Localize your PPC with Google Geo Ads Customizers – Kim Chmura explains about Google Ads feature Geo Ads Customizers and how you can create ad copies focusing on the regions where ads are being shown.
Google on Effect of Low Quality Pages on Sitewide Rankings – John Mueller shares his views on poor ranking of a website because of poor quality pages of the site.
Related Links: