Welcome to this week's PPC News recap! Google's announcement regarding Healthcare and medicines policy, Announcement from Microsoft Advertising regarding responsive search ads, Uncovering competitor's Facebook ad strategy, Campaign Budget optimization tool to improve account performance and more.
Explore the advertising console's new, simplified navigation – A change in the advertising console for Vendors and Kindle Direct Publishing (KDP) authors to advertise more efficiently. Get more insight here regarding the same.
A new policy on advertising for speculative and experimental medical treatments – An announcement from Google Ads regarding a new Healthcare and medicines policy to restrict advertising for unproven or experimental medical techniques.
How Higher Ed Marketers Can Avoid the Cost Per Lead Trap – LinkedIn being the world's largest professional network platform, can help higher education marketers connect with the right audience in the right mindset.  How? Let's learn in this informative blog post.
Creating and testing ads is easier with responsive search ads – Microsoft Advertising announces the responsive search ads open beta to make creating and testing ads easier by automating the creation of the ad. Get more information in this article.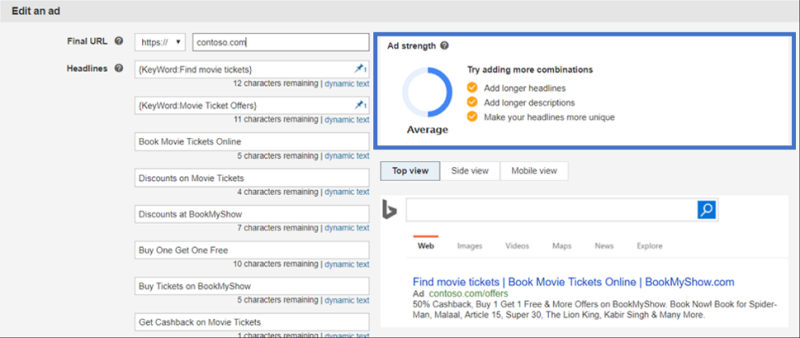 How to Pick a Profitable ACOS or ROAS Target – At times, advertising can cost you a lot of money but PPC platforms help to keep the control. In this blog post, Frederick Vallaeys explains, how to use your profit margin in conjunction with either target ROAS or target ACOS to achieve break-even on your ad spend.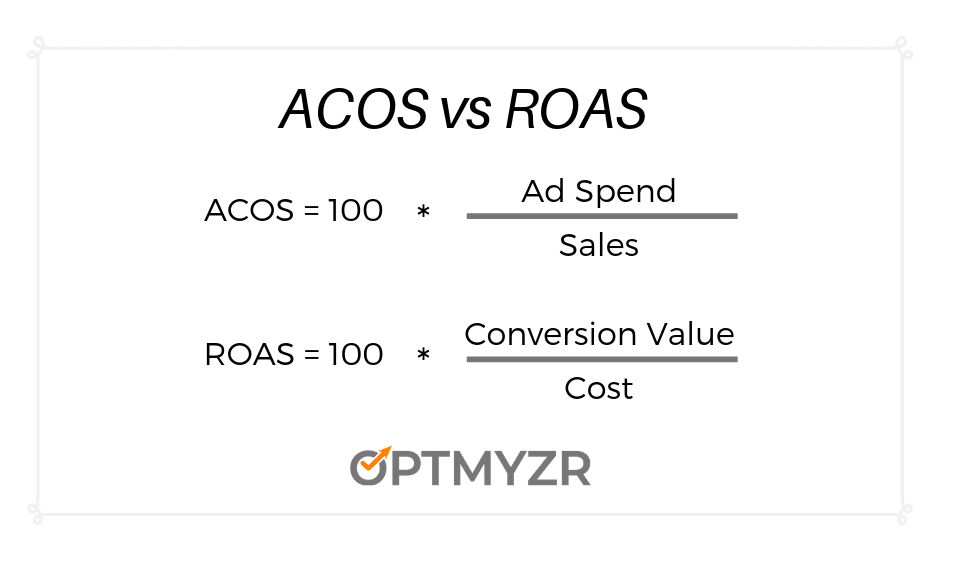 Understanding Google Ads' New Conversion Action Sets – Google has announced about Conversion Action Sets at Google marketing live event earlier this year. Why is this feature so important to optimize the campaign, Matthew Umbro will explain in this article.
5 Microsoft Advertising Features You Might Not Know About – As Google dominating the PPC world, advertisers tend to forget to focus on Microsoft Advertising. Here, Timothy Jensen helps us to focus on 5 features of Microsoft Advertising which most of us might not aware of.
Facebook is About to Make CBO Mandatory, and It's Time to Get on Board -Campaign Budget Optimization (CBO) is a tool which allows Facebook to automatically allocate budgets across ad sets within a campaign. How it can help to improve account performance, learn in this blog post.

How to Uncover Your Competitor's Facebook Ad Strategy – Knowing about your competitor's ideas to connect with targeted audiences is not easy with Facebook Ads. How can you accomplish this difficult task, Ana Gotter explains here.
Related Links: