Welcome to this week's PPC News recap! Google is Stopping bad ads to protect users, Microsoft Advertising is updating the new UI within the ad manager, LinkedIn Ad's new features, Microsoft's new cookie-based split feature, and more.
Deadline removed to adopt parallel tracking for Video campaigns – Google has recently extended the migration deadline to adopt parallel tracking for Video campaigns to June 15, 2020, but given the current environment where businesses may have other priorities, the deadline has been extended indefinitely to give everyone extra time to make this transition.
Make your campaign experiments even more powerful – Campaign experiments allow to test out campaign changes without fully launching them across the entire campaign and give you confidence in the decisions you make for your campaigns. The new cookie-based split feature has made campaign experiments even better.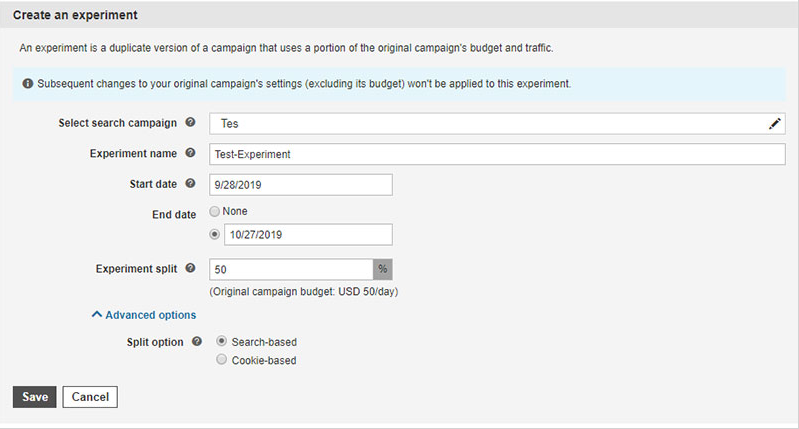 Stopping bad ads to protect users – Google has built new detection technology and has also improved its existing enforcement systems to stop bad actors. More insight into this blog post
Microsoft Advertising UI: What's new (so far) – Microsoft Advertising has rebranded the advertising platform last year and the biggest change since last year is updating the new UI within the ad manager itself. Duane Brown explains more about this in his blog post.
Amazon's ad revenue growth held steady in Q1: What it means for advertisers now – As Corona crises have effected many small and big businesses, Amazon had a strong quarter in terms of ad revenue and that the revenue growth rate of advertising held steady from the prior quarter. Get more information in this blog post written by Ginny Marvin.
Merkle | Q1 2020 Digital Marketing Report | Key Highlights – As per the digital marketing trend for Q1 2020, for most brands, this period in mid-March marked a clear boundary between pre and post-COVID-19 results, but exactly how different these periods looked varied considerably depending on the channel, the industry of the advertiser, and other key factors. Get some key highlights in this blog post.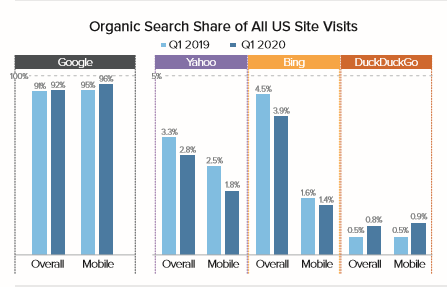 New LinkedIn Ads Features You Should Know About – LinkedIn has been rolling out new features over the last few months. Tim Jensen gives a glimpse of all these features in this blog post.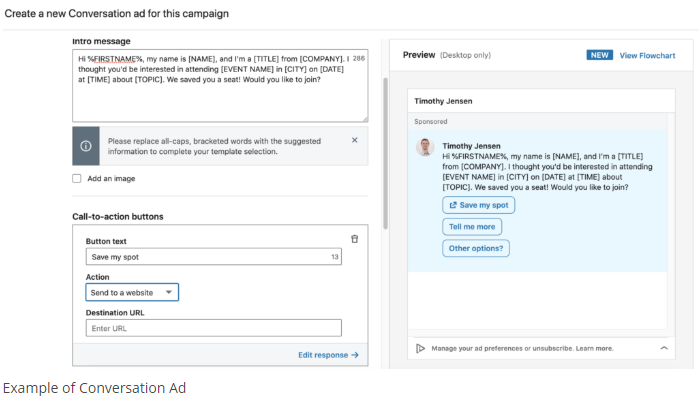 5 Ways to Adapt Your LinkedIn Ads During COVID-19– During this COVID-19 pandemic, your advertising campaigns don't necessarily have to stop, but they need to adapt. In this article, Michelle Morgan explains five strategies that will keep LinkedIn Ads campaigns running during COVID-19.
Related Links