Here is the recap of last week's PPC News! Get your Google Ads ready for 2020, Facebook's new search ads feature, YouTube video ads for all in 2020, Bing Ads vs Google Ads, An effective Facebook strategy and more.
Shopping Campaign in Google Ads –  An informative post by Joe Martinez explaining how TrueView for shopping can help e-commerce advertisers to promote their products with engaging video ads.
A PPC Brand Awareness Resource Roundup – Advertisers partly overlooks the topic of Building brand awareness through PPC. In this article, Pauline Jakober helps us to go through some of her own articles which shed light on the importance of brand awareness.
6 Easy Steps to Get Your Google Ads Ready for 2020 –  Every once in a while, Google Ads accounts also need a good clean up. This article sheds light on 6 easy steps to give your Google Ads account a quick refresh for the new year.

Facebook Search Ads: New Targeting Options Expand Availability – Facebook's new search ads feature enables merchants to place an ad within the search results for a specific search query. Get more information in this blog post written by Brian Roizen.
7 Keys to An Effective Facebook Ad Strategy – While creating a Facebook Ad campaign, we need to consider many steps and need to go in with an effective Facebook Ad strategy. Ana Gotter helps us to know 7 key points to have an effective ad strategy.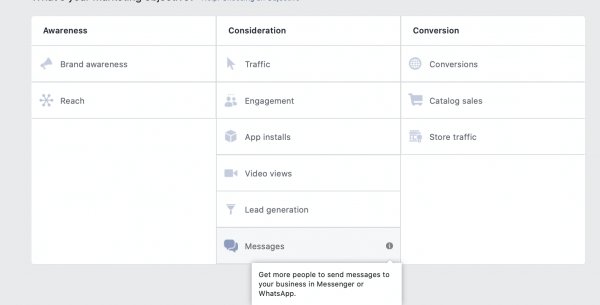 Bing Ads vs Google Ads [Is Bing Ads Worth Your Time & Money?] – As Bing Ads and Google Ads have been around the longest, there are chances that everyone has had experience with at least one of the two. This brief blog post helps to know more about Bing Ads vs Google Ads and which one you should be using for your paid search campaigns.
YouTube Look Back: Video Ads For All in 2020 – In 2019, YouTube has broken down barriers to entry for the common advertiser with innovations and updates. These updates make it easier for brands with average marketing budgets to get their ads on YouTube and get quality brand reach. Learn more here.
Related Links: