Welcome to this week's PPC News recap! Cross-account analysis with report editor, Update regarding accelerated ad delivery, Availability of gender targeting in Quora Ads, LinkedIn adds enhanced targeting tool and more.
Easier cross-account analysis with Report Editor – To analyze Good Ads cross-account data and identify cross-account patterns in your data without leaving Google Ads, report editor feature can help to do the same in real-time.
LinkedIn Adds Enhanced Targeting Tools to Help You Reach More of the Right Audiences – To have the more powerful reach and insights for your campaigns, LinkedIn is bringing more sophisticated audience, targeting, and reporting features to Campaign Manager. Learn more here.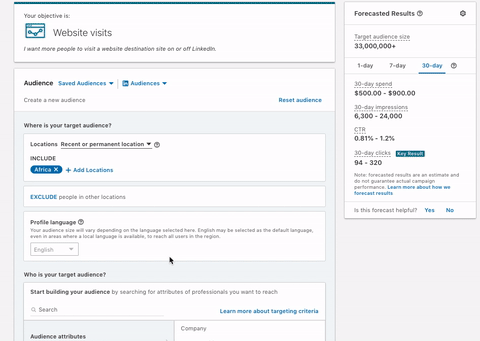 Google Ads' switch to standard delivery starts Oct. 7 for Search, Shopping campaigns, shared budgets – An informative post by Ginny Marvin regarding an update from Google Ads to remove accelerated ad delivery for Search and Shopping campaigns as well as shared budgets.
5 Google Display Ads Best Practices That Always Work – Sometimes, there are tactics or strategies that work best to gain success. In this post, Joe Martinez explains five best tactics for Google display ads which always work.
Brand Awareness is Your Insurance Policy Against Dirty Tricks in PPC – It is quite frustrating to see Google allowing competitors to trigger ads with your brand keywords. In this article, Pauline Jakober explains why you shouldn't be bidding on competitor's keywords and what can you do to build your brand to protect your brand against his kind of "attack"?
LinkedIn retargeting strategies: B2B advertising for the win – LinkedIn gives B2B advertisers some unique capabilities to interact with users who have visited the website but have not converted. In this post, Lauren Crain will explain how to push users closer to purchase with LinkedIn retargeting strategies.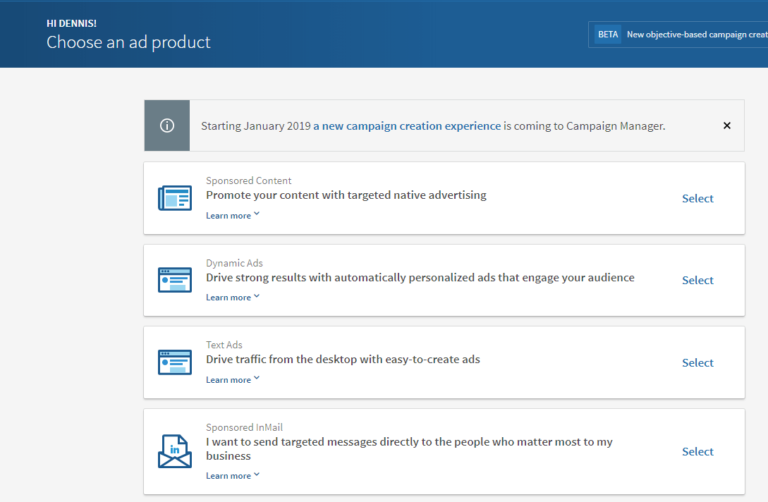 How and why to A/B test your Twitter Ads – How, by listening to your audience and A/B testing your content helps to gain desired visibility, Michelle Lee explains in this blog post.
Reach Your Target Audience with Gender Targeting – Quora has announced the availability of gender targeting which helps to reach potential customers at the right time with the right message.
Manage multiple accounts more easily with manager accounts – Introduction of three key updates: manager accounts, hierarchies, and manager account shared libraries to meet your marketing goals while managing multiple accounts.
Related Links: