AdWords will update how the structured snippets, callouts and sitelinks will be displayed, learn about using DSA campaign for your lead generation strategy, new features and reporting introduced by Facebook, revive your underperfroming PPC account with some useful strategies and more in this week's PPC News recap.
1. Delivering more informative sitelinks, callouts and snippets
Starting from later this month, Google has announced that it will be changing how mobile show the extensions namely structured snippets, callouts and sitelinks.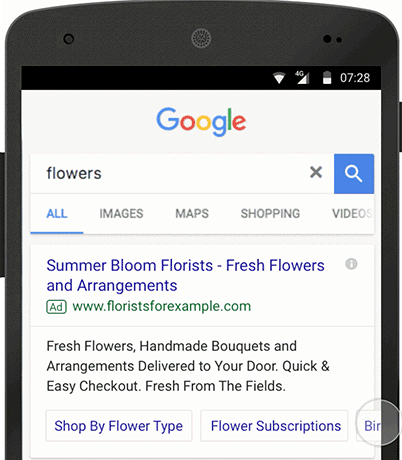 2. Updates to Clicks and Impression Reporting
Facebook announced two new metric updates the last week. One was the removal of unwanted ad clicks and the other was an optimized overview of campaign impression reporting.
3. Google Introduces a New Merchant Center Feed Experience
Google has updated the merchant center feed where the new process allows users to have more control over the important aspects of the feed. Tara Johnson shares more insight about the new merchant center features.
4. Top 5 Articles on PPC Audiences
Want to know more about PPC audiences? Here is the repository of the 5 articles on PPC audiences shortlisted by Melissa Mackey.
5. Optimize your AdWords account with these hidden gems
Use the time when your business slows down, to work on optimizing your PPC account. Pauline Jakober shares those features that you must examine and can help in making a significant contribution to optimize your PPC performance.

6. Avoid Keyword Cannibalization In Paid Search Campaign
Learn about keyword cannibalization, how to identify them and the solution that can help control this issue from your PPC account.
7. 6 Things That Will Save Your Underperforming AdWords Campaign
Thinking about deactivating your PPC account because of underperformance? Andrew Lolk shares the six areas to shift your focus to, in order to review your account.
8. Increase Brand Awareness and Acquisition with Facebook Collection Ad Units
Facebook collections can help boost up your key metrics such as the CTR and the CPC. Learn more about this mobile only ad unit and why you must try it out.
9. 4 Strategies for Dynamic Search Ads in Lead Generation Accounts
Learn about the common worries while running your DSA campaign for lead generation and the strategies that when put in place can help meet that objective.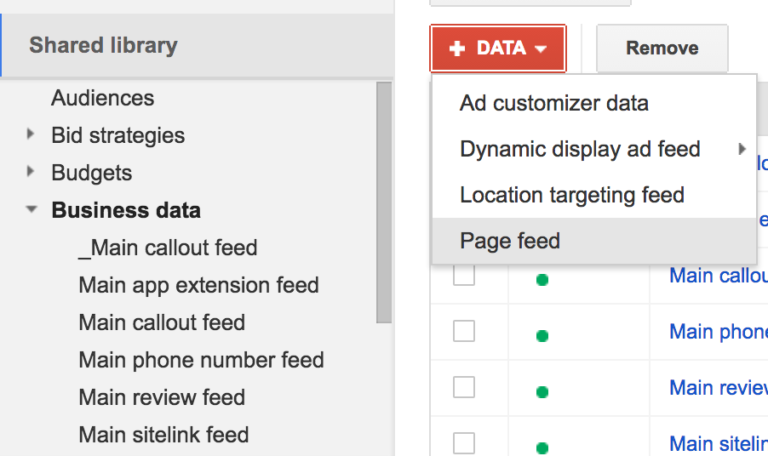 10. Positive vs. Negative Ads: Which Works Better?
How sentiment plays its role in AdWords ad messaging and how you can pull off this practice to understand whether positive sentiments or negative sentiments work for you. Allen Finn discusses in this post.
Related Links: