Ever since Google officially accepted that more Google searches were taking place on mobile than on computers, there have been an array of product updates introduced to support mobile searches.  One of such announcement made was the launch of Click to Message Extension.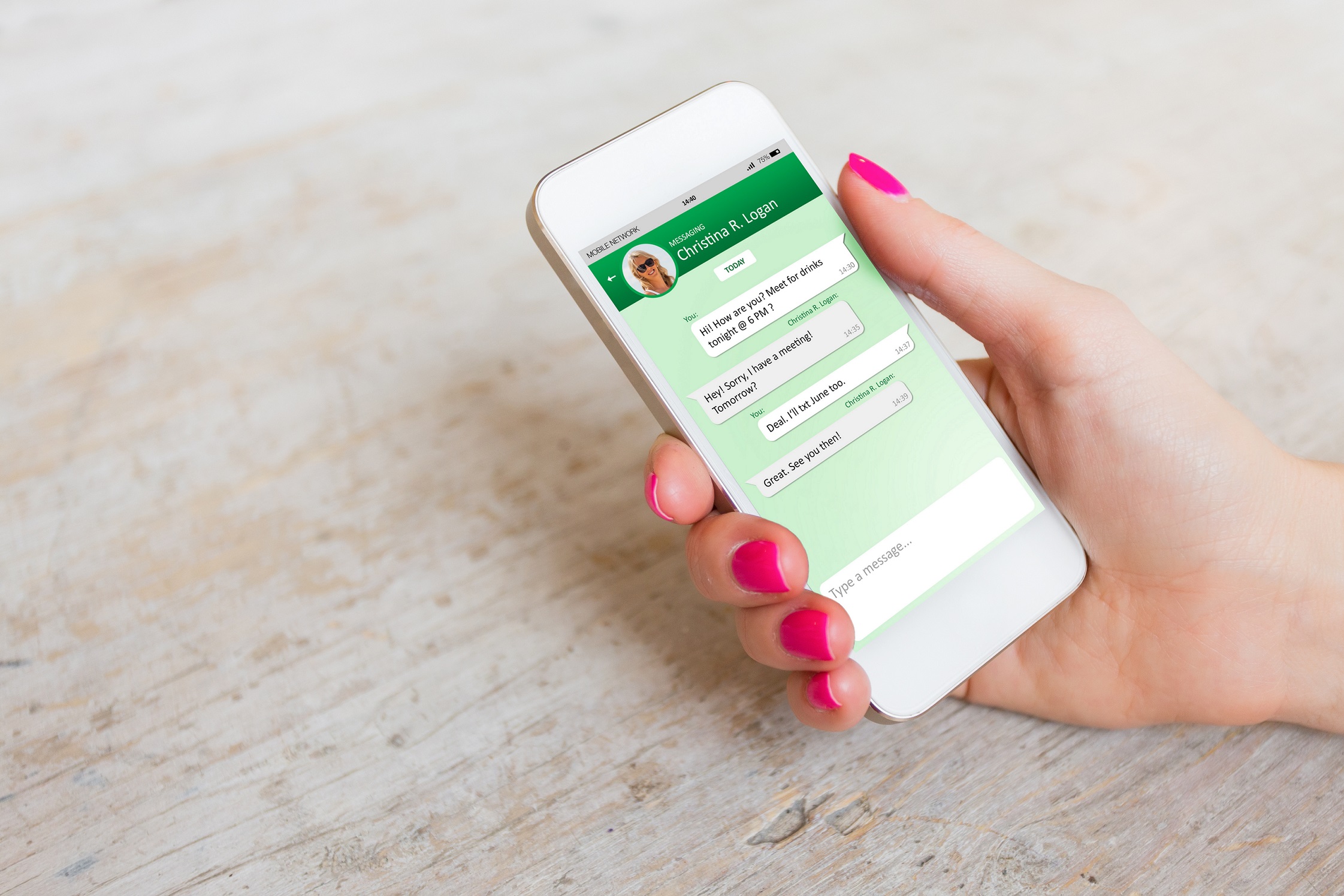 With Message Extension customers can reach out to marketers through the medium of SMS and strike an initial conversation. This mode of communication is unique and breaks the ice with customers not comfortable with the concept of making a call. It is a spontaneous approach for such an audience segment and initial testing have shown that CTR with Message Extension have been at par with that of Call Extension.
Though the process is convenient and comes with best practices guide to make the most out of this opportunity, there are a couple of concerns yet to attend to:
You might not wish to give away your personal number
You may need to carry separate device to get these text messages. If you want to use multiple numbers,  you will need those many mobile phones.
There is no way to track and measure the success of Message Extension
To help attend to these issues, we have a solution.
Step 1: We give you a phone number in your country of choice (Currently, USA, UK and Canada are supported. Contact us, if your country is not supported currently. We will try our best to help you get started.).
Step 2: Use this number to create Message Extension in your Google AdWords account.
Step 3: Users may see message extension with your ad. When a user clicks on this extension, it opens the SMS app on the user's mobile phone with pre-populated message (that you configured in step 2.)
Step 4: When user sends that message, we will receive that message. We will notify you by email and SMS. This message is counted as a conversion.
Step 5: With Karooya, you will be able to respond to your customers' messages. The customer receives the messages from the number we gave you in Step 1. It's as if the customer is texting a friend.
If conversions is what was holding you back to test and try Message Extension, then leave the worry to us.
Get going with Message Extension and start to reap the following benefits:
Connect with audience even outside of business hours
Schedule a call at a later hour or date as per customer's convenience
Connect with that audience segment more interested in text messaging as a means of communication
Quicker and more spontaneous than waiting to get connected with the team through a call
You can try the Message Tracking Tool for free here and start recording your message conversions.
Related Articles: