Welcome to this week's PPC News recap! Recent Google change that affects your Ad Testing & Management, How to run a limited-time offer on Facebook Ads, AI and Machine learning to reach your Google search campaign goal, Major announcements by Amazon in the year 2019 and more.
AI & Machine Learning: The Fundamental Guide for Google Search – Sometimes we wonder if AI & Machine Learning is relevant to our ads. This blog post will help you understand how you can leverage each of these features to reach your Google Search campaign goals.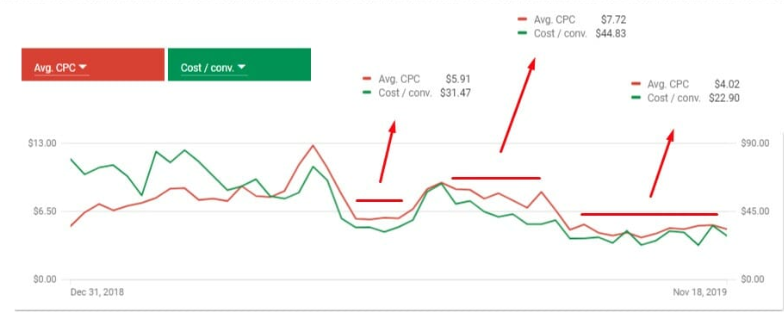 Google Ads to end customer support via social Jan 1, 2020 – Google Ads will be deactivating direct messaging on the Google Ads' Facebook and Twitter accounts and users will see a pinned post directing them to the online support form from Jan 2020. More insight on this in this blog post by Ginny Marvin.
Is It Time to Give Google Ads Message Extensions Another Try? – There are some additional features and options that have been added to Google Ads message extensions, making them more flexible and appealing. Most advertisers are not able to accept Google Ads message extensions because of legitimate concerns. Pauline Jakober uses this article to review what message extensions are and address the most common concerns we hear.
Important Notice: Recent Google change that affects your Ad Testing & Management – Recent change in Google's system no longer creates a new ad when you edit an existing one but rather modifies and keeps the old ad. Brad Geddes throws more light on this recent change as to how it affects Ad testing.
Image vs. Video vs. Carousel: Which is the Best Facebook Ad Format? (a $1,000 Experiment) – An experiment by Paul Fairbrother to show which one of these common Facebook ad formats – image, slideshow video, and carousel will help you to get a successful advertising campaign.
How to Run a Limited-Time Offer on Facebook Ads – Facebook offers are a powerful tool that you can use to connect with users to drive results quickly. In this article, Ana Gotter will shed light on how to run a limited-time offer on Facebook Ads & what other conditions you might want to apply to your campaign.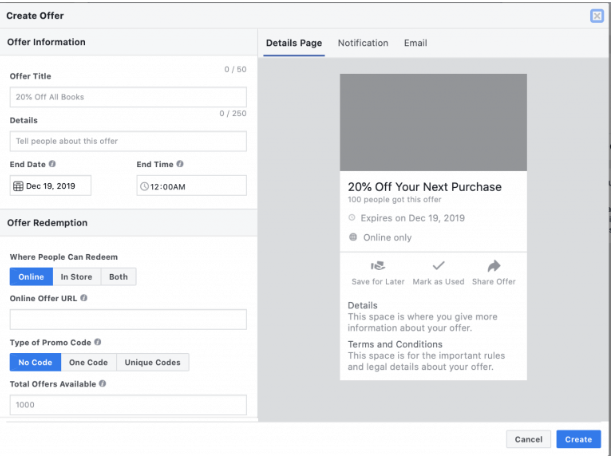 Introducing simplified registration for vendor advertising – Announcement from Amazon to simplified sponsored ads registration for agencies and marketers who advertise on behalf of vendors.How you can get it started with, learn here.
Announcements that Impacted Amazon Advertisers in 2019 – Learn what major announcements Amazon has made in the year 2019 and how they have helped advertisers to reach the right audiences and grow business.
Related Links: