Many have argued on the importance of brand led campaigns and more so on bidding on the brand's keywords. While it appears to be a wasted spend, its importance is unmatched. Hence, the reason for many brands opting for brand bidded campaign, in order to leave no stone unturned to reach out to their user base.
In continuation to our post on 'Reasons to bid on brand terms', where we discussed the 8 key reasons to bid on your brand terms (highlighting the same below), we share few more points that reassures its importance.
Your organic ranking isn't that convincing
You are losing out traffic to competitors
You can control the message in your ad
It is a cost effective medium
You drive additional traffic and clicks
Enhance your ad with ad extensions
Improve your quality score
Convert already interested customers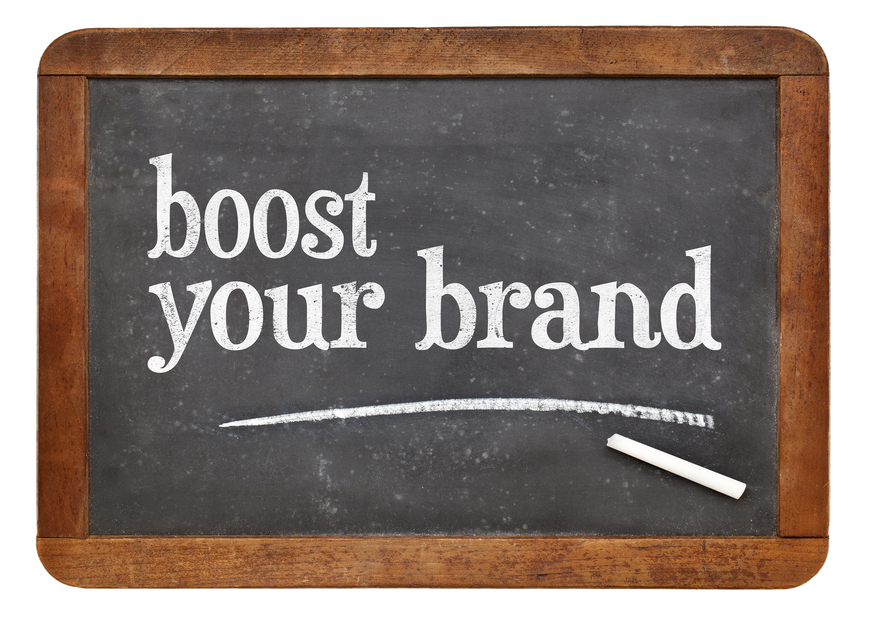 Manage Negative Reputation
If there are any negative stories about your brand, then having a brand ad at the top of page can help push such stories below.
Double the visibility
Might be a good idea to show both your organic and paid listing one after the other, hence doubling your visibility. It can help leverage your credibility and also make decision making easier for the user.
Meeting Customer Expectation
Avoid the disappointment of a user searching for your brand but seeing results of a competitor brand instead. The necessity of appearing at top become more when your organic listing is poor. Also, even if a competitor isn't bidding on your brand, why end up giving your share to someone else.
High ROI
Undoubtedly branded keywords have a higher conversion rate and thus low CPC. User searching for your brand is bound to click on your brand's top results. And higher the clicks, better the ROI.
What are your thoughts on brand bidding? Share your experience with us on whether bidding on branded keywords is a viable option for advertisers or not.
Related Links: