Keyword ranking ascertains how your website ranks for a certain keyword that you wish to be listed for. Keeping a track of where your business stands for a keyword helps accordingly take steps to build it through SEO or paid search activities.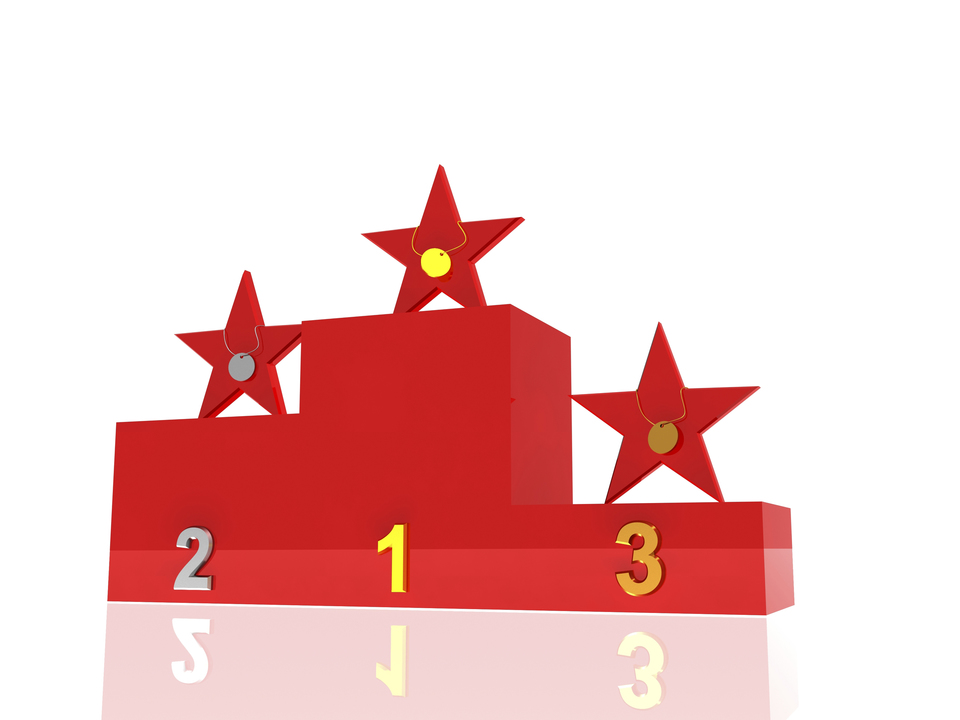 But, how do you decide which keywords to choose? Here are the steps that could help you achieve that goal.
Conducting keyword research to find which keywords you would wish to rank for. Use the Bing's Keyword planner tool to find the search volume of keywords related with your product or business.
Once you have shortlisted a popular keyword or keyword with a considerable search volume, build those keywords in your website in form of a blog post, product page, video, infographic etc. Remember getting listed for a keyword organically takes time, so be patient about it. Also make sure that whatever content you are creating doesn't lose its relevance.
Simultaneously, you can create paid search campaigns and bid for those keywords. This can help ensure the traffic inflow is built for the keyword till the organic listing is established. At a later stage you can use the Bing Ads platform to help find the right set of keywords to bid for.
The published content can be shared on the social media platform as well. Also, adding social media widget ensures that the page is shared across to increase its virality
Once the action items are set in place, you would want to track how your ranking has got affected. For organic listing, you can consider referring to some free online keyword rank checker tools or through the Bing Webmaster Tools.
On the other hand, to view how your paid search activities for a certain keyword have impacted performance. You can access this detail by viewing the Auction Insight Report. Here is how you can access the report:
In Bing Ads Go to Campaign > Keyword > Details > Auction Insights > Select All or Selected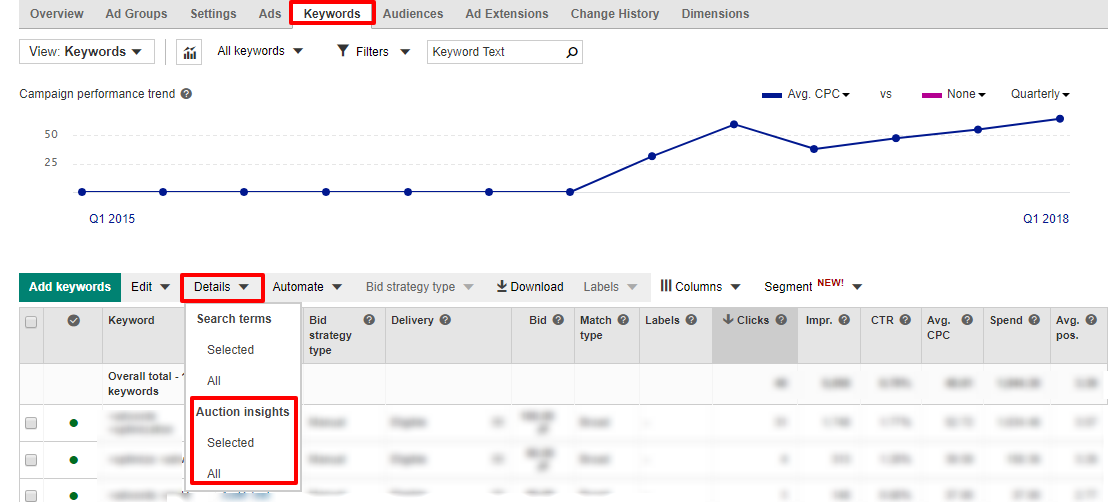 The corresponding page will give details of how your ad ranks against other advertisers who are competing for the auction along with you. Out of this report, you might want to have a look at the 'Outranking Share' column to understand the % of times your ad ranked higher than the competitor for the selected or all keyword(s).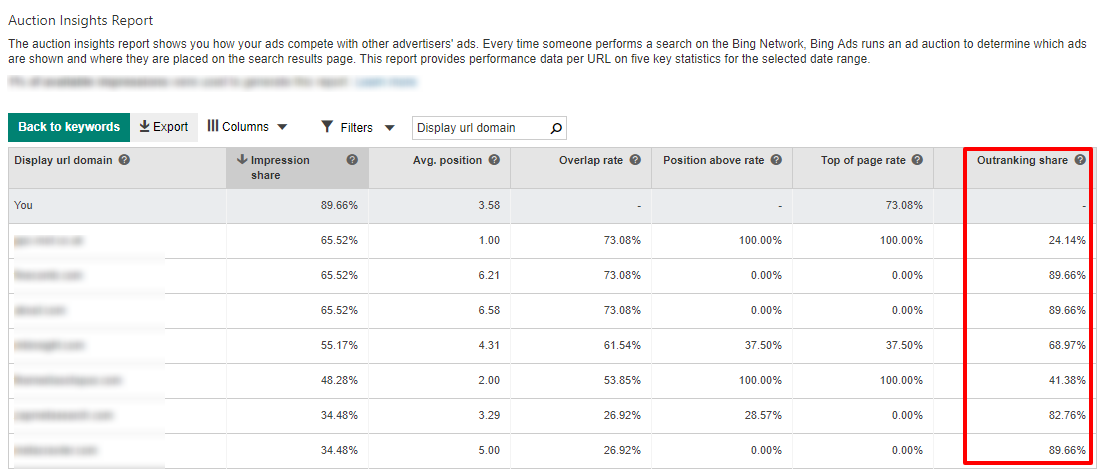 Taking insights from the paid search report and the keyword rank checker tool you can get insight into any missing opportunities that have been left untapped. Ideally the next step would be to take desirable actions steps to improve the performance and optimize for better ranking prospects.
You can then decide on the following:
Is the keyword too competitive? Should it be replaced with a lesser competitive one?
Should you build more content around the keyword?
Are there any other promotional platforms from where you can generate the traffic
Have you built enough links to your respective page that you are optimizing?
Related Links: