Greetings, dear visitors! Here's another round of top PPC news to keep you up to date on the latest developments and changes in the industry. This month's roundup should provide you with some useful insights.
Deliver more engaging Search ads with improvements to ad extensions: Without the use of ad extensions, a Google ad copy is incomplete. Ad extensions provide more information about the company and make it easier for users to interact with your ad. Google is releasing various updates that will make managing sitelinks, callouts, and structured snippets easier.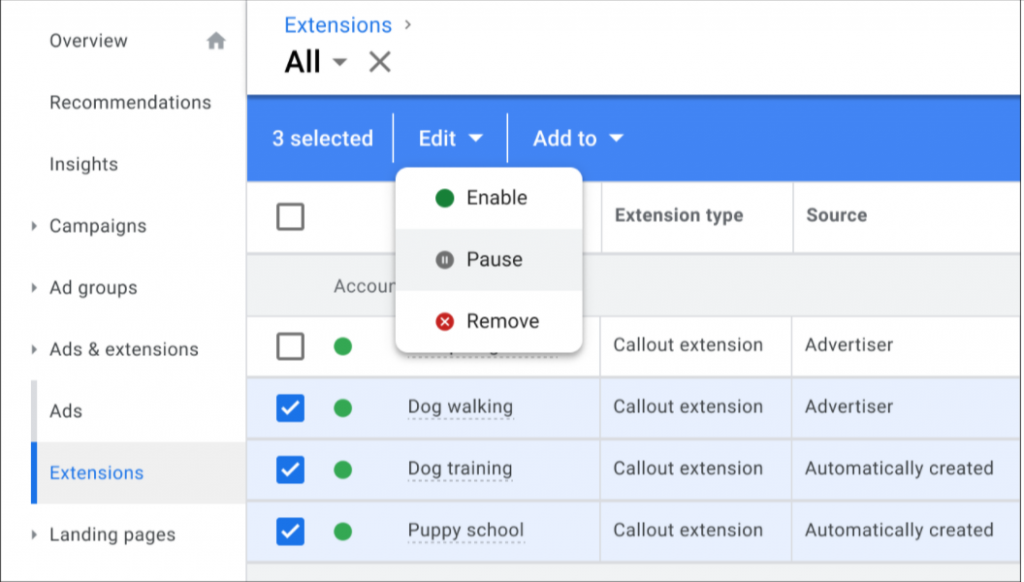 Optimize your ad campaigns with auto-apply recommendations: Campaign recommendations are a quick and easy approach to improve ad performance and find new opportunities. But manually applying them can be time-intensive, and valuable recommendations may be overlooked. Microsoft Advertising has officially published auto-apply recommendations in light of this.
Portfolio bid strategies and other February product updates: This blog post gives us an overview of all the product updates Microsoft Advertising has in the month of February like Protfolio Bid Strategy, Autogenerated remarketing list and more.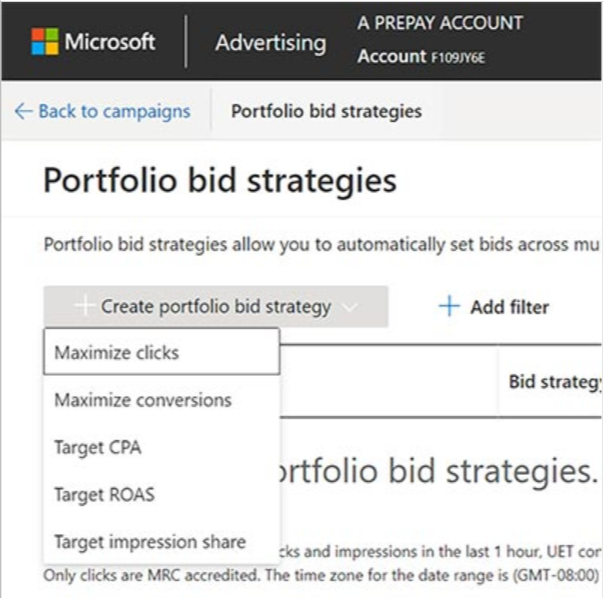 Introducing dynamic descriptions for Dynamic Search Ads: Dynamically produced headlines are an excellent approach to drive relevant and more traffic to your website. Dynamic descriptions for DSA is a new feature that helps drive more clicks by supplementing your basic static descriptions with more relevant information for your searches.
Offline Conversion Tracking Just Got a Whole Lot Easier with Enhanced Conversions from Google: Offline conversion tracking is a strategy to use when you wish to optimize your PPC accounts. But this strategy is rarely implemented. This blog post by Frederick Vallaeys explains why this strategy matters.
Google confirms Standard Shopping campaigns will remain available: Advertisers who still rely on the controls and capabilities of standard shopping campaign, they will be relieved after getting the confirmation regarding the availability of standard shopping campaign.
Google Ads Updates Destination Requirements Policy: At times, we are not sure why Google has disapproved our ads but not anymore. With this updated policy, advertisers will have clear examples and updated language of disapprovals.
Related Links