Missed out on the important announcements & updates from major PPC platforms in the month of November 2020? Here is a quick recap! Announcements of sponsored display audience in the USA, Smart Bidding with new improvements, Amazon attribution (beta) launched in Canada & Europe, Audio Ads on YouTube to grow brand awareness and more.
The auction insights report expands to Report Editor – Until now, the auction insight report was only available at the account level, making it difficult to evaluate cross-account performance in a single view. Now Google has made it available in Report Editor at the account and manager account level.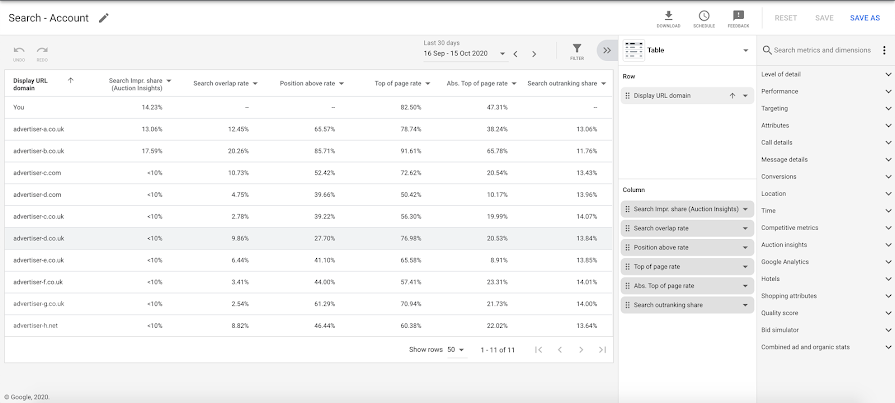 Grow your business with broad match and Smart Bidding – Using broad match and Smart Bidding together can help you reach more relevant queries that meet your performance objectives & Google wants to make it easier for you to benefit from this strategy in your own accounts. Learn here how.
Get more from Smart Bidding with new improvements – Google Ads is rolling out some new features to help you manage campaigns using Smart Bidding. Learn about these features in detail here.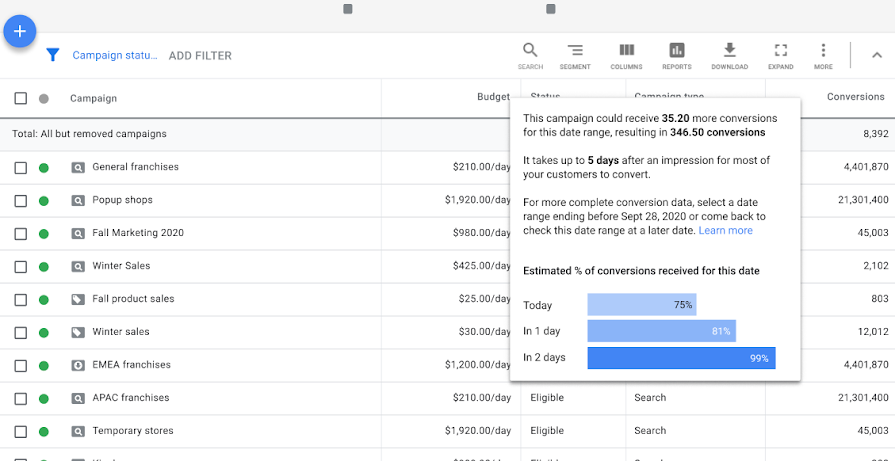 Amazon Attribution (beta) launches in Canada and Europe – Amazon is excited to announce the expanded availability of Amazon Attribution (beta), a free measurement and advertising attribution solution, in Canada, France, Germany, Italy, and Spain. 
Announcing Sponsored Display audiences in the United States – Amazon has launched Sponsored Display Audiences in the USA. Learn more about it's features in this blog post.
How the LinkedIn Ads Auction Works — and How You Can Benefit – Having a good understanding of how the LinkedIn ad auction works and what factors affect your ad delivery can help you understand your ad performance. Get to know the positive impacts of objective-based advertising bid strategies here.
How it started, how it's going: Performance advertising on Twitter – Twitter is excited to share new and improved Carousel ads which are now available to all. J Lewis explains more in this informative article.
Mixed campaigns, keyword planner: Key product updates for November – During this holiday season, advertisers are looking for the efficiencies to manage their campaigns and keywords. Get insight into some key product updates here.
Highlight deals with Promotion Extensions – Microsoft Advertising has announced Promotion Extensions to all the advertisers in the USA which will allow them to highlight a special offer or a special deal in the text ad.  Haily De La Cruz, Joseph Damiani & Crystal Zheng shed more light on the same.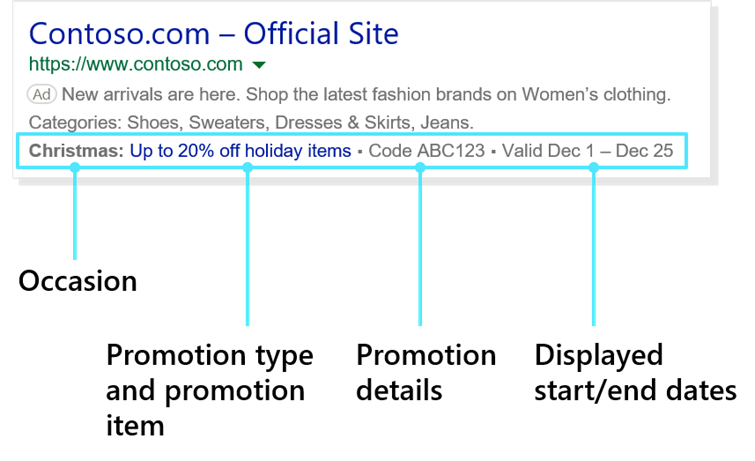 A text ads cheat sheet just in time for your holiday campaigns – Holidays are around the corner and to help you with your campaign planning & achieve your goals this holiday shopping season, Microsoft Advertising has created a text ads cheat sheet.
Audio ads on YouTube expand reach and grow brand awareness – As people are spending more time at home, they are increasingly turning to YouTube. Introduction of audio ads will help efficiently expand reach and grow brand awareness with audio-based creative.
Related Links