Missed out on top PPC posts published in the month of July? Here's a quick recap of what was trending. Availability of "Ad Customizers" in Microsoft Advertising, Google Ads API moved to beta status, YouTube Masthead ads, Google Ads Editor v1.1,  Key highlights of Merkel's Quarter 2 2019 Digital Marketing report, Pinterest introducing Mobile Ad tool and more.
Get clearer insights on ad performance with prominence metrics–  To better optimize your campaign performance,Microsoft Advertising is providing few metrics which will help you to know where your ads are appearing on search result pages. Get an insight here.
Improve ad effectiveness with ad customizers – Microsoft Advertising announces the availability of "Ad Customizers" which will help in improving the ad quality by allowing to create different ad variations with just one ad copy. Learn more here.
Make your ads stand out with expanded Dynamic Search Ads – Announcement from Microsoft Advertising regarding an expanded format for Dynamic Search ads which include an additional description field and longer dynamically generated ad titles.

Experiments: Test your campaign changes with confidence – Experiments is a duplicate version of your campaign which helps to  examine your Microsoft Advertising campaign without wasting your time and budget. How to get started with it,learn here.
Google Ads API Returning to Beta – After hearing feedback about slow response time of Google Ads API, Google has decided to move it to beta status . Learn more here.
Sunset of the Average Position Metric in AdWords and Google Ads APIs -Google will sunset its Average Position metrics on September 30, 2019. This brief post will shed light on the changes we can expect once the metric is gone.
Introducing new audiences for Search – With regards to ads, people expect to get information relevant to them. Google's new in-market and detailed demographic audiences help to reach the right customer in a privacy safe way. Get an insight here.
YouTube Masthead now available with CPM buying – With the help of YouTube Masthead ads, advertisers can increase their reach. Google has made this available for all advertisers globally to buy on a CPM basis. Learn more in this blog post.
Google Ads Editor v1.1: easier to use and loaded with new features – Announcement from Google regarding Google Ads Editor v1.1 which has new features like Image picker,Dark mode and IP exclusion and is lot more easier to use.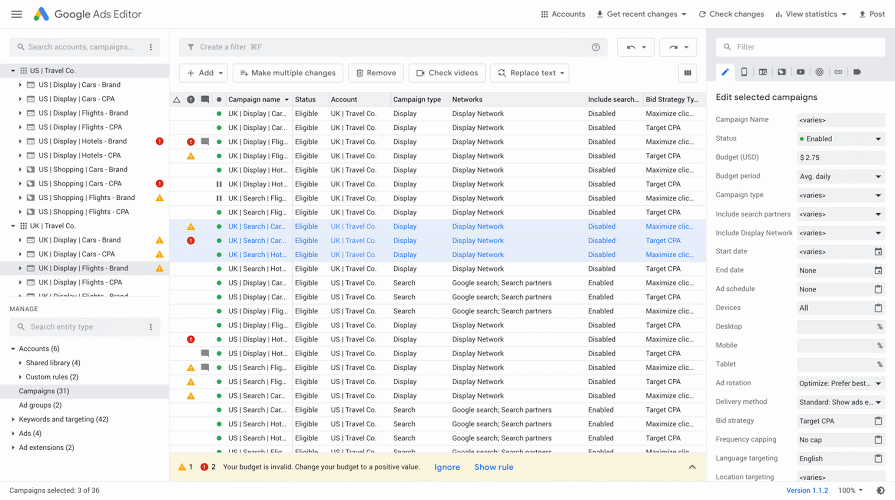 Introducing a More Powerful Campaign Manager – To improve key results and to meet your complex business goals, LinkedIn has added 3 new objectives- brand awareness, website conversions and job applicants to it's campaign manager. In this blog post, Amita Paul sheds more light on this latest addition.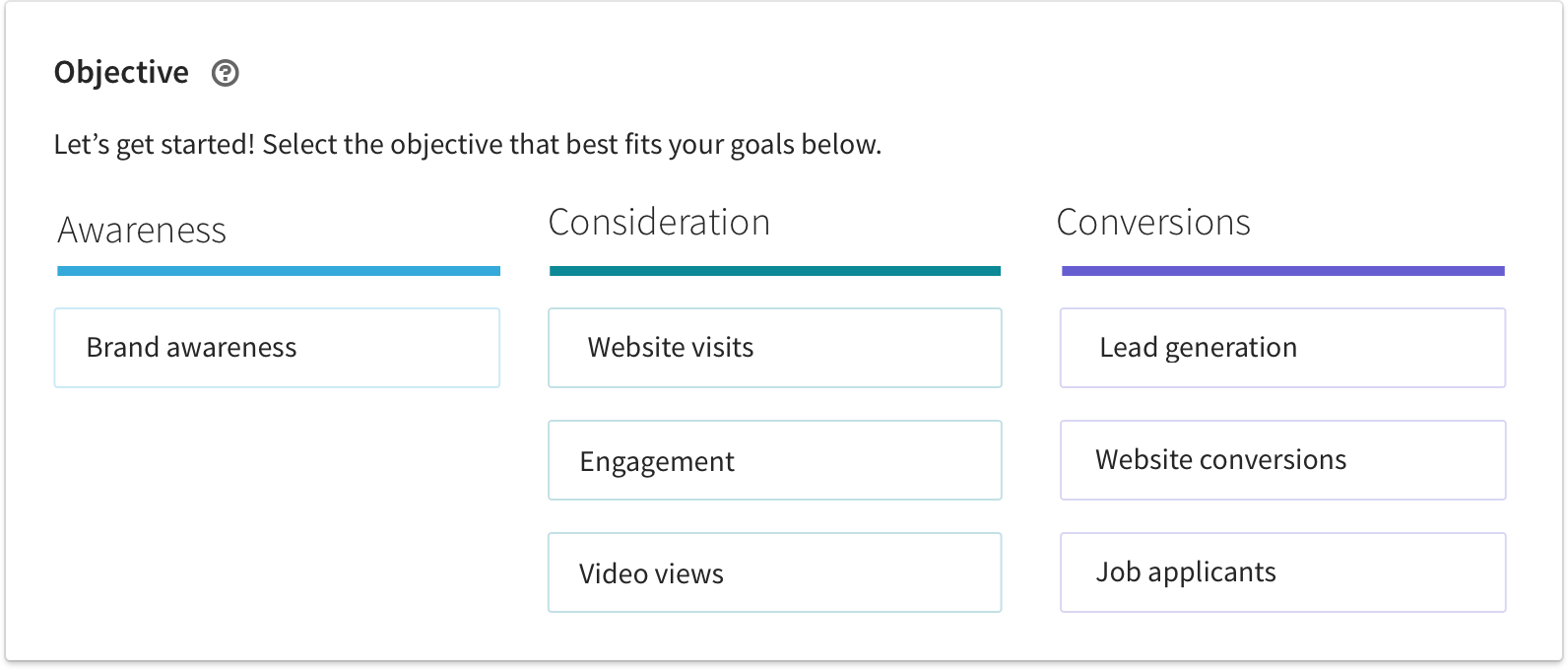 Introducing Pinterest Ads on the Go – Pinterest is introducing Mobile Ad tool which will help advertisers to create and manage ad campaigns on a mobile device, at any time. Learn more in this article.
Reach more of the right customers with phrase match and broad match modifiers -Broad Match and Phrase Match Modifiers keywords will begin matching  to search queries that share the same meaning, in the coming weeks. This will help advertisers increase clicks and conversion by 3-4%. Learn more here.

Merkle | Q2 2019 Digital Marketing Report | Key Highlights – Get an insight of some of the key highlights of Merkle's Quarter 2 Digital Marketing report here.
Related Links: