Here is a quick recap of top PPC posts which were in news last month. Introduction of new Ads tab on LinkedIn Pages,Google's announcements regarding new recommendations to optimization score, v1_3 release of the Google Ads API, Discovery Ads and Bumper Machine, New performance planner and New bidding control, Announcement from Quora regarding Duplicate Ad Set, Bing Ads is now Microsoft Advertising and more.
From Target Search Page Location and Outranking Share to Target Impression Share – Announcement from Google regarding "Target Impression Share Strategy" which will be in effect later this year.
Making Advertising More Transparent on LinkedIn – To improve transparency of ads on LinkedIn, a new Ads tab has been introduced on LinkedIn Pages which can help to see all sponsored content run in the past six months. More insight here.
New recommendations added to optimization score – Get an insight on Google's announcement regarding new recommendations to optimization score here.
Announcing v1_3 of the Google Ads API – Google's announcement of v1_3 release of the Google Ads API. Get to know more here..
Announcing Simplified Ad Set Duplication – Quora's announcement regarding Ad Set Duplication feature to duplicate multiple ad sets and their ad creative across campaigns.
New bidding controls to help meet your goals – Three New bidding innovations were introduced to give advertisers more flexibility in order to attain their business goals. More details here.
New Performance Planner coming to Google Ads – Performance planner helps advertisers drive more conversation and in better planning of their ad spend. What is new to this Performance Planner, know it here.
App installs or re-engagements campaign – Twitter is testing carousel ads with a new format for app install campaign to add multiple images. In his article in SocialMediaToday, Andrew Hutchinson explains the benefits of the same.
Giving Small Businesses the Tools to Succeed on Facebook – In today's world, small businesses have great impact on our society and economy. Facebook has announced some tools to help small businesses to promote their business on it's platform. Get more insight here.
Mobilizing for summer: Google Marketing Live 2019 – This week, Google is holding their annual Marketing event to disclose their new products. Get a sneak peek here of what will be discussed at the event. Follow this update in the announcement section as well.
Keyword Planner changes finalized – The changes to the Keyword Planner  were being speculated since long, but with this announcement, Google confirmed the updates made. Know more about the changes in this post.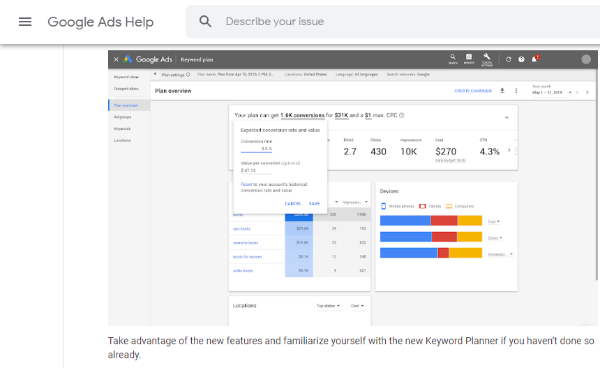 Bing Ads is now Microsoft Advertising – Evolution is the key to success. With this name change, Bing Ads is building onto its success. Know more about this change and how it's helping Bing Ads to gain more visibility.
Quora is now integrated with Google Tag Manager – Announcement from Quora regarding it being an approved tag vendor within Google Tag Manager. Follow along Joe Martinez, as he takes you through, how you can install Quora Pixel to all pages of your site.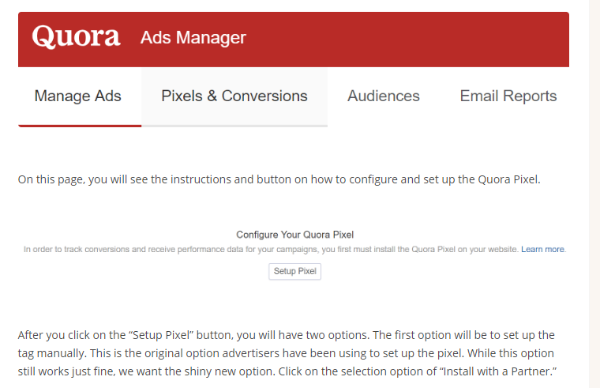 Export Google Ads data to Google Sheets – Now, Google Ads data can be exported to Google Sheets. Learn more about this update here.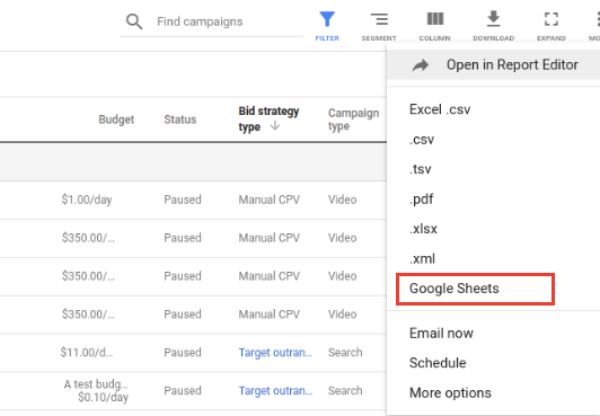 Getting started on YouTube just got easier– Announcement of Discovery Ads and Bumper Machine for advertisers to gain maximum visibility on YouTube.
Helping Businesses Succeed with LinkedIn – LinkedIn's announcement to acquire Drawbridge, Inc. to boost the capabilities of Marketing Solutions platforms and for better customer reach.
Oracle Data Cloud's Moat Analytics + LinkedIn: More Ways to Measure and Validate Video Performance -Introduction of Moat Analytics on LinkedIn is a move to measure viewability metrics of their video ads. Get more insight here.
Related Links: