Welcome happy readers! Here is an another round of top PPC news to help keep you updated with latest announcements & updates across the PPC industry. We hope you will find some helpful insights in this month's roundup.
Getting People to Fill Out Your Form: Lead Ads with Instant Forms:- Building meaningful relationships means providing customers with the opportunity to know your products/services and easy signup for the same. To generate quality leads, Facebook's (now Meta) instant form can gather information like name, email, phone numbers and other additional information without leaving the platform.
Connect with local holiday shoppers:- Christimas is around the corner. During this holiday season, most of the customers are planning to shop at local small businesses. Google has unveiled new local solutions as well as a local holiday guide to help you stand out on Google and connect shoppers to your stores.
New ways to manage and optimize conversions:- Conversion goals, Tag Assistant, and Explanations are some of the new features Google has launched to help monitor conversions and improve campaign success.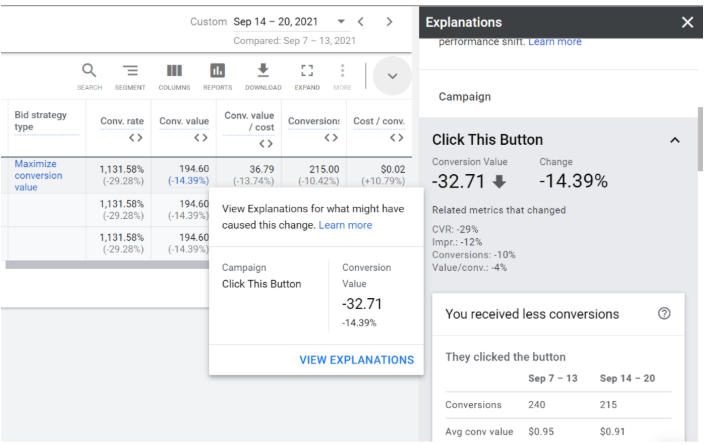 A Simple Script to Monitor Google Ads Campaign Budget:- A useful script by team Karooya that will send out a notice if the campaign's budget is reaching its maximum.
Reach new audiences with the Microsoft Audience Network:- In addition to the existing nations, Microsoft Audience Ads has expanded its reach to include Argentina, Brazil, Italy, Mexico, Belgium, and many more. As a result, advertisers may now communicate with their target customers in new and exciting ways.
Drive conversions across Google's ad channels with Performance Max campaigns:- Performance Max has been made available to all advertisers worldwide. Advertisers can now purchase and optimise ads across YouTube, Display, Search, Discover, Gmail, and Google Maps in a new way.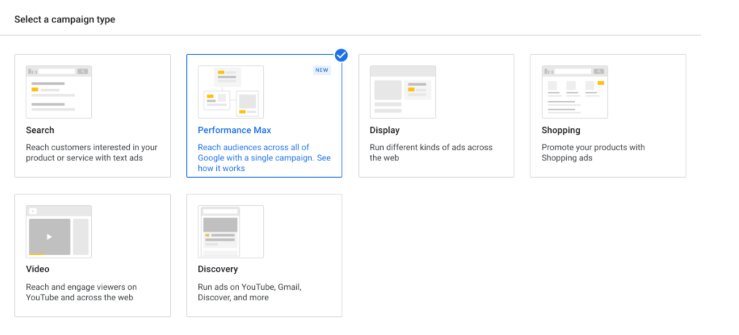 Google Ads Editor v1.8: Automatically apply recommendations, review performance insights, and more:- With this new update, advertisers can now optimize campaigns, assess account performance, and more.
More insights and features to help you keep up with demand on the go:- With this holiday season being around the corner, Google ads mobile app helps advertisers to monitor campaign performance, review search trends and create campaigns on the go.
Related Links