Welcome to this week's PPC News recap! Google's announcements regarding seasonality adjustments for smart bidding, Facebook's announcements to update to ads about social issues, Twitter tests larger image, Instagram is doubling down on stories ads and more.
Introducing seasonality adjustments for Smart Bidding – Though smart bidding strategies already take care of the seasonality to improve your campaign performance but rare situations like sales or new product launches, you need more control to increase visibility. Get insight here about Google's seasonality adjustments for search and display campaign to provide more control in rare situations.

Updates to Ads About Social Issues, Elections or Politics in the US – To ensure more transparency and authenticity in ads about social issues, elections or politics, Facebook has taken steps to protect US 2020 election and strengthened the authorization process for US advertisers. Get more insight here.
Google Proposes Tighter Standards Surrounding Digital Ad Targeting – Users are becoming increasingly concerned regarding the amount of data used by tech companies for ad targeting purposes. In this post, Iris Hearn helps us to understand the growing battle between personalized ads and the user data that powers them and Google's mission to help remedy it. 
Twitter Tests New, Larger Image Tweet Carousel Ad Format – Back in March, we saw Twitter testing a new carousel ad format for app install campaigns. Now, the new carousel format is being expanded to additional campaign types and regular business posts. Learn more in this brief post.
Instagram is Doubling Down on Stories Ads – Instagram is testing how users will react on back to back ads with regards to stories ads. More explanation from Matt Southern in this brief blog post.
How to Use In-Market Audiences for Laser Targeting – In-Market audiences extends advertisers reach and puts the message directly in front of those who are most interested. How you can get started with this audience type, Tom Whatley explains in this article.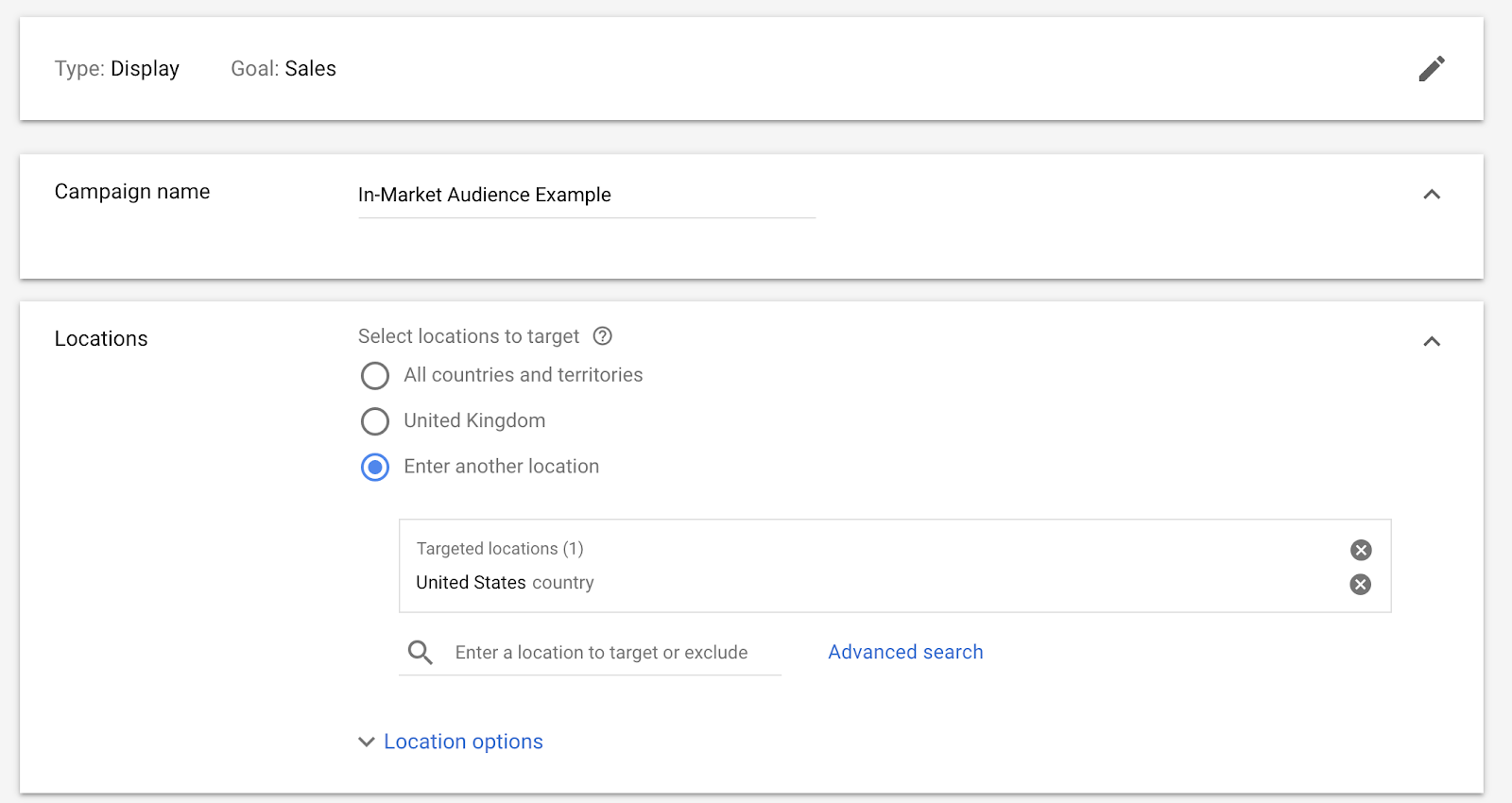 7 Native Facebook Tools to Help You Optimize Your Ad Campaigns – Facebook has powerful free tools that you can use to optimize your ad campaigns quickly. Ana Gotter explains seven of them in her blog post.
Amazon Ads Boost Marketplace Search Rankings – Unlike Bing and Google Amazon isn't interested in entertaining search results. It wants to make sales. For this, Amazon approves high-converting products on its search result pages. Armando Roggio explains more in this article.
Related Links: