Welcome to this week's edition of PPC News. Reach more customers using Smart Campaigns, How to use Microsoft Audience Network Planner, How to handle PPC campaigns in-house, How to build profitable Google Shopping campaign structure and more.
How Smart campaigns is helping you reach more customers – Smart campaigns make it easy for you to get your ads up and running in just 15 minutes. Google has introduced new features that help to reach more people at the right time. Learn about those features here.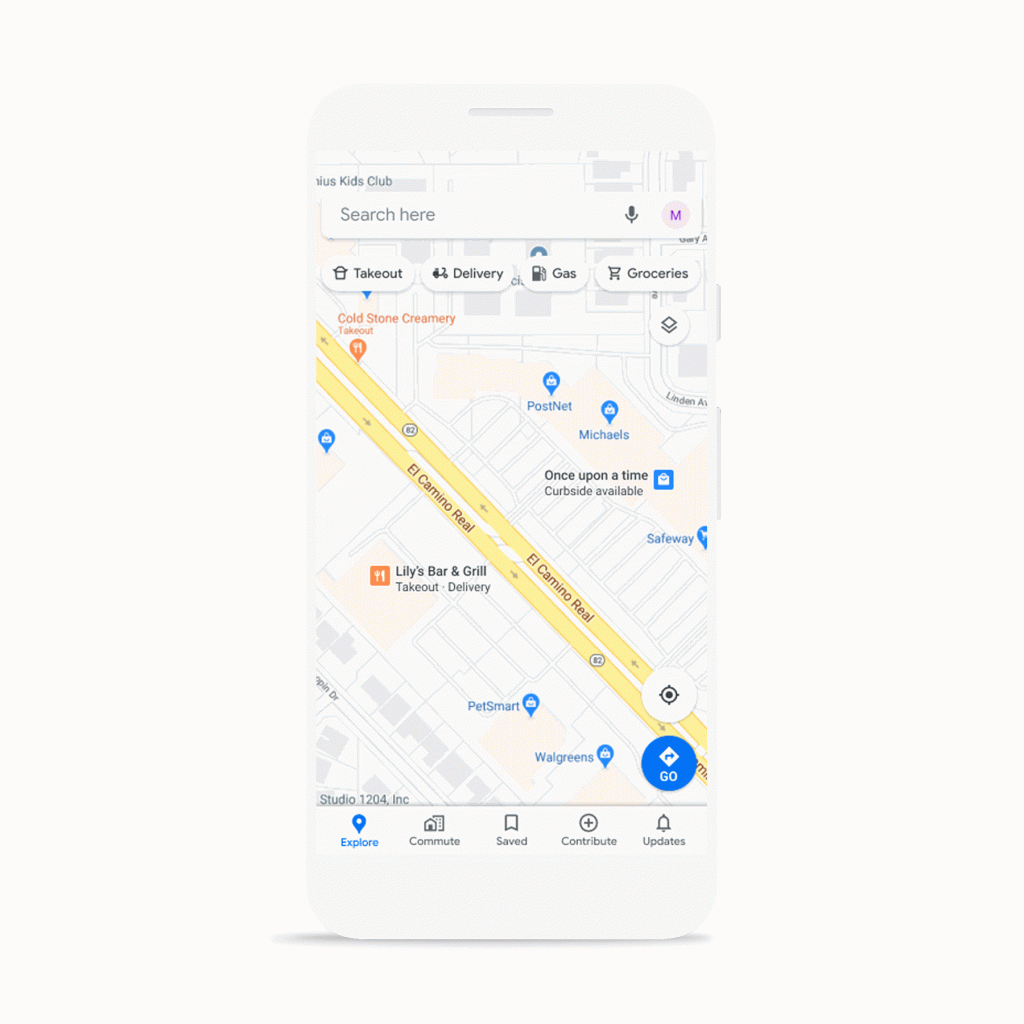 Drive results with new direct response solutions on YouTube – Prolonged store closures have forced brands to turn their focus to online sales. With YouTube's effective video solutions, advertisers have the opportunity to use video to drive both online and offline actions on YouTube.
Here's how to use the new Microsoft Ads Audience Network Planner – An informative post by Joe Martinez to know how can you expand your reach with the new audience planner.

How Facebook Delivers Ads: What Marketers Need to Know – In this brief article, we will learn how the learning phase of Facebook ads affects ads' visibility and we will find tools to improve ad performance.
Users Now Able to Block Political Ads on Facebook and Instagram – To provide clean and transparent information, Facebook has provided the freedom to the users with regards to political ads. Learn more in this brief article written by Susan Wenograd.
7 Dos & Don'ts for Taking Charge of Your PPC Program (Again) – An informative guide by Pauline Jakober to handle your PPC campaigns in-house.
LinkedIn Ads Has Changed: Here's Why You Should Give It Another Shot – Over the last few years, LinkedIn has changed a lot with regards to reaching out to prospective clients. In this article, Aden Andrus talks about the pros and cons of using LinkedIn Ads today.
How to Build a Profitable Google Shopping Campaign Structure – While there are several great reasons for businesses to implement Shopping Campaigns and promote all the inventory they can, it can be daunting to get started. Here, we will learn how to approach campaign structures for a Google Shopping campaign.
Related Links