Learn what to expect from the rebranding announcements made by Google, the new Bing Ads newsletter, why not to use SKAG, creating your first AdWords account, launch of Responsive Search Ads tool to crate ads in the new ad format and more in this week's PPC News recap.
Meet the new Bing Ads Newsletter – Get updates and insights from Bing Ads along with stories from thought leaders and what is happening around the industry with the refurbished Bing Ads Newsletter
The Case Against SKAGs – Love using SKAGs in your AdWords account? Here is Margot da Cunha making a case against using SKAG's and downside of it, basis insights from PPC experts.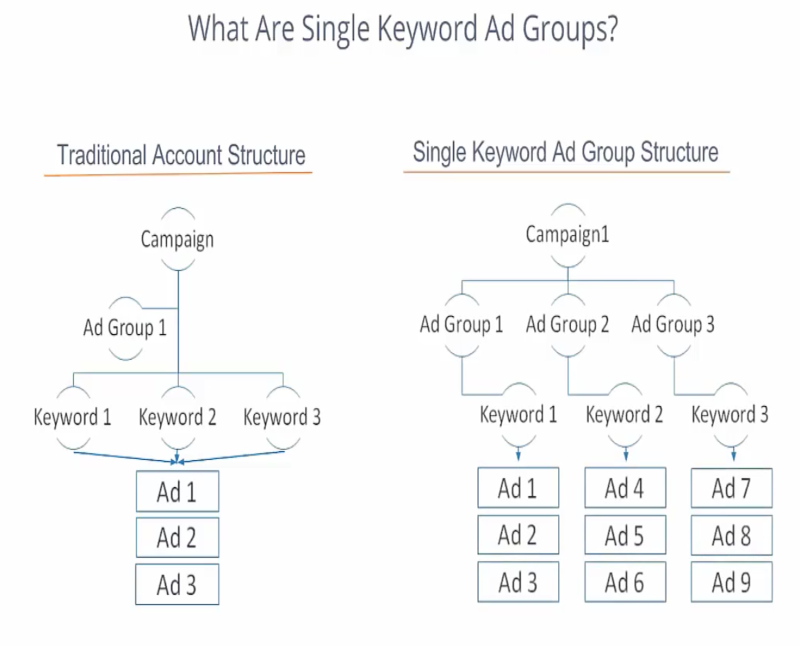 Your First Google AdWords Account – Concept, Build, & Launch – Still new to PPC world and wanting to start with your first ever campaign? Here are the steps to get started with creating your AdWords account in a flick of a second.
Advanced Remarketing Audiences for Better PPC Campaigns #SEMrushchat Recap – Becky Shindell shares insights from the SEMrush chat session with PPCer Michelle Morgan, where they discussed about improvinng campaigns with remarketing ads.
7 Advanced AdWords RLSA Tactics You Should Be Using – Greg Swan shares the tactics and best practices for Remarketing List Search Ads to help drive more conversions from your AdWords campaigns.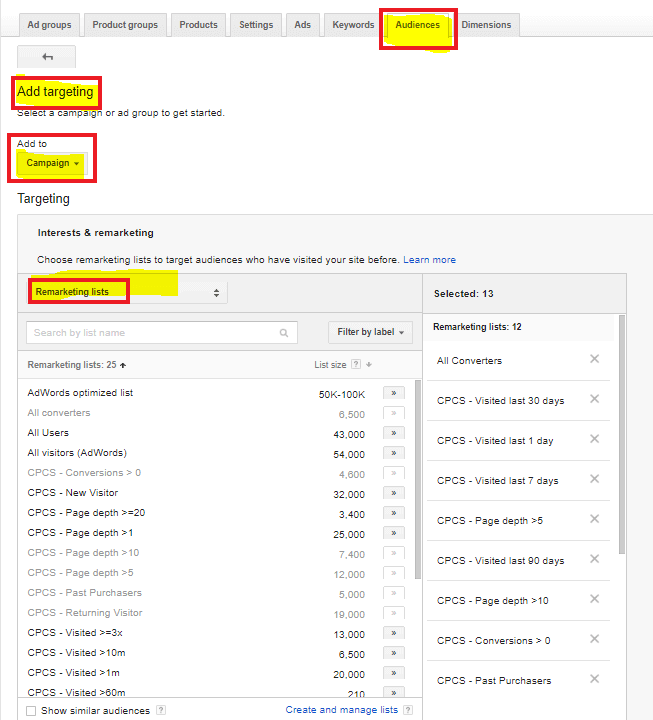 AdWords Scripts: The Complete Guide (+Our 14 Favorite Scripts) – Here is a post that discusses about what AdWords scripts are, how you can put them to practice, and popular scripts that are preferred by digital marketers.
The end of DoubleClick and Adwords? Google simplifies its branding with Google Ads, Marketing Platform and Ad Manager – Tereza Litza dwells into the recent rebranding change announced by Google to AdWords and DoubleClick. Here is what to expect next from these changes.
[New Product] Responsive Search Ads Preview Tool – Try our Responsive Search Ads Preview Tool to create multiple ad copies in the new ad format and share it across with clients or team for their perusal.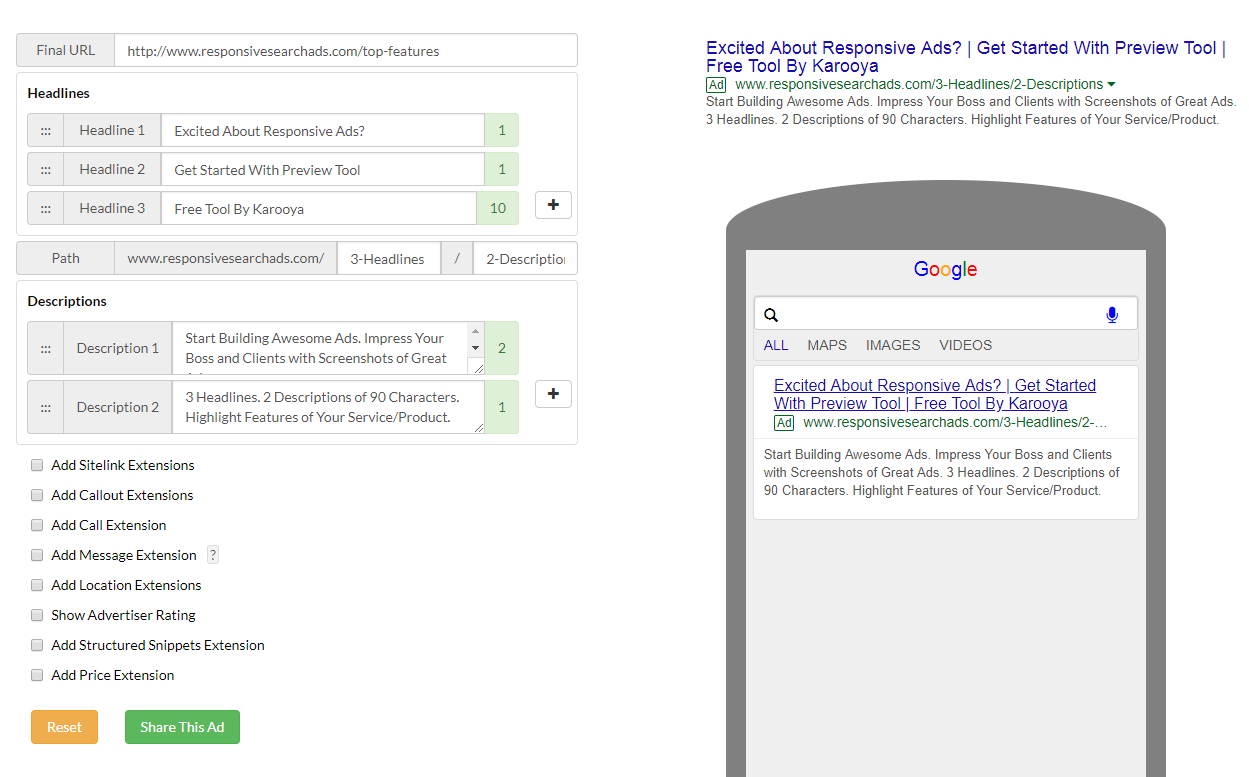 Related Links: