Greetings, dear readers! Here is another round of the most important PPC news to keep you updated on the most current changes and advancements in the industry. A few of the enhancements include Google's plan to phase out similar audience targeting in 2023, video ads on Microsoft Audience Network, and Google ad script for controlling ad spend on display networks.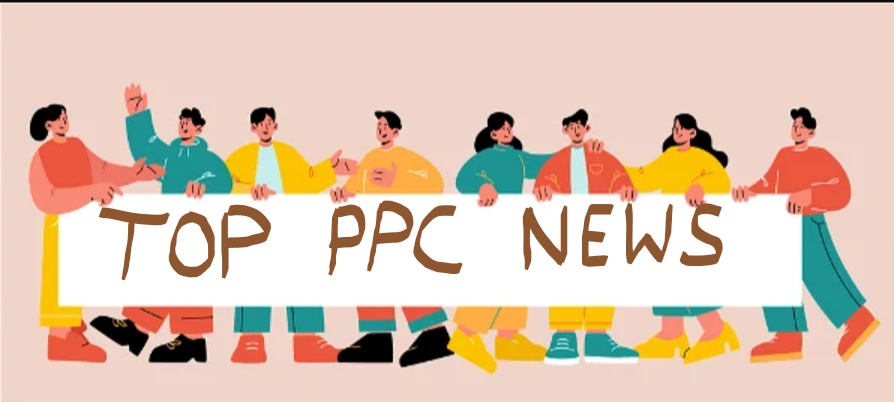 Building more durable and effective audience strategies in Google's ads platforms:- Google plans to phase out similar audiences targeting in 2023 in order to put more of a focus on consumer policies, engage with the proper audience, and accomplish growth.
Launching now: Performance advertising solutions that drive results and relevance:- Twitter has released three new products to get lower and mid-funnel audiences on board and boost their relevance. These releases are website Conversions Optimization, Dynamic Product Ads, and Collection Ads.
New AdSense data protection laws coming to CA, CO, CT, and UT in 2023:- In 2023, new data protection rules will go into effect and control the collection and processing of personal data. Make sure your account conforms with all laws and regulations if you are an AdSense manager or admin and advertise in California, Colorado, Connecticut, Virginia, or Utah.
It's time to press play! Drive performance with Video Ads:- Currently, the United States, Canada, the United Kingdom, France, Germany, Australia, and New Zealand can access video ads on the Microsoft Audience network. It facilitates connecting with potential clients as they progress through their decision-making process.
Microsoft credit card ads are now available globally, plus 11 other new product updates:- Several new product improvements, including the global use of credit card ads, have now been made public by Microsoft.
Money-Saving Placement Exclusion Script for Google Ads:- Every marketer's automation toolkit includes a google ad script by default. This script by Frederick Vallaeyes offers marketers a fresh method of managing ad spending on the display network.
Introducing the 'Instagram Explore home' Ads Placements via the Instagram Marketing API:- Instagram is now allowing advertising via the Marketing API in the Instagram Explore home. There is no need to upgrade in order to use this new ad placement, which is available on all current Marketing API versions. Learn more in this informative article.
Apple Offers New Ad Placements In App Store:- Today tab and the product page ad placements are the two new advertising placements Apple recently announced. With these placements, marketers can expand their reach and can show their apps on individual product page.
Google Ads Reach Planner now forecasts Video Action campaigns:- Planning for conversions, views, reach, and impressions-based metrics is made easier with the help of Google Ads Reach Planner. Now that this new tool is available, advertisers can forecast campaign performance and include Video Action Campaign in their current plans.
Related Links