How well you reach the audience depends on the combined effort of the keywords targeted and keywords excluded from your campaign. So, what happens when you have large number  of campaigns? Your negative keywords also increase. But what if some of these negative keywords are common across multiple campaigns? We have a solution for that.
Purpose of a Negative Keywords List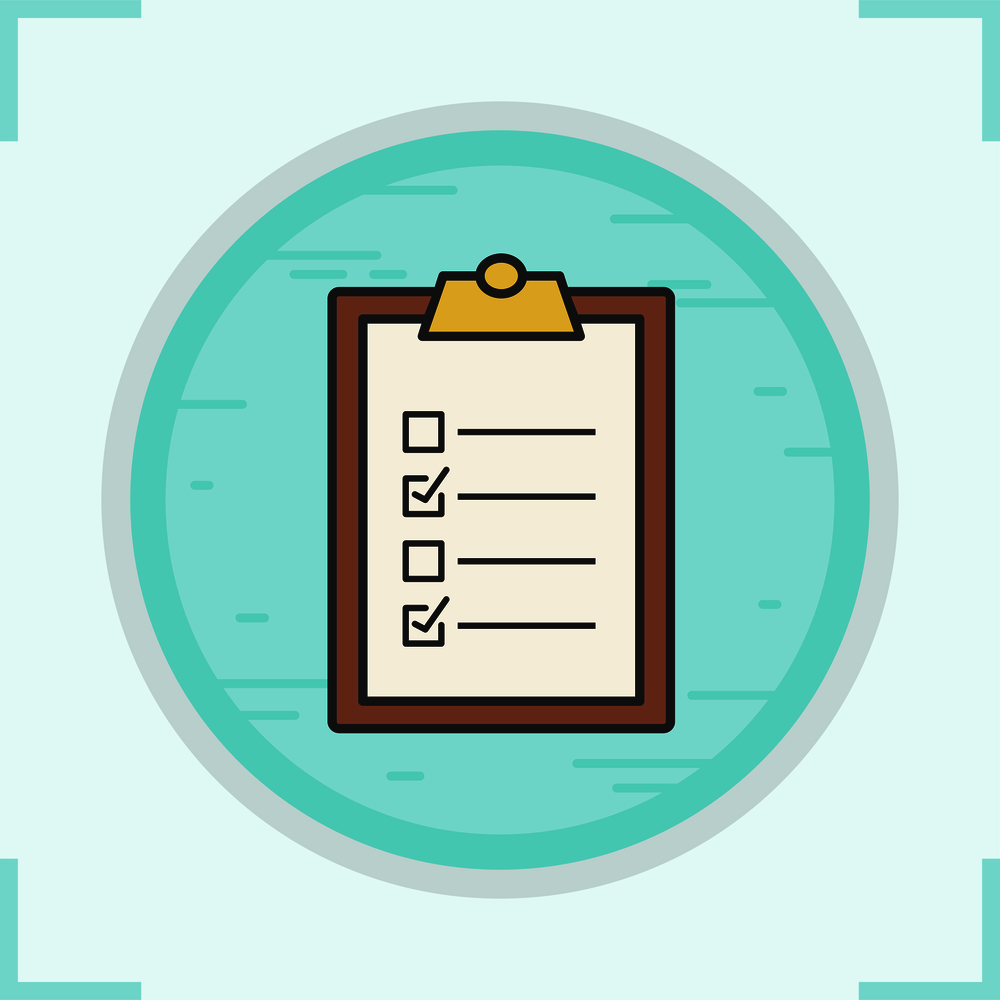 The simple purpose of this feature is to segregate negative keywords that are shared or common amongst multiple campaigns. Creating a negative keywords list, saves advertisers from the trouble of individually adding common negative keywords in your campaigns.
Though Google Ads and Bing Ads have opened its arms to this feature ever since they have been active, Amazon Ads doesn't have the convenience of the Shared negative keywords list yet.
Understanding the importance of lists and the purpose it serves of saving time, we at Karooya have built 'Shared Negative Keyword List' for Amazon Ads. Here's how you can use the shared negative keyword list feature with Karooya.
Here are some of the negative keywords list, that you can get started with in Amazon Ads.
Unrelated product terms
For terms that are related to your product but are not the terms you wish your products to be displayed for becomes one big list in itself. For instance, if your product is running shoes you would not want to show for terms such as 'laces for running shoes', when you know that the user is precisely looking for laces for shoes. Other terms that could be part of this list (for the example shared) are shoe polish, shoe soles, shoe bags etc.
Terms you don't wish to associate with
There are certain terms for which you would prefer not to associate your brand or product with. Terms such as cheap, free, discount etc are some of the common terms for which you might want to avoid displaying your ad.
Excluding audiences basis gender or age group
Some products are gender specific, so there might be a need to create a list of terms that include the genders or age groups you don't wish to cater to. For instance, if you sell men's running shoes, you might want to add terms such as kids, women, girls, boys, etc. in the negative keywords list. Depending on the campaign and the audience it targets, this list could be modified to exclude the age groups or gender.
Competitor Brands
You being a niche brand might not want to show your ads for competitors that though in the same category, caters to the masses. In such a case, you would want to opt out of all competitor related searches.
Seasonal Products
If your product is high on demand during certain months of a year or in a particular season, you might want to create a negative keywords list of your products that under-perform during that time. You can make such a list active during month(s) or season(s) when they don't perform and make it inactive when the tables have turned.
For instance, if you are selling sun glasses for women; you may notice that your ads perform better in summer when shown for certain keywords or product targets such as 'travel accessories'. But, they perform poorly in other seasons (say in winter). In such case you can create a new list named "women-glasses-winter-negative".
To get started with Negative Keywords List in Amazon Ads sign up with us now.
Note: Karooya's negative keywords tool for Amazon Ads is a powerful tool that saves your ad budget and time. It is Free for accounts with a monthly spend of less than $3000. Learn more and sign up today to improve your ACoS.
Related Links: