Learn about attribution in Google AdWords, using Facebook's click-to-messenger ads, screencap of latest PPCChat session, importance of analysing your Facebook advertising activities, effectively choosing keywords for your B2B campaigns and more  in this week's PPC News recap.
Start Conversations with Your Customers Using Click-to-Messenger Ads – Click-to-messenger ads is one of the effective ways to reach businesses. Here is a list of tips to create successful ad campaigns that help strike the right conversation with the right audience.
Are you ready for the attribution changes coming to Google AdWords? – Mona Elesseily shares her views on Attribution while also giving an overview of the different attribution models available with Google AdWords.
10 Tips on How to Compete When CPCs Are Super High – Here are 10 tips as shared by Christi Olson to help advertisers manage and survive high competition resulting in high CPCs, and ensuring that their campaigns stay competitive while doing so.
Use Facebook Audience Insights Tools to Swipe Your Competitor's Customers – Facebook Audience Insight Tool gives advertisers the ability to fine-tune their audience targeting. Steve Burnett gives an overview of the tool to gather useful information regarding the audiences you wish to connect with.
Step-by-step PPC Testing Strategy for Any Advertiser – Robert Brady shares a 3 round testing strategy that an advertiser could undertake to create effective PPC ads.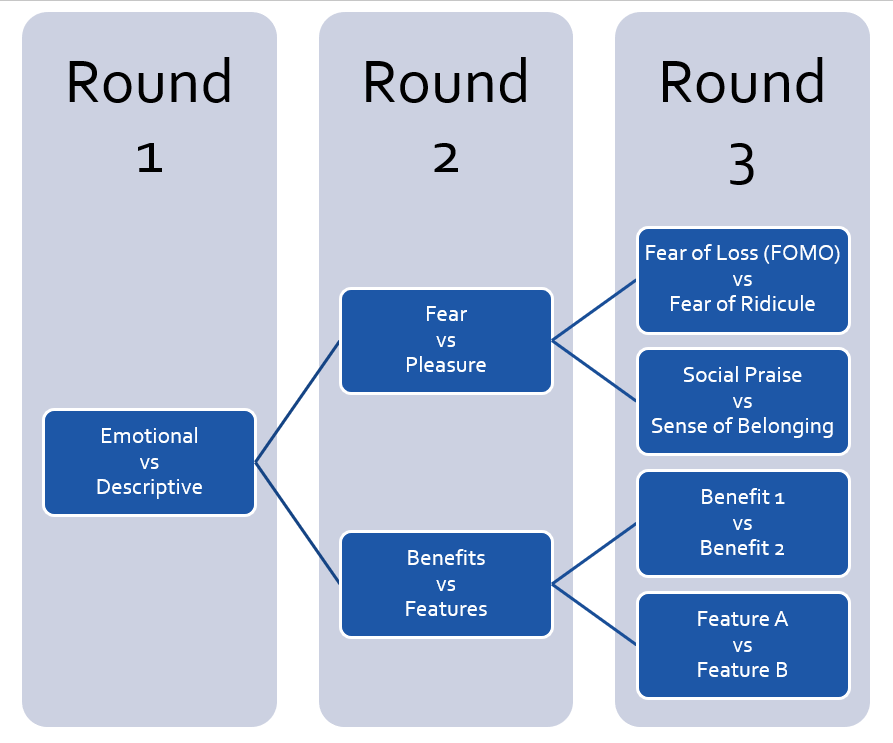 How To Perform A Facebook Advertising Analysis – Post announcing that they will be updating how content is ranked on Facebook, advertisers must build strong and sophisticated Facebook strategy to stay competitive. Tara Johnson, lays down the fundamentals of analysing Facebook's advertising along with best practices to build strong Facebook strategy.
PPCChat | International Paid Search | Feb 27, 2018 – Here is the screencap of PPCChat discussion held by Natalie Barreda, where the topic of the discussion was about targeting other languages, domestic campaigns, staying up-to-date with global and regional trends, localizing PPC campaigns and more.
How To Carefully Choose & Use Keywords For Your B2B PPC Campaigns – Picking up the right keyword is the key to a successful PPC campaign. Mike Fleming discusses how B2B advertisers can achieve this objective by following some quick steps.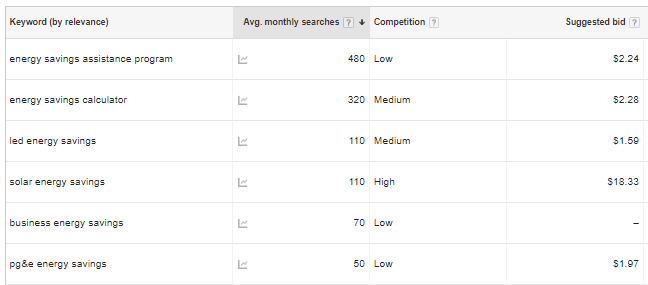 Top 5 Strategic PPC Tips for a Brand-New Company – Stepping into the digital world. Here are the 5 tips to help you build up your brand to succeed by planning effective PPC strategy and stay-at-par with the competition.
Related Links: